Connecting people who care
with causes that matter
Everything we do centers around one purpose – improving our world through the power of philanthropy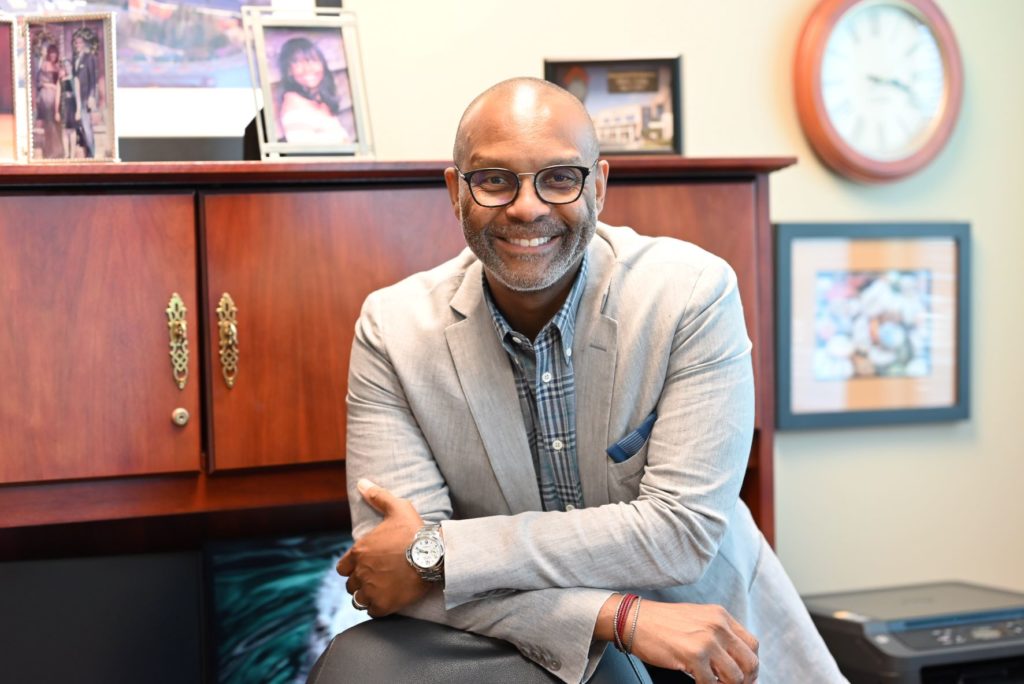 We believe in the power of a connected, giving community.
That's why, for more than 30 years, the Community Foundation for Northeast Georgia has connected people who care with causes that matter. Together we can improve our world!
Discover more about who the Community Foundation is, our vision to improve our world through the power of philanthropy, and what we do that impacts our communities!
Every single individual that we've been introduced to through the Community Foundation, whether Children's Healthcare of Atlanta or Good Samaritan Health Center of Gwinnett, or other folks we've met along the way, are all tremendous organizations and individuals. We love everything going on at the Community Foundation!

– Fundholders Ken and Lori Massaroni
Community Impact Areas
Click one of the buttons below to explore how we are making a difference in each area.
Human Services
Healthcare
Education
Community
Arts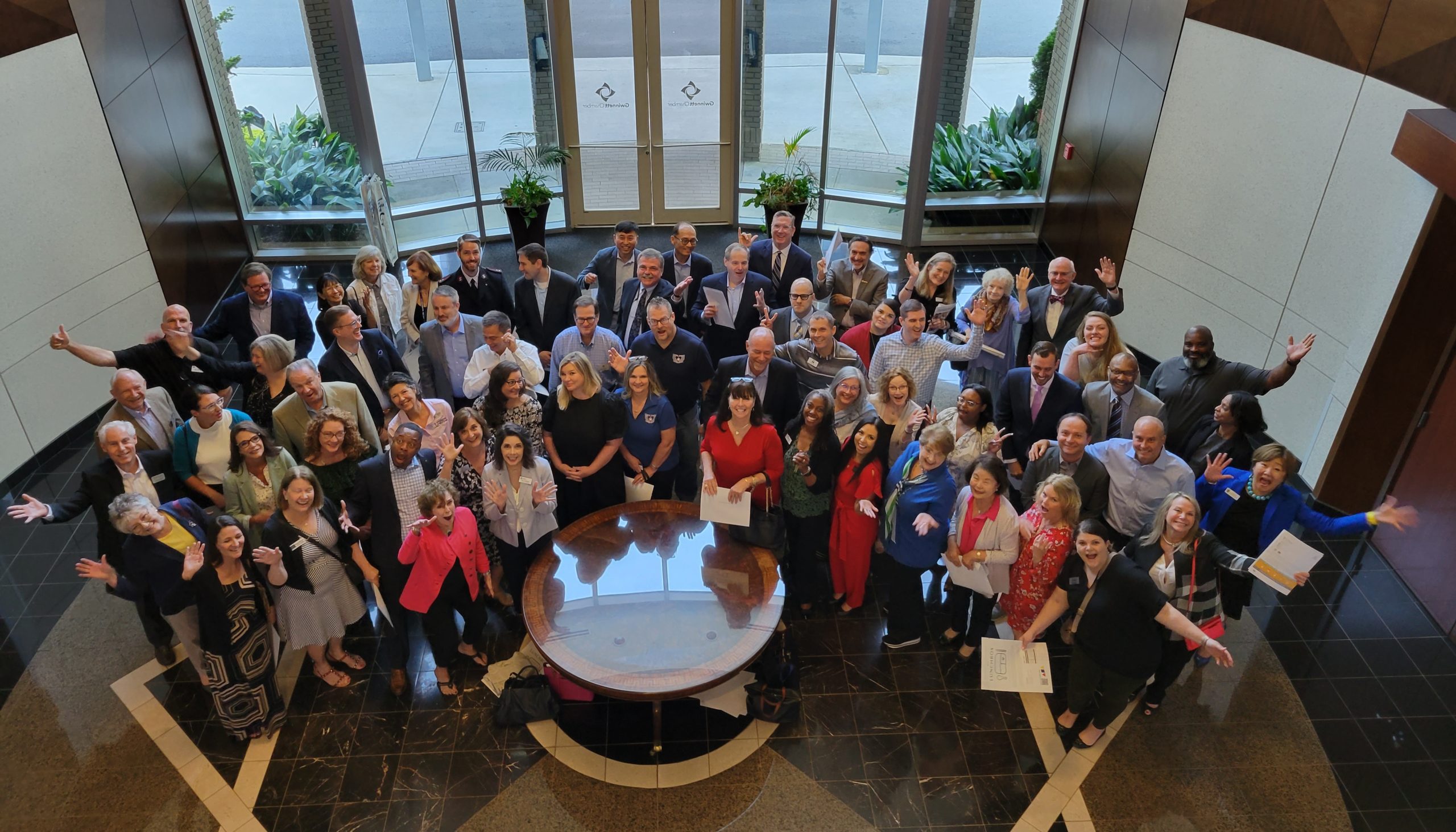 Ready to get started?
Click on the quick links below to go to the information that pertains to you!