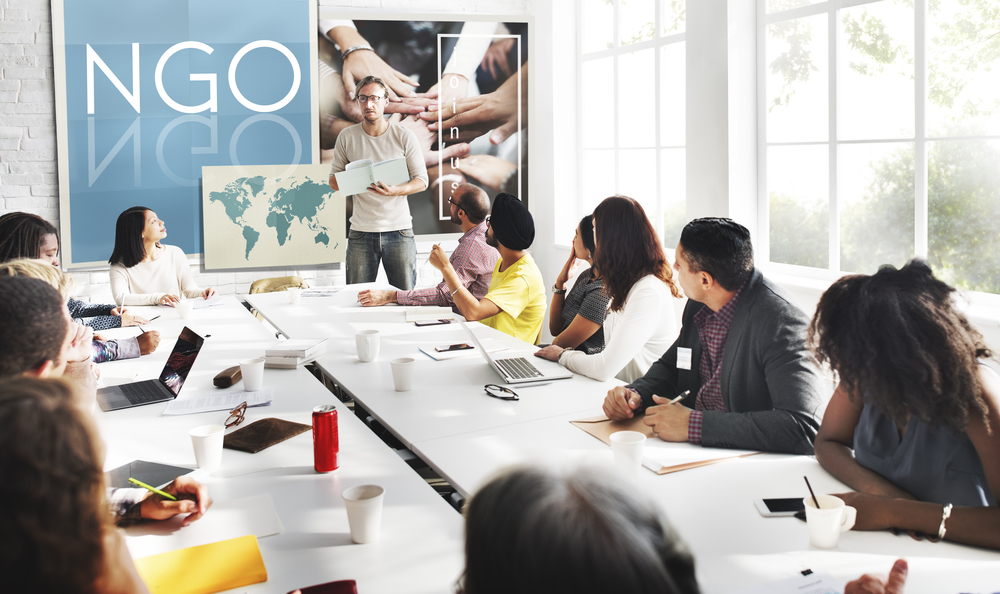 Professional Advisor Network
A professional network of attorneys, financial planners, bankers, and related professionals
About PAN
Since 1999, our Professional Advisors Network (PAN) has played a critical role in the Community Foundation's endowment programs. Our network is comprised of attorneys, financial planners, bankers, CPA's and related professionals – all on a volunteer basis – who desire to help other professionals and their clients connect with the power of giving through the Community Foundation.
Our Goal
Increase the impact that philanthropy can have in our community by partnering with professional advisors and their clients in helping them fulfill their charitable aspirations.
Why should you join PAN?
Because when you're part of the Community Foundation's Professional Advisors Network, you get:
Knowledge & Resources
We offer seminars, webinars, email updates and website-based tools to increase your philanthropic knowledge.
Networking
You'll associate with like-minded professionals through invitations to PAN seminars, our Good2Give Gala and other special events.
Opportunity
Occasionally present to various Community Foundation audiences on relevant topics such as retirement and estate planning, gifting strategies, while honoring the relationships between advisors and their clients.
Recognition
you're recognized on our web site and in various publications as a PAN member.
Satisfaction
You get the satisfaction of helping to make the place we all call home just a little bit better, not only for today but for the generations that follow.
---
PAN Leadership Team
Adam Wilson
Adam Wilson is a Principal in the firm of Sugarloaf Wealth Management. Prior to joining the firm he was an advisor with AXA advisors in Atlanta. He is a CERTIFIED FINANCIAL PLANNER ™ professional and has completed Oglethorpe University's CERTIFIED FINANCIAL PLANNER ™ certificate educational program.
He focuses his practice on all areas of financial planning with specific interest in the areas of Estate Planning, Retirement Planning, and Risk Management. Adam assists the clients of Sugarloaf Wealth Management with their alternative investments including private equity, and commercial and residential real estate.
Adam serves on the board of The Path Project, Graystone Church and the Community Foundation for Northeast Georgia.
Adam is married and has a son and daughter. He is very active in his church and is an avid golfer.
awilson@swmllc.com • 770.985.5473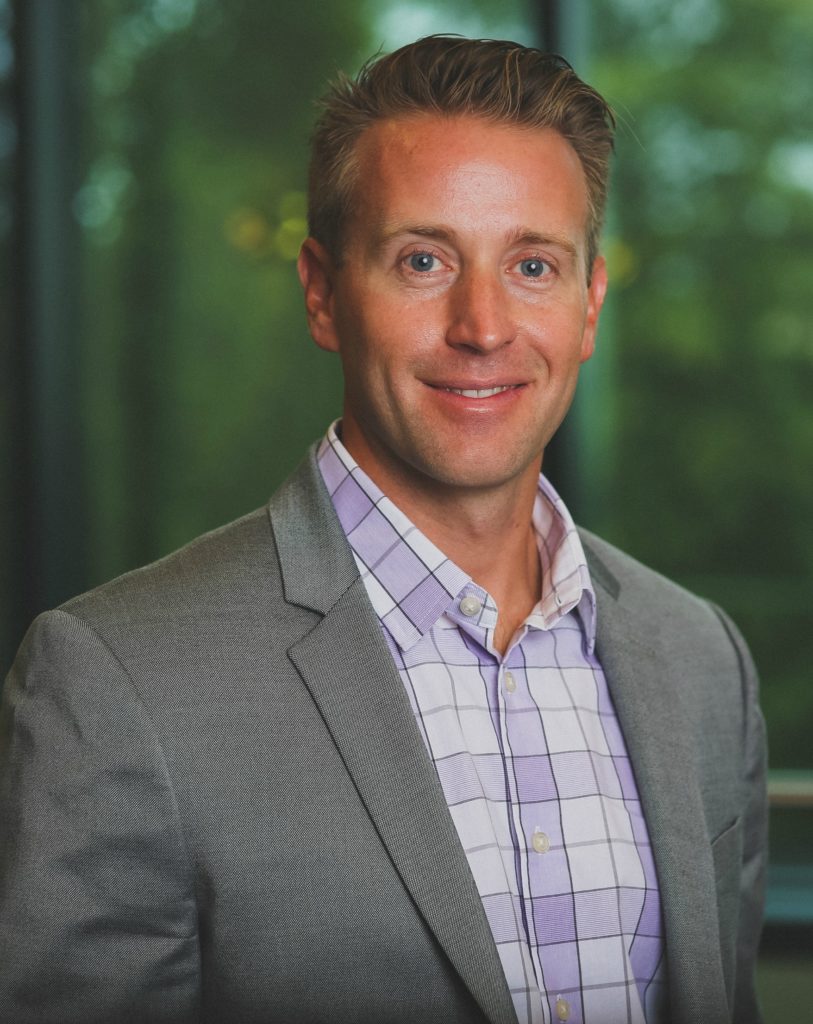 ---
Amy Bray
Amy is an attorney at Coulter Sierra. She focuses her practice on real estate, encompassing both residential and commercial closings and extensive experience in community association law, specifically drafting the governing documents for residential and commercial community associations, including mixed use "green", and age-restricted community documents.
She has experience in negotiating and resolving complex covenant and easement issues in developments all over Georgia and throughout the country. She is also a certified mediator and has been brought in to help resolve ongoing litigation involving real estate and community association issues.
ahb@coultersierra.com • 404.554.2071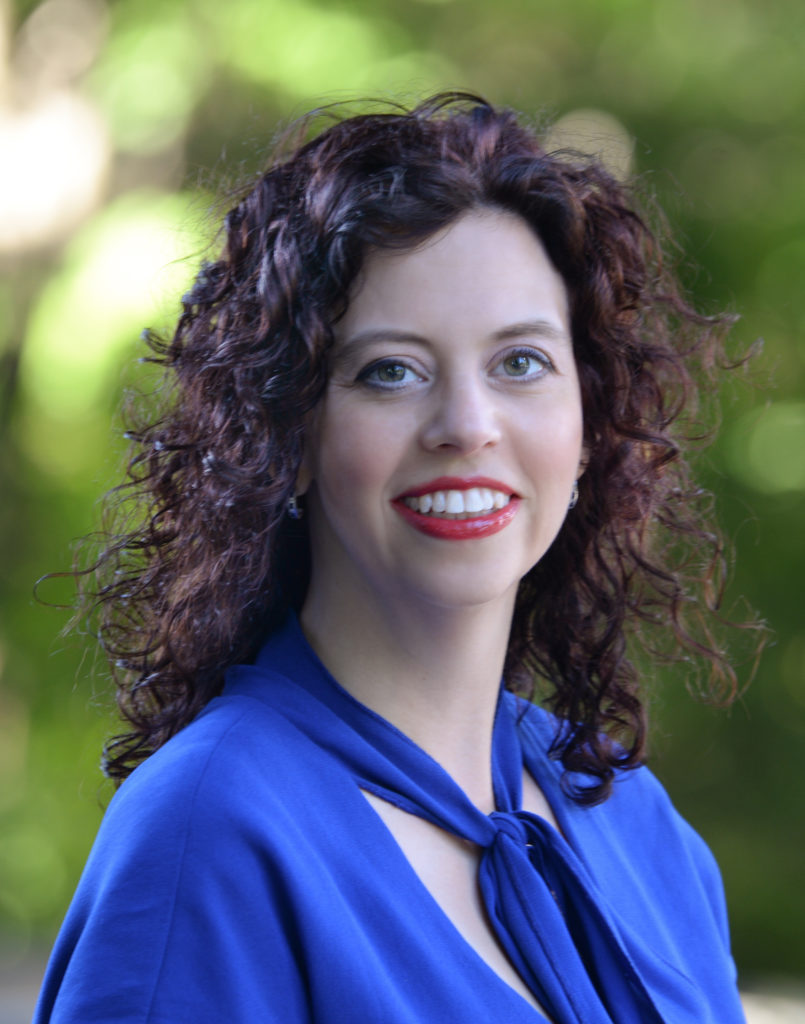 ---
Jim Joedecke
Jim Joedecke helps lead the Litigation Group of Andersen, Tate & Carr, P.C. His practice is focused in the areas of contract and business litigation, employment litigation (employer and employee) franchising litigation (franchisor and franchisee), condemnation and real estate litigation, bankruptcy, tax appeals and landlord/tenant disputes. Jim represents a variety of businesses and individuals in trial and appellate litigation around the country, as well as before local government boards and agencies, and in mediation and arbitration.
Jim is a 2006 graduate of Leadership Gwinnett. He is a past President of the Rotary Club of Braselton, and has served on the Governing Board for Rotary District 6910. He also serves on the Board of Advisors for the American Cancer Society in Gwinnett County, and was recently appointed to the Board of Directors for the Winder YMCA. Jim currently resides with his wife and three children in Braselton, Georgia.
jjoedecke@atclawfirm.com • 770.513.1622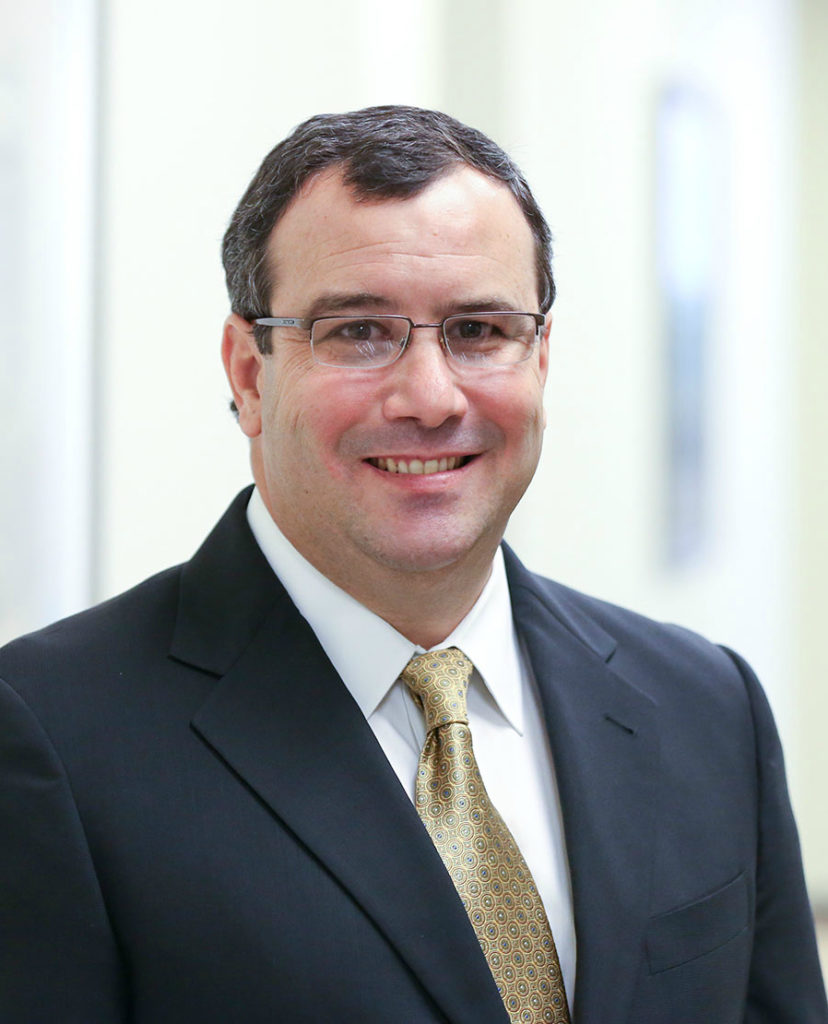 ---
Nathan Powell
Nathan Powell, partner at Powell & Edwards, serves as general counsel for individuals and small businesses for a wide range of legal issues. Nathan focuses his efforts at the firm on civil litigation and estate planning and has served as primary counsel in personal injury cases, contractual and probate disputes, among many others.
In addition to his litigation efforts, Nathan also leads the wills, trusts and estates practice at Powell & Edwards, which includes the review and implementation of estate plans for a wide variety of clients.
In the community, Nathan has been actively involved in the Gwinnett Bar Association, 12Stone Church, and the Advisory Council to the Gwinnett Chapter of the Salvation Army. Nathan has spoken about estate planning and probate matters to the local chapters of the AARP and the Rotary Club, as well as several other private groups.
nathan@wtp.legal • 770-236-9433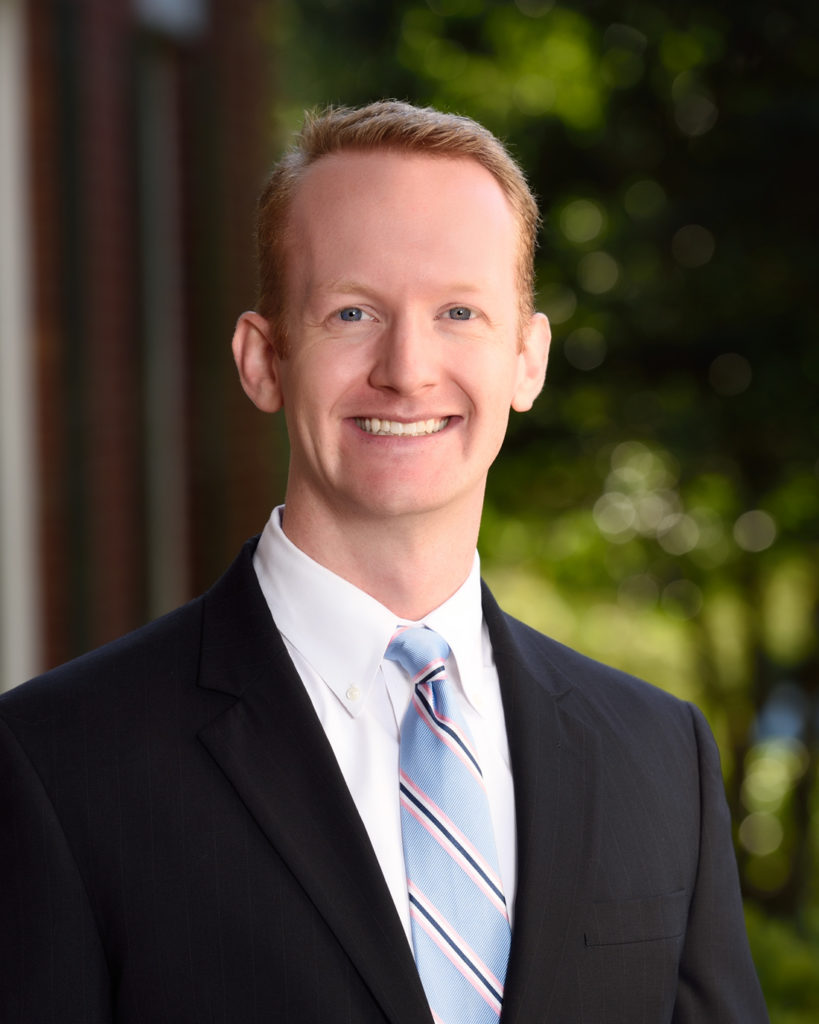 ---
Jerrí Miller
Jerrí Hewett Miller has been in the wealth management and comprehensive financial planning business since 1994. In 1998, she founded Wealth Horizon after becoming a CERTIFIED FINANCIAL PLANNER ™. She holds a Bachelor of Science from the University of North Carolina, the Retirement Income Certified Professional (RICP) designation, and the Behavioral Financial Advisor (BFA) designation.
As an active community member, Jerrí serves on the Board of the Gwinnett Chamber of Commerce and the advisory board of Gwinnett Leadership Organization of Women. Jerrí has also received numerous local and national awards including the 2015 Gwinnett Chamber's top honors – "Woman Owned Small Business" Pinnacle Award and "Overall Small Business" Pinnacle Award, FIVE STAR Wealth Manager Award from 2014 to 2019 and the Women's Choice Award for Financial Advisors in 2018.
Jerrí and her husband, Dan, live in Duluth and have one son, Carsen, and a dog, Louie. Outside the office, Jerrí and Dan are avid cyclists and snow skiers.
jerri@wealthhorizoninc.com • 770-840-8440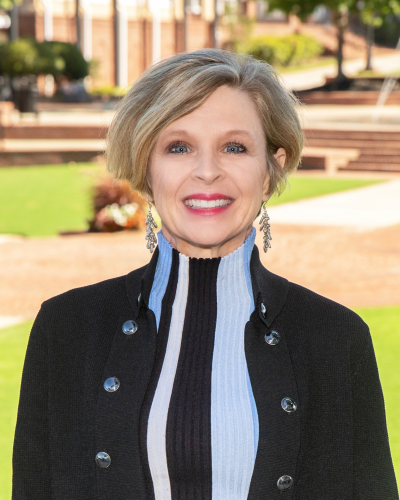 ---
Dave Cook
Dave Cook, Edward Jones Principal, has partnered with his clients for 25 years, providing them with tailored solutions to help them achieve their financial goals. Dave recently led the metro Atlanta region consisting of 57 Edward Jones branch offices overseeing their growth, health and leadership development.
He has enjoyed his engagement in the community. Organizations include: Leadership Gwinnett (Class of 2000) and its committees, Duluth Development Authority as Chairman, Duluth Merchants Association as President, Duluth Kiwanis, Johns Creek Symphony Orchestra as board member, Prince of Peace Catholic Church as Building Committee Chairperson, and in the late 90's, Professional Advisors Council for the Gwinnett Foundation – now the Community Foundation for Northeast Georgia.
Prior to joining Edward Jones, Dave spent 14 years in the electronics industry with a Fortune 150 company. He holds a Bachelor of Science degree in mechanical engineering. He and his wife Christa live in Lawrenceville and love to travel. They have a married son, Daniel, music professor at the University of North Texas.
dave.cook@edwardjones.com • 770-476-5080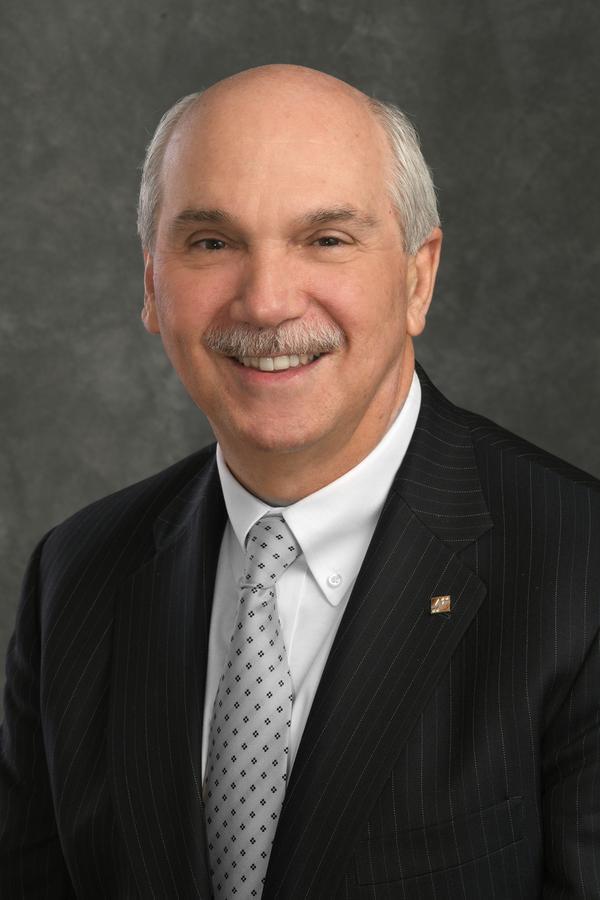 ---
Hays Evans
Hays Evans is a Senior Vice President and Private Wealth Advisor for Capital Group Private Client Services – working directly with high net worth individuals and families to create customized plans for protecting and growing their wealth, often across multiple generations. He also helps nonprofit foundations and endowments to pursue their long-term financial objectives through effective planning and investment management.
Before joining Capital Group, Hayes was a financial advisor with his family's wealth management practice, Evans, Watts, and Henshaw (a subsidiary of Wells Fargo Advisors). Hays earned an MBA from Georgia State University and a BA in finance from Birmingham Southern College. His board membership titles include president of the Georgia Securities Association and member for the Georgia Council on Economic Education and Peachtree Road United Methodist Church.
Hays.Evans@capgroup.com • 404-685-4229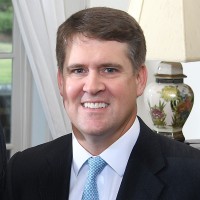 ---
Meredith Hilton
Meredith Hilton started her estate planning firm in 2006 and has since worked with families in the Metropolitan Atlanta Area and across Georgia to assist with their wills, special needs trusts, and other documents. Meredith gained her undergraduate education from Georgetown University and earned her J.D. from Temple University Beasley School of Law, where she was a Beasley Scholar and received the Award for Transactional Excellence.
Meredith is a member of The National Academy of Elder Care Attorneys, The Academy of Special Needs Planners, ElderCounsel, The State Bar of Georgia and Leadership Georgia Class of 2013. She also serves on the Board of Annandale Village, a nonprofit dedicated to providing progressive life assistance to adults with developmental disabilities and acquired brain injuries. She is the mother of a child with Down syndrome and lives just outside Atlanta with her husband and three children.
hiltonattorney@gmail.com • 404-538-6975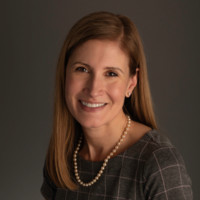 ---
Robin Sansone
Robin joined RYBD in 2015 as a client service manager and served as the Tax Director beginning in 2016. She earned both her B.S. in Accounting in 1994 and a Master's of Accountancy in Taxation in 1995 from the University of Tennessee, Knoxville. She became a Certified Public Accountant in 1996 and is currently licensed in both Georgia and North Carolina.
With over 15 years of experience in regards to both individual and business tax planning and compliance, Robin primarily consults with small business owners in regards to their management, operational and financial concerns. She is a member of the AICPA, the Georgia Society of CPAs, and is a 2018 graduate of Leadership Gwinnett. In addition, she serves on the Planning and Zoning Commission for the City of Berkeley Lake and volunteers her time in local community. Robin, her husband Paul and three children reside in the Berkeley Lake area, and she enjoys spending time with her family, running, skiing and spending time outdoors.
rsansone@rybd.com • 770-495-6200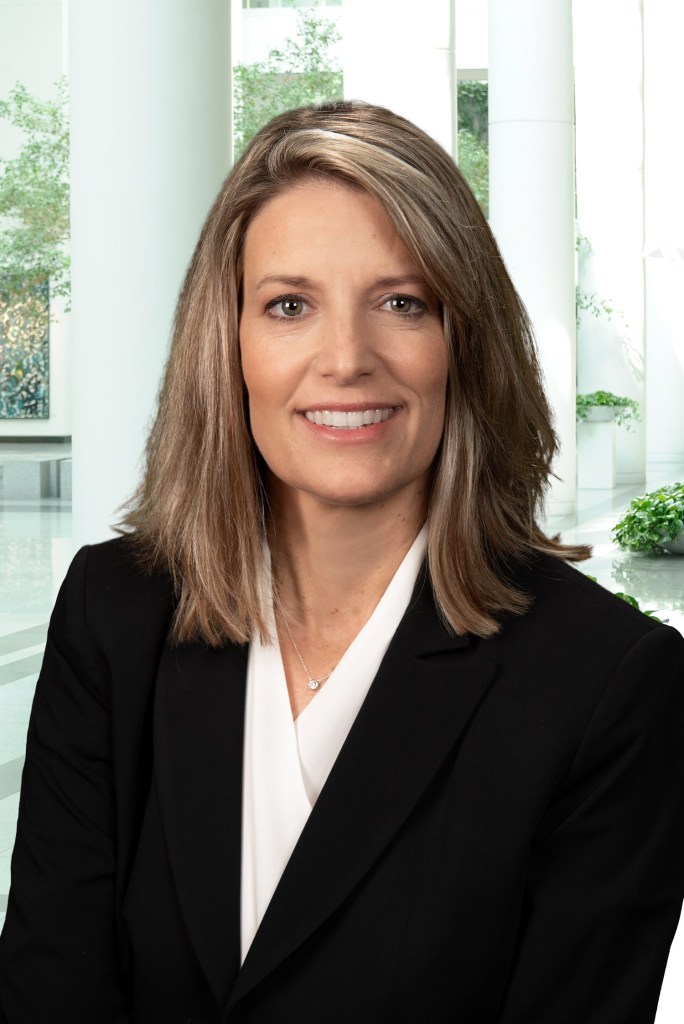 ---
Join our Network!
When you partner with the Community Foundation to advise your clients about their philanthropy, you will exceed your client's expectations because . . .
You Enhance Your Role as Advisor to Your Clients
You remain in control of the client relationship. We can be as visible (or invisible) to your clients as you like. Your clients will appreciate you helping them achieve more than they thought possible.
You Provide the Charitable Solutions Your Clients Seek
We help you provide creative charitable solutions for your clients. Whether a client's needs are simple or complex, utilizing our expertise and experience will add value to your services.
Your Clients Receive the Maximum Tax Advantages
Your clients receive the maximum tax benefits allowed for their gift because the Community Foundation is a public charity. To compare our tax advantages to other giving options, click here.
Your Clients Receive Help Identifying Their Charitable Goals
If you have clients that need assistance in determining the charitable causes they would like to benefit, we can help them explore, identify and focus their charitable objectives.
Your Clients Make the Greatest Impact with Their Gifts
For over a quarter century, we have been 'connecting people who care with causes that matter' in our community. We know the needs and capacities of the nonprofit organizations in our area. Whatever your clients' charitable objectives may be, we can provide the information they need to make the greatest impact with their gifts.
Your Clients Gain Maximum Flexibility
Your clients choose when to make a gift to receive a tax deduction; and they are in control of when to recommend grants to charity. They can generally benefit as many charitable interests as they like from their fund. They may even recommend a change in the purpose of their fund if their charitable interests change.
Your Client's Intent is Always Carried Out
An endowment fund at the Community Foundation never becomes obsolete. If your client's original charitable purpose becomes impossible to fulfill, your client can name an alternate purpose, or the fund will be used to support a cause that most closely matches your client's original intent.
There's No Obligation and No Charge
We can help your clients explore all of their charitable options. There is never any obligation, and there is no charge to you or your clients for our consultation or planning.
It's Economical and Efficient
If each of our individual charitable funds operated independently and had to recreate our array of administrative, investment and philanthropic services on its own, the price tag would be enormous. But each of our funds shares the collective costs of an outstanding staff and excellent investment advisors, creating great economies of scale. Each donor is backed by a staff that cares about them and their needs.
We sincerely want to be your partner in meeting the charitable giving needs of your clients. If you have questions that have not been answered here, or you would like to arrange a meeting with our staff or discuss a client situation confidentially, please contact us for more information.
Ready to join our Professional Advisors Network? Contact us today!