Good2Give Community Fund
Through the years, our Good2Give Community Fund has allowed us to grant more than $80 million to worthy nonprofits! And it's all made possible by people like you!

Aurora Theatre
The fastest growing theatre in Georgia, Aurora Theatre in Lawrenceville is building a new $26 million arts complex, in conjunction with the City of Lawrenceville. They opened a nonprofit fund with us not only to hold capital campaign funds but also to keep and raise funds for a variety of projects and initiatives.

I Found Myself Foundation
This song was written as a tribute to those who have struggled and learned to love who they are and those people who in the future may need inspiration for a better day. All profits of this song will go to organizations that help people with body image challenges and eating disorders.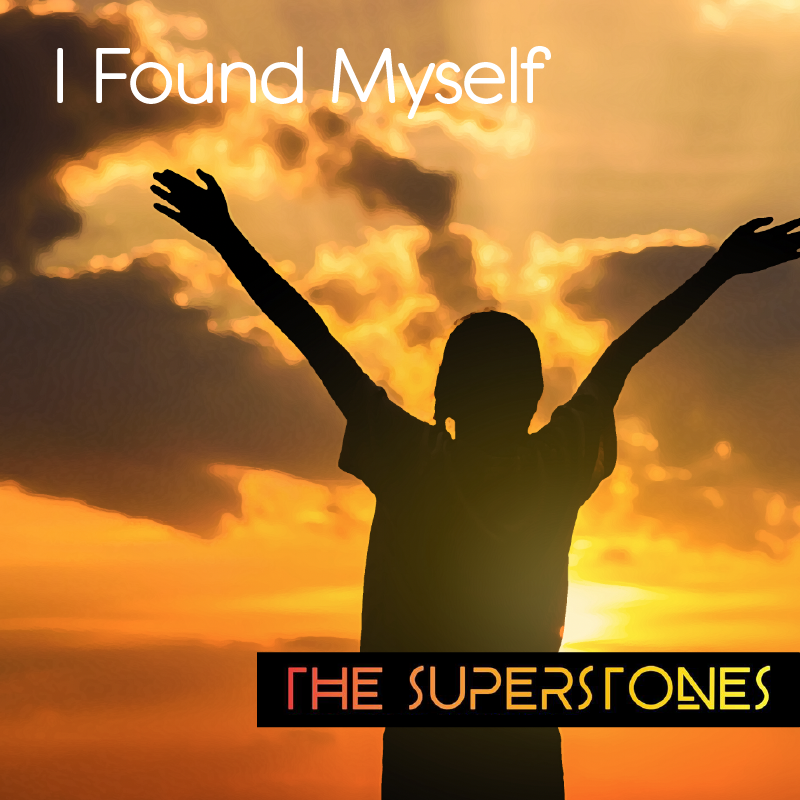 Kaitlyn's Caring Heart Foundation
Kaitlyn Dixon was born with a heart condition and underwent a heart transplant at 13. She spent the next seven years impacting all those around her before passing away. Kaitlyn's Caring Heart Foundation was created by her family to honor her legacy of caring and loving those around her.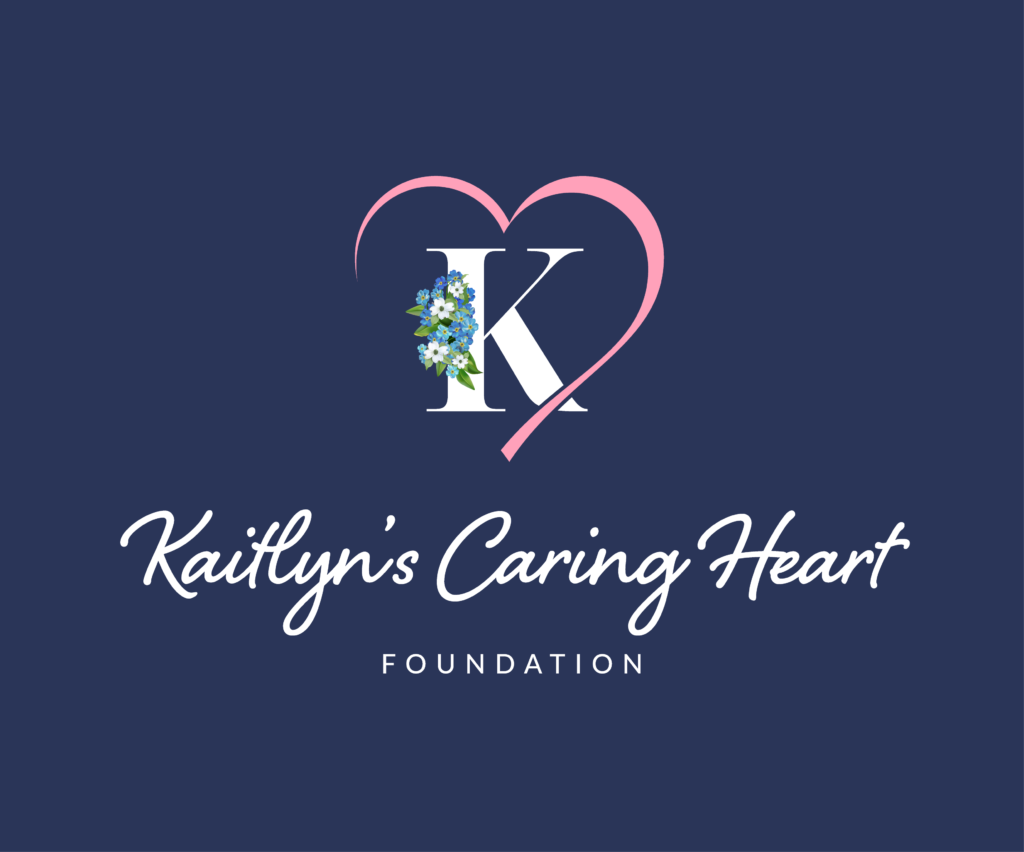 Suwanee's Art for All Campaign
The City of Suwanee has created a public art capital campaign, "Art for All", to bring remarkable, interactive, and prominent public art to Gwinnett. Located in the new Town Center Park extension, these pieces will act as a catalyst to transform the project from a PARK to a PLACE.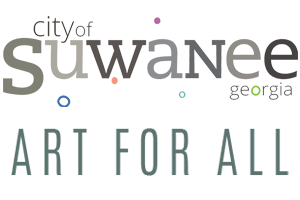 Eagle Ranch
Eagle Ranch is one of Georgia's largest residential programs for children in crisis, serving Gwinnett, North Georgia and Metro Atlanta since 1985. Families turn to Eagle Ranch when life becomes a daily struggle with their child.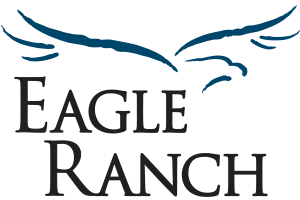 Gwinnett Public Library Foundation
Libraries have never been just about books. They've been about access to information, inspiration, and amazement. They're a gateway to a better future- not just for the individual, but for us all. The Library Foundation supports the Gwinnett County Public Library by accepting funds to enrich, NOT replace, traditional tax-based support, allowing GCPL to enhance the high caliber programs and resources that nurture literacy, the imagination, and lifelong learning.

Home By Dark
Since 2007, HOME BY DARK has captivated audiences with one of the most powerful and unique concert events in America. Inviting the best songwriters and musicians in the world to its stage.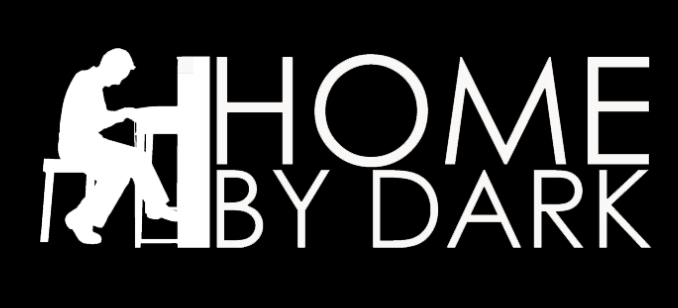 Home of Hope at Gwinnett Children's Shelter
The Home of Hope at Gwinnett Children's Shelter, tucked away on a 45-acre Buford campus, provides education, life skills and job training to young mothers of homeless children as well as young women aging out of foster care.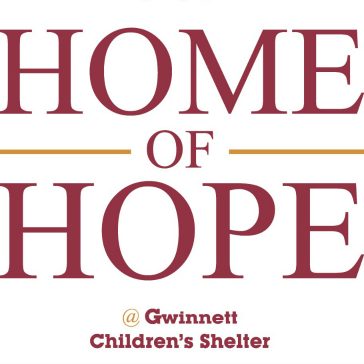 Love You Too
The Love You Too (LU2) Foundation was created by Ernie Johnson Jr. and Cheryl DeLuca-Johnson and named after their son Michael's favorite phrase, "love you too". The foundation supports organizations that promote the health and well-being of children, disadvantaged adults and faith-based organizations that work within the community.