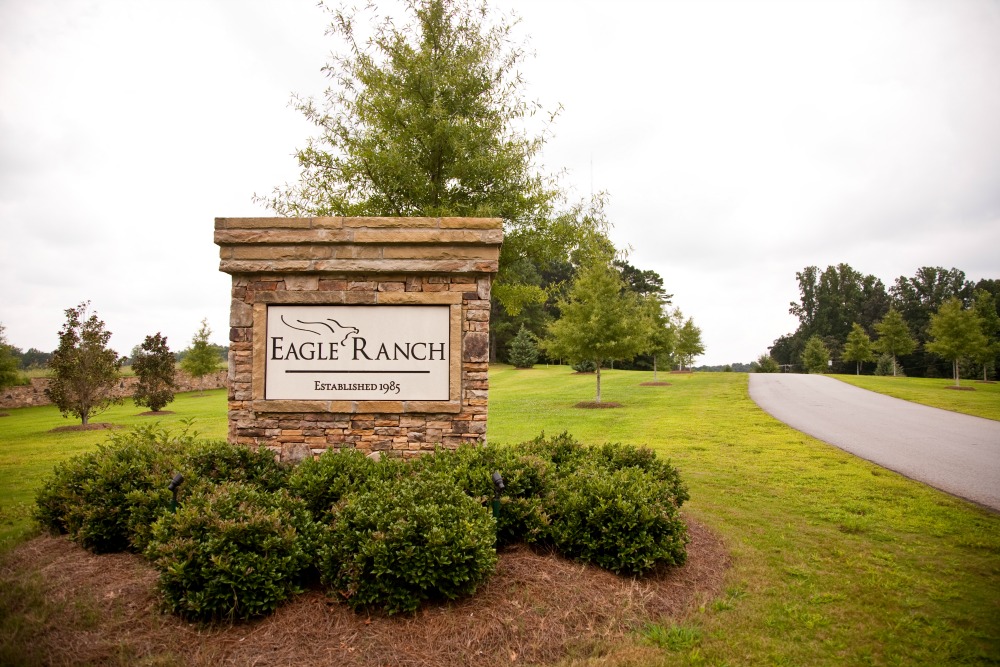 FUNDHOLDER PROFILE
Eagle Ranch
Eagle Ranch
Eagle Ranch is one of Georgia's largest residential programs for children in crisis, serving Gwinnett, North Georgia and Metro Atlanta since 1985. Families turn to Eagle Ranch when life becomes a daily struggle with their child. The Ranch addresses behavioral, academic, emotional and social challenges that families have difficulty resolving on their own.
Children are provided a Christ-centered home, education and counseling in a program that involves the entire family, with the goal of the child returning home. Eagle Ranch serves up to 42 boys and 24 girls, giving the structure, stability and time needed to work through a crisis situation.
The rural 310-acre campus in Flowery Branch provides a peaceful respite from the chaos that crisis can create. An on-campus, SACS-accredited school provides small classes, individualized instruction and a dedicated reading improvement program. A variety of therapeutic and recreational activities give children the opportunity to work through their difficulties while enjoying childhood to the fullest.
Community Impact
Eagle Ranch serves children and families in more than 40 Georgia counties – top counties served include Gwinnett, Hall, Jackson and Forsyth. Additionally, Eagle Ranch's Wings Initiative offers guidance to children's programs and other non-profits that are getting started or retooling their programs. Serving organizations across the United States and worldwide, the Wings Initiative offers a wide range of support, from strategic planning to educational events and the sharing of best practices.
Debt-free since inception, Eagle Ranch is 100% privately funded, relying on donations from the community it serves. Annually, 80% or more of each donation goes directly to the care of children, far exceeding the 65% standard set forth under national ethics guidelines. Eagle Ranch's careful stewardship continues to earn Charity Navigator's highest 4-star rating. More information is available at EagleRanch.org. Follow Eagle Ranch on Facebook (@EagleRanch) and Instagram (@EagleRanchGa).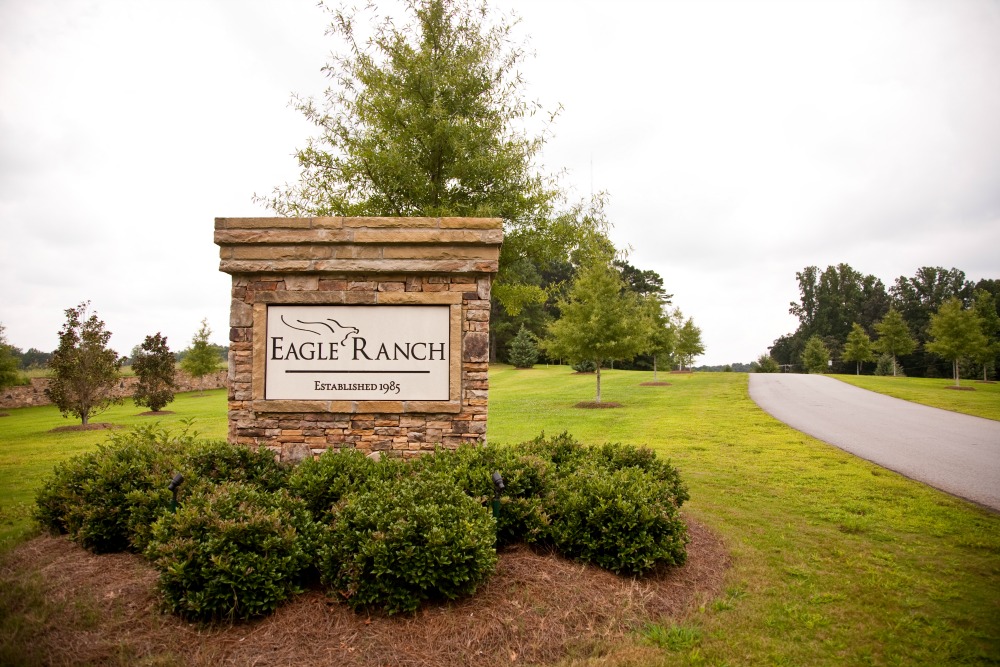 To learn more about specific needs and other support opportunities, contact:
 Kelly Brewer
kbrewer@eagleranch.org
EagleRanch.org