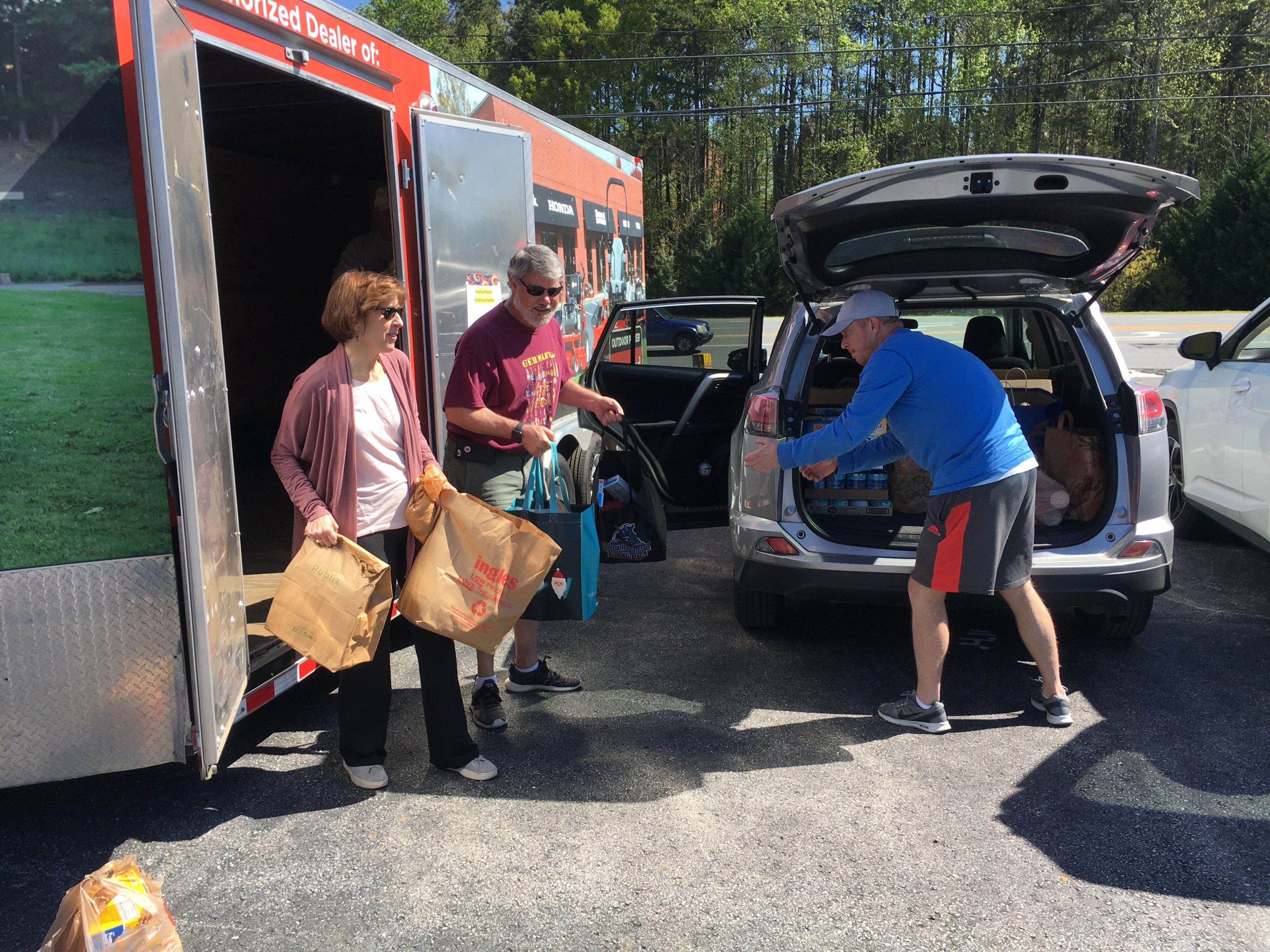 Nonprofit Funds
Partnerships for a strong, healthy community
We strongly believe in partnering with our nonprofits – because strong, healthy nonprofits equal a strong, healthy community.
From grants to educational programs and more, the Community Foundation for Northeast Georgia strives to provide local nonprofits with the resources they need to thrive.
---
We Help By:
Granting out money to local nonprofits
Increasing marketing efforts by sharing their story
Providing relevant educational opportunities
Connecting nonprofits to people who will help drive their organization's success (potential board members, volunteers, etc.).
We're also available to answers questions nonprofits may have, whether fundholders or not.
Interested in learning more? Explore the various ways your nonprofit can partner with the Community Foundation and make the most impact on our community!
Grant Cycle closed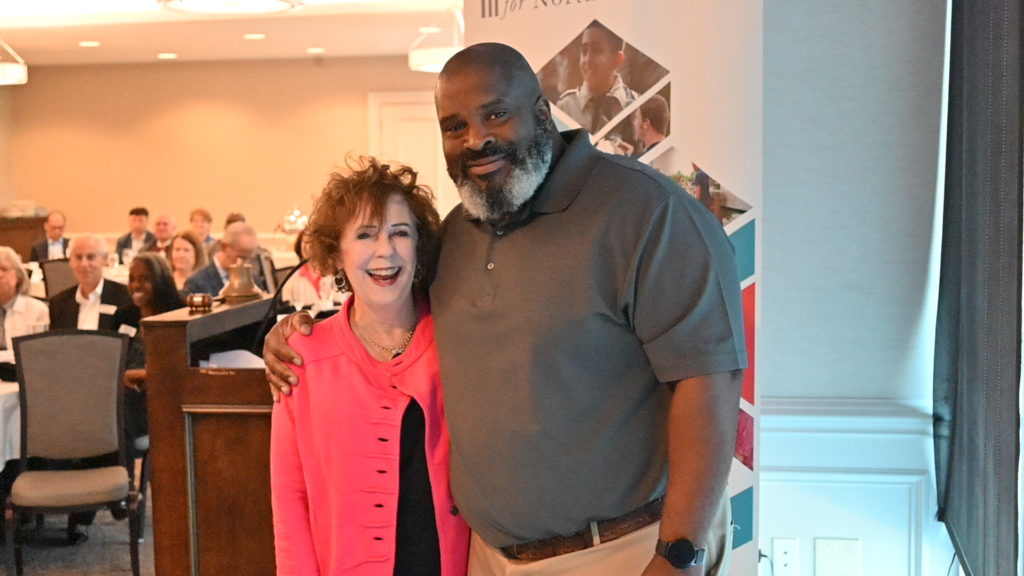 This year we will award grants to organizations serving in the areas of homelessness and health care (to include mental health). Full applications were due March 13.
---
2022 Grant Awards
Last year, we were proud to award 36 grants totaling $395,000 to area nonprofits at our annual grant awards celebration on May 19th! Including nonprofits who received challenge grants, the total impact being funneled into area nonprofits is $735,000.
The Community Foundation's Good2Give Community Fund provides the funding for the grants, along with the help of our generous fundholders. The grants received are just a portion of the estimated $12 million we poured into nonprofits last year, along with education programming and other support services.
Read more about the 2022 Grant Awards Celebration in the Gwinnett Daily Post
2022 Grant Recipients
The Arts:
Asian Student Alliance
Hudgens
Education:
Corners Outreach
Fresh Films
Georgia Center for Opportunity
Georgia Gwinnett College
Georgia Hispanic Chamber of Commerce
Gwinnett County Public Library
Special Kneads and Treats
Path United
Prospera Georgia
Upper90
Vision to Learn
Food Insufficiency:
Atlanta Community Food Bank
Feed My Sheep
Lawrenceville Cooperative Ministry
LETTUM EAT!
North Fulton Community Charities
North Gwinnett Co-op
Nothing But The Truth
Healthcare:
Asian American Resource Foundation
Families First
Freedom Path Counseling
Gwinnett Coalition
Medical Reserve Corp.
Mosaic Georgia
Pregnancy Resource Center of Gwinnett
Summit Counseling Center
Homelessness:
Duluth Cooperative
Home of Hope at Gwinnett Children's Shelter
Home Repairs Ministries
Hope Clinic
Impact46
Neighborhood Cooperative Ministries
Rainbow Village
Salvation Army