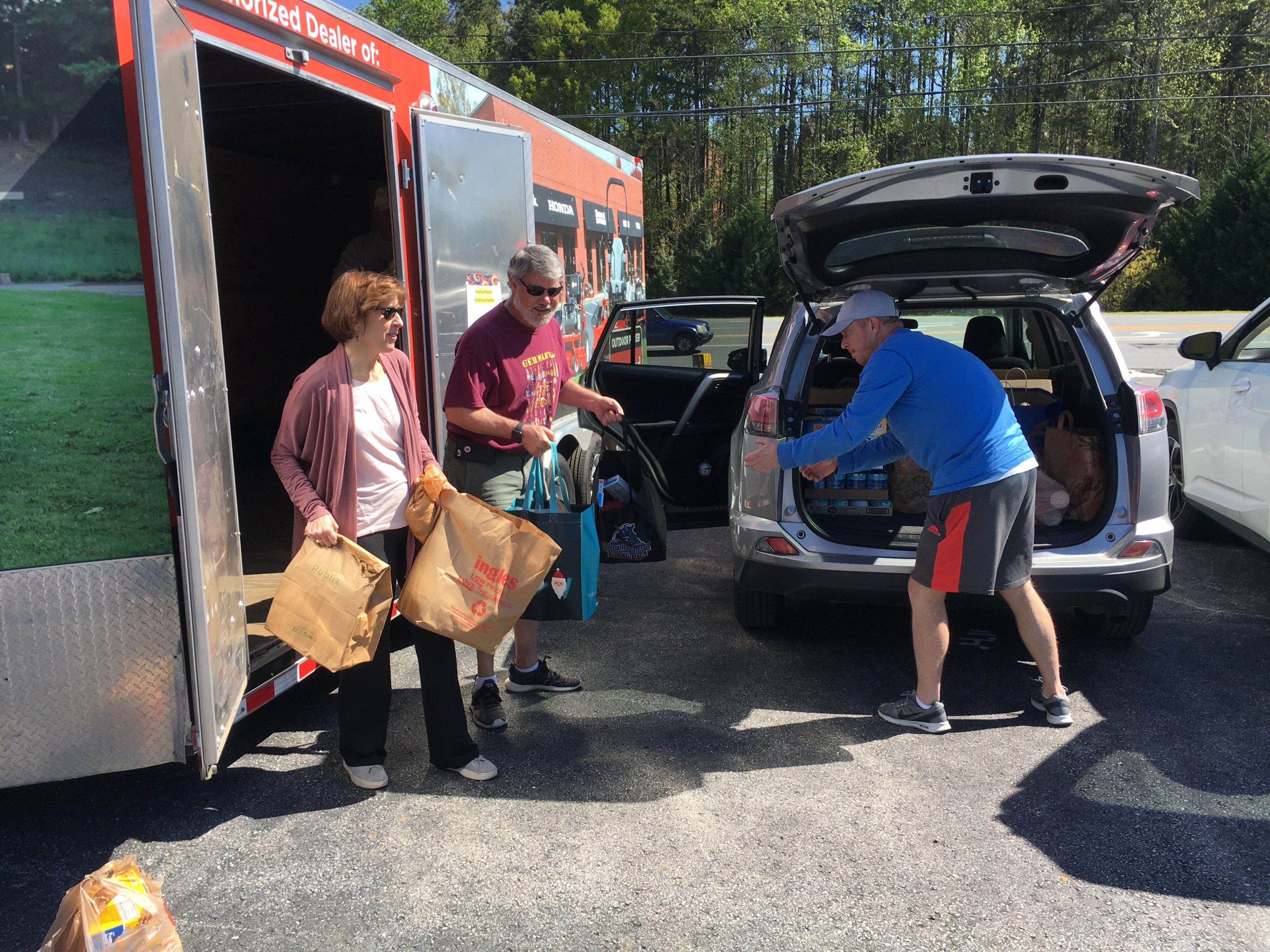 Nonprofit Funds
Partnerships for a strong, healthy community
We strongly believe in partnering with our nonprofits – because strong, healthy nonprofits equal a strong, healthy community.
From grants to educational programs and more, the Community Foundation for Northeast Georgia strives to provide local nonprofits with the resources they need to thrive.
---
We Help By:
Granting out money to local nonprofits
Increasing marketing efforts by sharing their story
Providing relevant educational opportunities
Connecting nonprofits to people who will help drive their organization's success (potential board members, volunteers, etc.).
We're also available to answers questions nonprofits may have, whether fundholders or not.
Interested in learning more? Explore the various ways your nonprofit can partner with the Community Foundation and make the most impact on our community!
Grant Cycle closed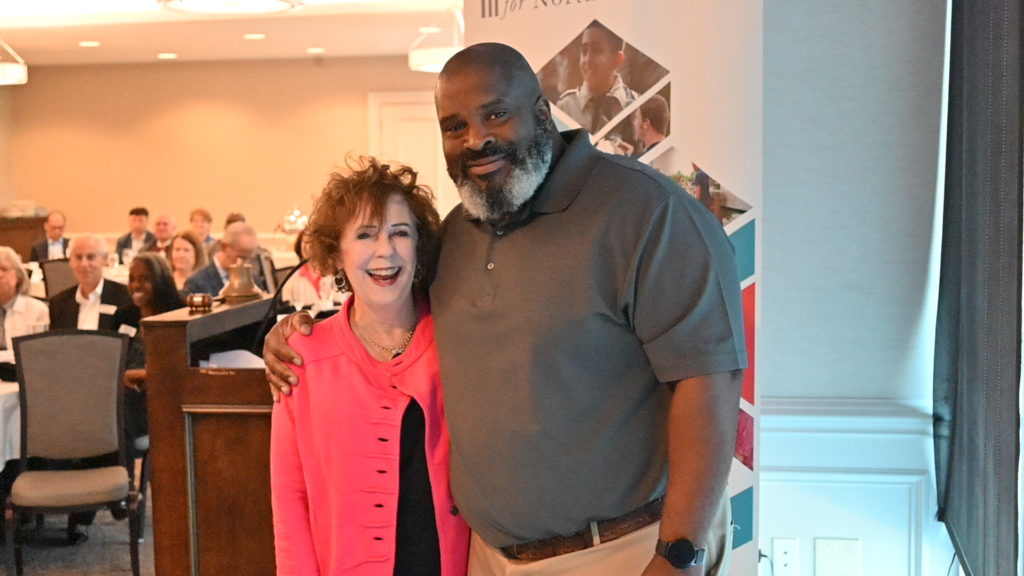 This year we will award grants to organizations serving in the areas of homelessness and health care (to include mental health). Full applications were due March 13.
---
2023 Grant Awards
This year, we were proud to award 25 grants totaling $200,000 to area nonprofits!
The Community Foundation's Good2Give Community Fund provides the funding for the grants, along with the help of our generous fundholders. The grants received are just a portion of the estimated $12 million we poured into nonprofits last year, along with education programming and other support services.
2023 Grant Recipients
Annandale at Suwanee, Inc.
Asian American Resource Foundation Inc.
Bald Ridge Lodge
Eagle Ranch
Families First, Inc.
Family Promise of Gwinnett County
Freedom Path Counseling
Georgia Center for Opportunity
Gwinnett Coalition
Helping Mamas
HOPE Atlanta
Hope Clinic
Impact46
Latin American Association
Mosaic Georgia
No Longer Bound
North Fulton Community Charities
Peachtree Christian Health, Inc.
Promise 686
Rainbow Village
Sojourn Ministries, Inc. DBA Navigate Recovery Gwinnett
The North Gwinnett Cooperative
The Salvation Army
The Summit Counseling Center