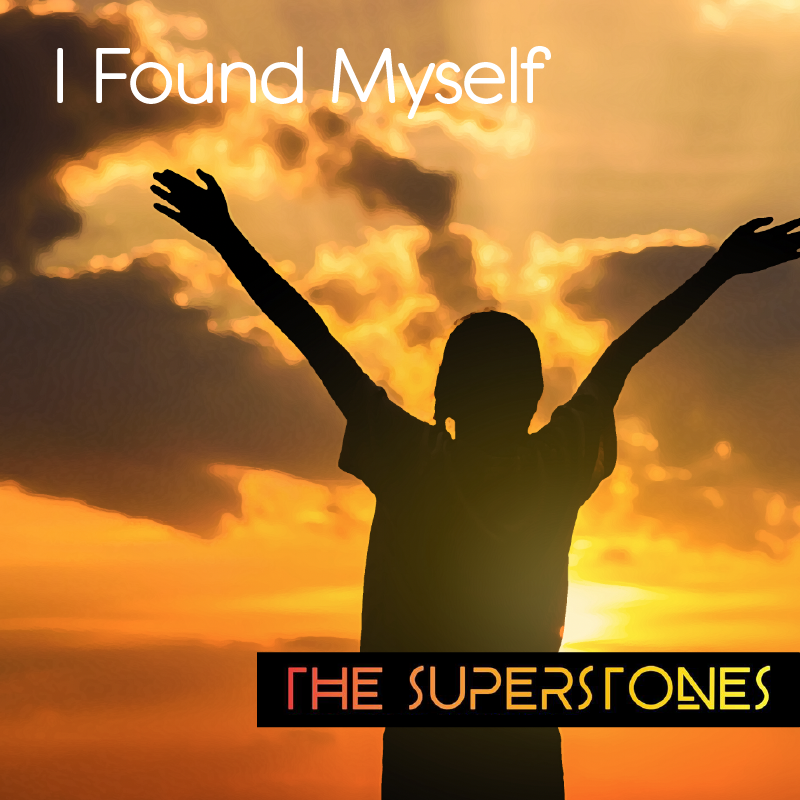 FUNDHOLDER PROFILE
"I Found Myself"
Foundation
The Song
It is rare to find a person who has not struggled with self-image and the flaws they see in themselves. I Found Myself is a powerful song that captures the journey so many face and encourages that even in their darkest moments, there is hope, encouragement, and healing to be authentic and accepting of oneself.
This song was written as a tribute to those who have struggled and learned to love who they are and those people who in the future may need inspiration for a better day. All profits of this song will go to organizations that help people with body image challenges and eating disorders.
The Story Behind the Song
I Found Myself was written primarily by David Falkenstein for his wife, Ruth, and his daughter, Emily, to illuminate their struggles and overcoming eating disorders they have suffered from. But this is also a song of hope, of strength, of conscience, and of overcoming eating disorders, mental illness, body shaming, and for those that find a sense of belonging to be so difficult. The song and the words speak to many people, across all cultures, genders, and races, and the illness and struggles are indiscriminate.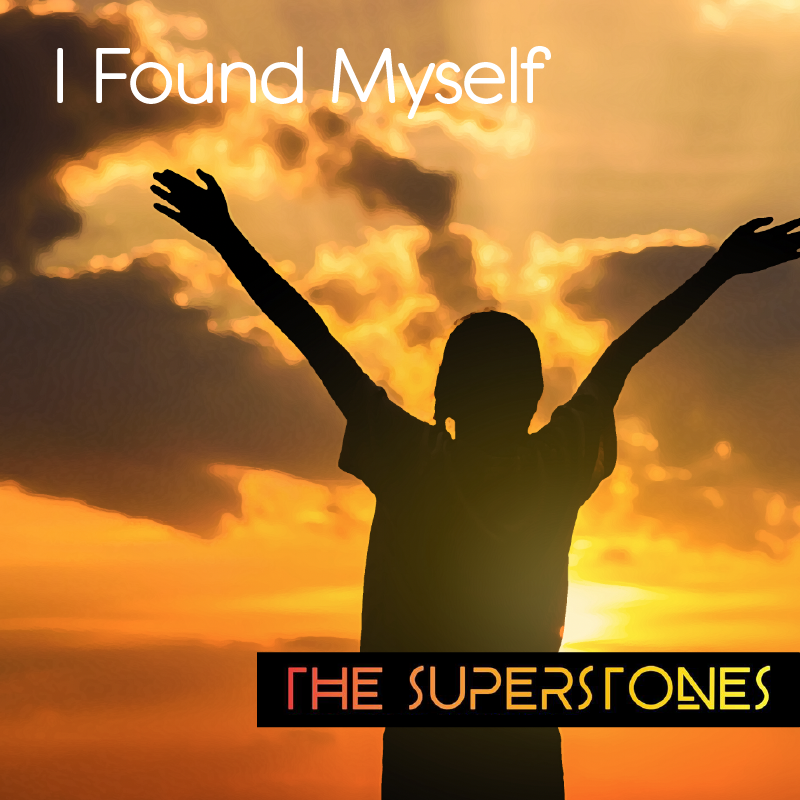 Ready to give?