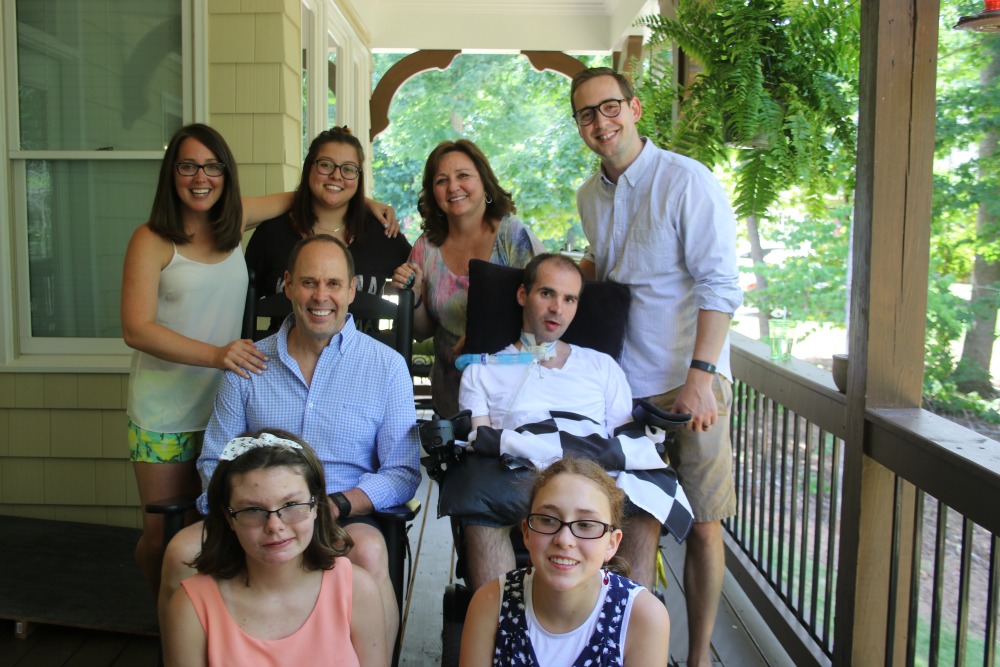 FUNDHOLDER PROFILE
Love You Too
About the Foundation
The Love You Too (LU2) Foundation was created by Ernie Johnson Jr. and Cheryl DeLuca-Johnson in May 2016 and named after their son Michael's favorite phrase, "love you too". The foundation supports organizations that promote the health and well-being of children, disadvantaged adults
and faith-based organizations that work within the community.
The LU2 Foundation reflects the values found in the Johnson family where four of their six children are adopted and three have special needs. The Community Foundation understood this dynamic and made the transition from idea to reality easy. Ernie and Cheryl are able to continue giving to those causes that matter to them while also promoting greater good in the community.