FUNDHOLDER PROFILE
Home By Dark
About Home By Dark
Since 2007, HOME BY DARK has captivated audiences with one of the most powerful and unique concert events in America. Inviting the best songwriters and musicians in the world to its stage, HOME BY DARK is a Nashville meets New York meets L.A. meets Atlanta, storytelling, romantic, pierce your heart, laugh til it hurts, reminds me of momma, dance in the aisle, that's my favorite song, evening you'll never forget.
Community Impact
Founded by Georgia resident James Casto, Home By Dark tours all over the United States. Because giving is a critical part of James's life, he features a nonprofit at each show. Not only has he featured the Community Foundation at his show, he also established the Home By Dark Foundation.
"We are very glad to shine the light on the Community Foundation," James said. "They provide a powerful tool for individuals and companies to focus their charitable giving in order to provide maximum impact.
"We created a foundation through the Community Foundation for multiple reasons. One, we see value in being aligned with other entities that want to impact the local community. Two, we like the structure the Community Foundation gives our charitable strategy. And three, it provides the people that support and trust the Home By Dark brand a formal giving channel by which they can share in our efforts to change the world."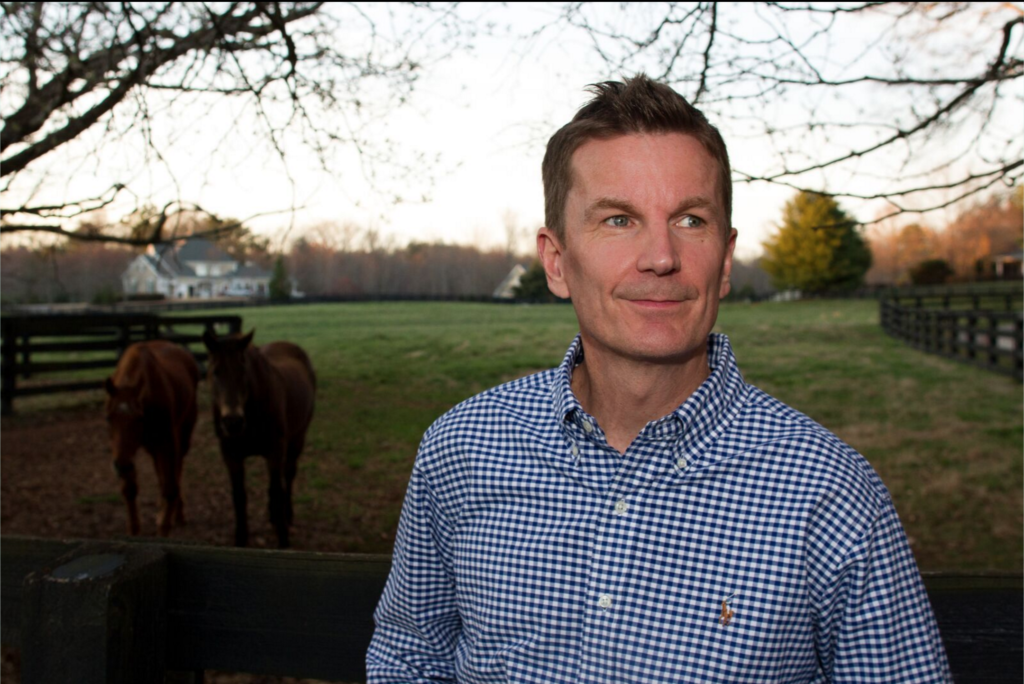 To learn more about supporting Home By Dark, contact:
James Casto
james@homebydark.com