Estate Planning: Taking Care of Your Family Beyond COVID-19
Do you know the three documents every American needs to have? In our webinar on estate planning, Attorney Nathan Powell of Powell & Edwards walked attendees through three vital documents as well as answered other important questions. Watch the webinar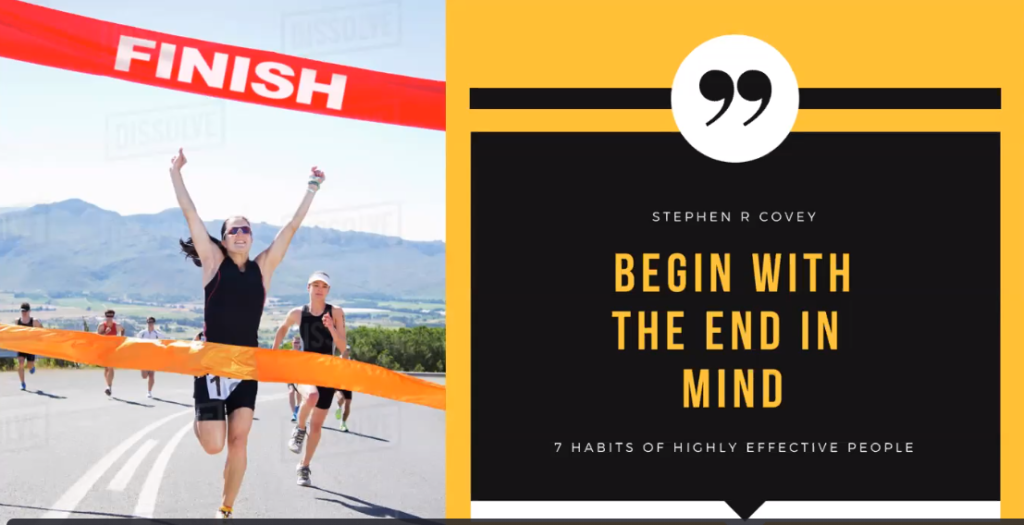 Here are the three documents you should have (want to know more? watch the webinar!):
Effective only while living
Three major functions:
Emergency contact sheet
Empowers and delegates healthcare decision making responsibility
Allows some decisions to be made ahead of time
Financial Power of Attorney
Two major functions:
Empowers and delegates financial responsibly
Expands or restricts general financial authority in ways the principal chooses
Effective only after Death
Three major functions:
To protect the vulnerable
To provide a plan
To preserve a legacy
Other questions
What about blended or argumentative family?
What about property out of state?
What about business ownership