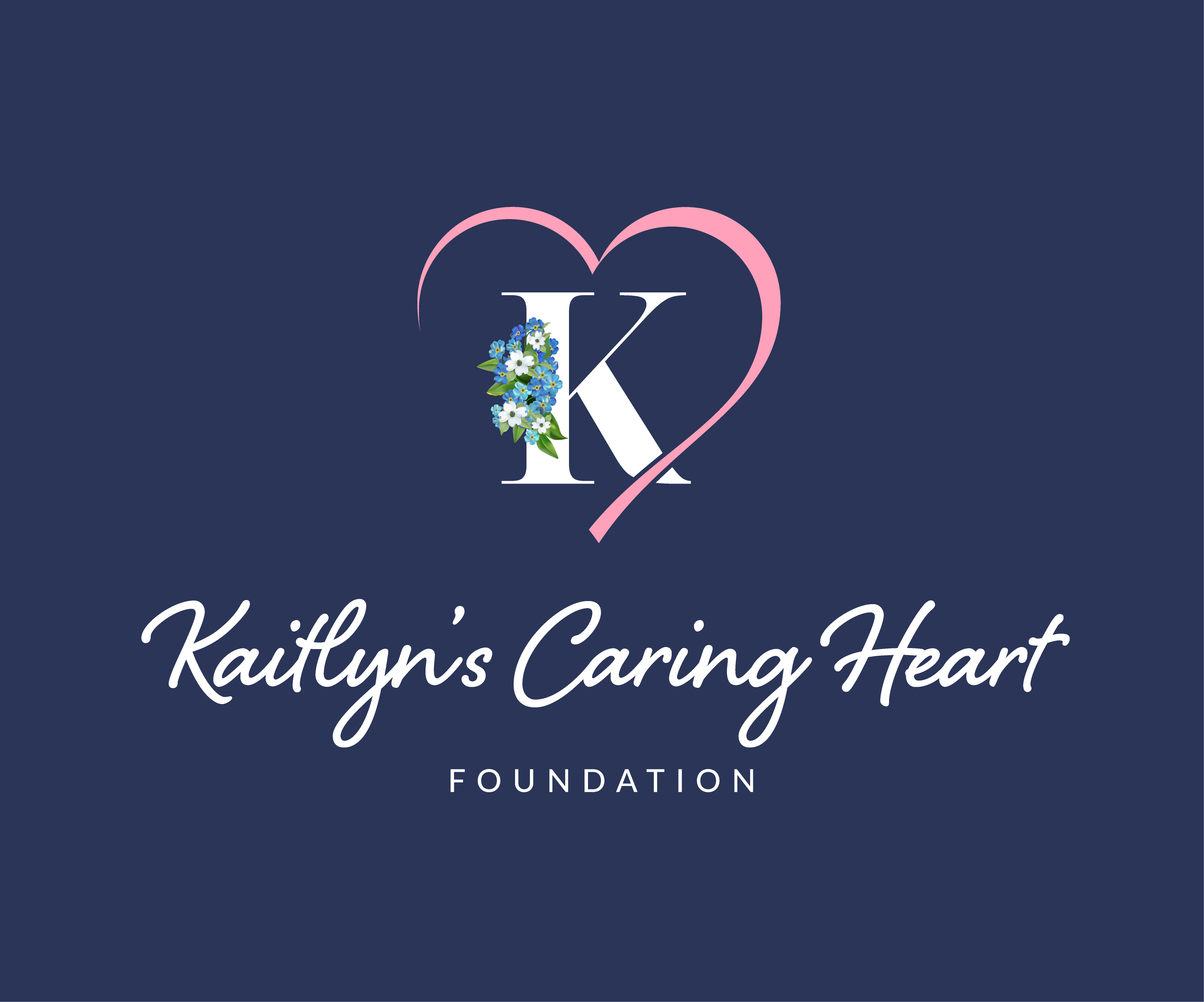 FUNDHOLDER PROFILE
Kaitlyn's Caring Heart
Foundation
About Kaitlyn's Caring heart Foundation
Kaitlyn's Caring Heart Foundation was created by her family to honor her legacy of caring and loving those around her.
Kaitlyn Dixon was born with a heart condition and underwent a heart transplant at 13. She didn't let her medical condition affect her ability to enjoy life, though. Over the years she participated in dance, twirling, tumbling, Girl Scouts, cheerleading and volunteered at several summer camps and Bible School at her church. She cheered for her high school football and basketball teams through out high school, kept her love of learning and was a friend and mentor to many.
After graduating high school, Kaitlyn was accepted to several colleges and chose to attend the University of North Georgia. She was majoring in medical management when her kidneys and new heart began to fail. Her dream was to work at Egleston Children's Hospital alongside her heart transplant doctor, who she greatly admired.
When you give to Kaitlyn's Caring Heart Foundation, you help honor Kaitlyn's legacy of loving and caring for others. Her family would also encourage you to become an organ donor: "It's the most precious gift you can give someone".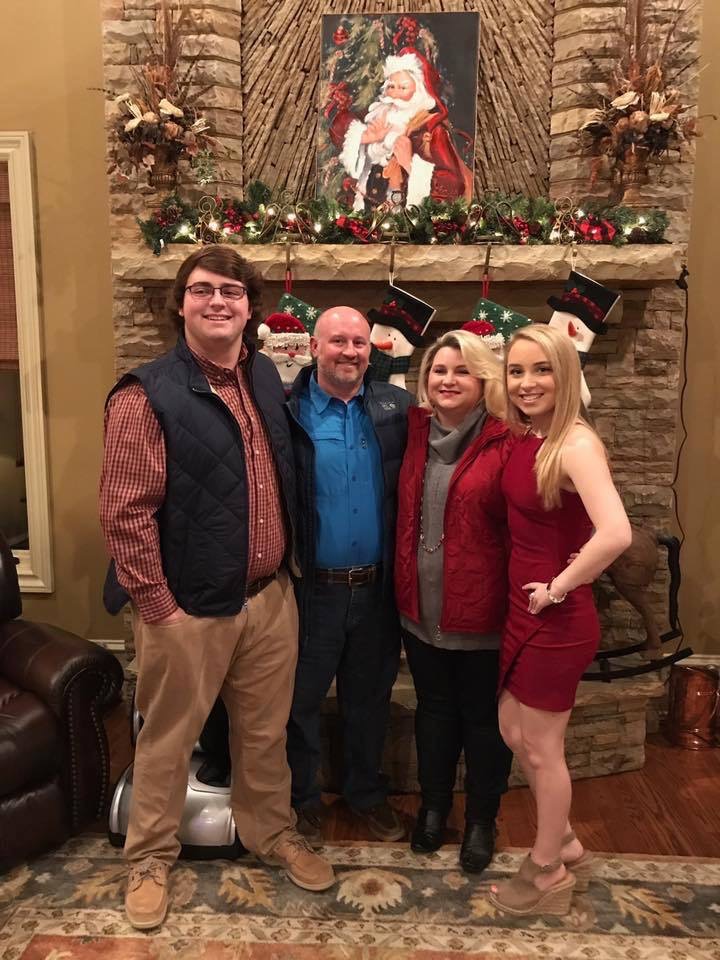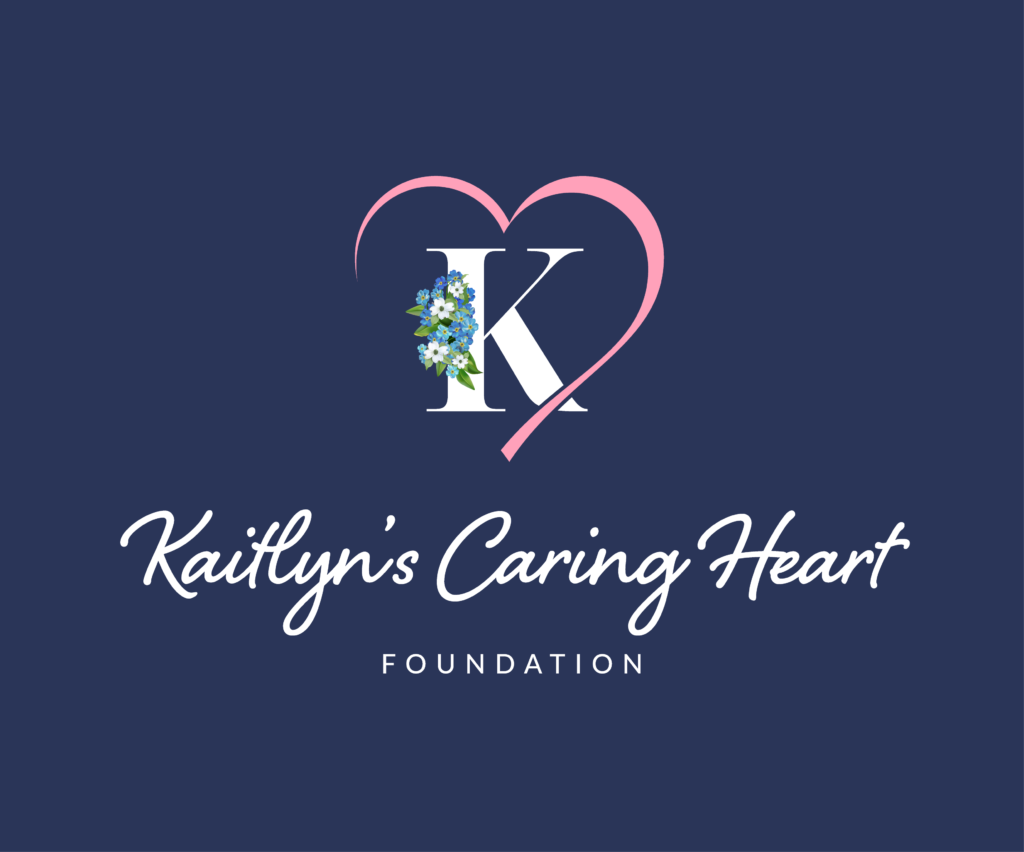 Ready to give?