Meet new board member Robin Sansone
A partner at RYBD Advisors and Accountants, Robin Sansone, CPA is one of our new board members. Get to know her in this Q&A!
CFNEG: What do you enjoy about your career?
Robin: The people. I work with an amazing team of intelligent professionals and that makes each day enjoyable, even during tax season. I also thrive on helping others. As a tax advisor, I enjoy helping my clients achieve financial success and plan for their future.
CFNEG: Why is giving back important to you?
Robin: I was taught at a young age that "it isn't all about you". While I laugh a little at that statement when I am repeating it to my children, I also wholeheartedly believe that to be true. Our responsibility as a member of any community is to become involved and learn about the challenges and needs of the community. That will lead to greater relationships with others and creating a better community for others as well as ourselves. 
CFNEG: What do you want people to know about the Community Foundation? 
Robin: As a tax professional, I find that some people look upon the Community Foundation as a tax saving vehicle. While it does accomplish that goal, the Community Foundation is much more than that.  The Community Foundation truly connects those with a passion for doing good in the community to the right people and organizations to effect change. 
CFNEG: What do you hope to accomplish as a board member?
Robin: First, I plan to educate myself as to the integral role that the Community Foundation serves in the community. I don't know what I don't know. Then, I would connect people in my network to the Community Foundation in a meaningful and impactful way for both parties.
CFNEG: What other causes/organizations are you passionate about?
Robin: I am a Rotarian and believe strongly in "service above self". I also am passionate about Gwinnett county and the opportunities that exist here as well as the challenges those opportunities can present (homelessness, food insecurity, infrastructure, etc.)
CFNEG: Tell us about your family
Robin: I am married to Paul and we have been married for 25+ years. We have three children: Cameron, Allie and Carson. We also have a  golden retriever named Brandy.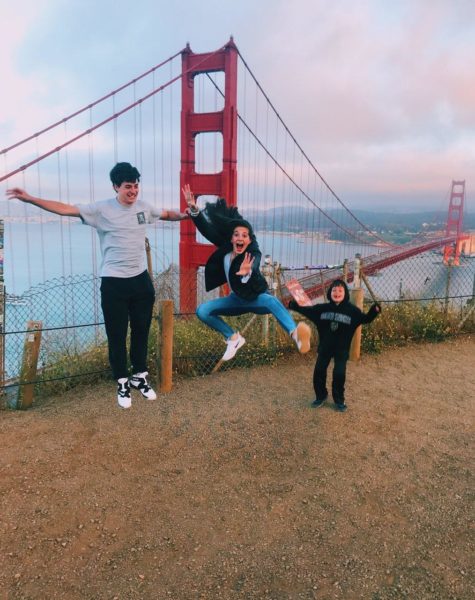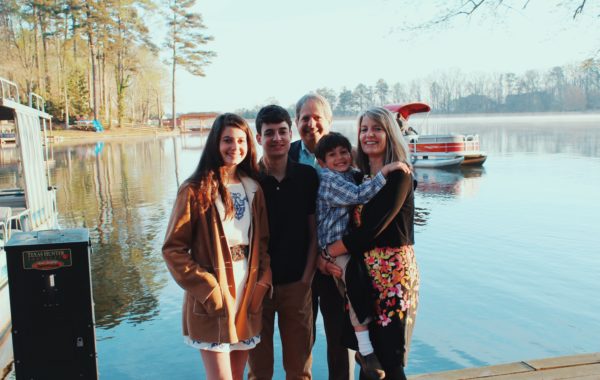 CFNEG: Any hobbies?
Robin: I enjoy outdoor activities – water skiing, snow skiing, hiking, running. I love to travel and I also enjoy reading.
CFNEG: What's one thing people would be surprised to know about you?
Robin: I'm pretty much an open book so I'm not sure that anyone would be surprised, but I appeared on an episode of "Incredible Vacation Videos" on the Travel Channel back in 1998. I have "raced" my own car at Atlanta Motor Speedway and jumped out of a plane at 14,000 feet (thankfully with a parachute). 
CFNEG: One book or podcast you think everyone should read/listen to?
Robin: On the fun side, I am listening to Office Ladies and their podcast regarding the show "The Office". I also really enjoy "Imagined Life". On a more serious note, the "Bible in a Year" podcast keeps me focused and humble.