With spring comes the Masters and golf. Sara Im from Duluth won her age bracket for the national drive, chip and putt at Augusta National on April 1! Read more on 11alive.
---
Speaking of golf, the Mitsubishi Classic – which starts next week! – and the Gwinnett Sports Commission recently donated a mobile golf simulator to Gwinnett County Public Library.
"Gwinnett Public Library is excited to partner with the Mitsubishi Electric Classic and Gwinnett Sports Commission to increase access and exposure to the game of golf, while also broadening the types of programs the library can offer the community," said Shelly Schwerzler, GCPL's development manager. "Thanks to the generous donation of a golf simulator, children who may not otherwise have access to golf can try it out through a series of programs being planned for multiple library branches. The library, including the new simulator, will also be set up at the tournament so children and their families can take a swing on the simulator, sign up for a library card, and learn more about library programs and services."
---
Here's an inspiring story from one of our nonprofits, the Auditory-Verbal Center, Inc.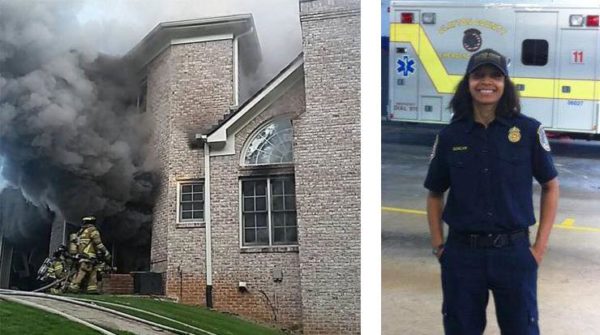 "Kelli was born profoundly deaf and is a bilateral cochlear implant user. She didn't let her hearing loss stop her from going after her dream of being a firefighter. She was a firefighter for over 10 years in one of the busiest firehouses in Clayton County, and now she is a Firefighter and Paramedic in Milton, GA. When she is off duty, she loves playing softball, watching all kinds of sports, hiking, traveling, hanging out with friends and family, and mentoring other deaf and hard of hearing kids. Her favorite sound is hearing the beach waves crashing and hearing nature at night."
---
Calling all green thumbs!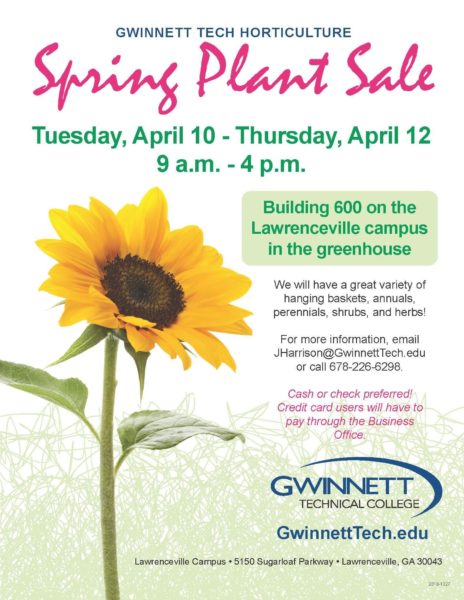 ---
Looking for some FREE family fun?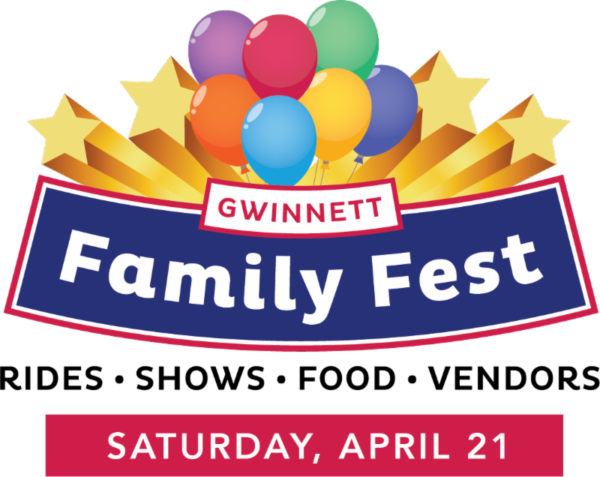 The second annual Gwinnett Family Fest is completely free-of-charge to the community and promises interaction and fun for everyone, no matter their age. The event features complimentary admission, live entertainment and children's activities, including rides, games, character appearances and so much more!
---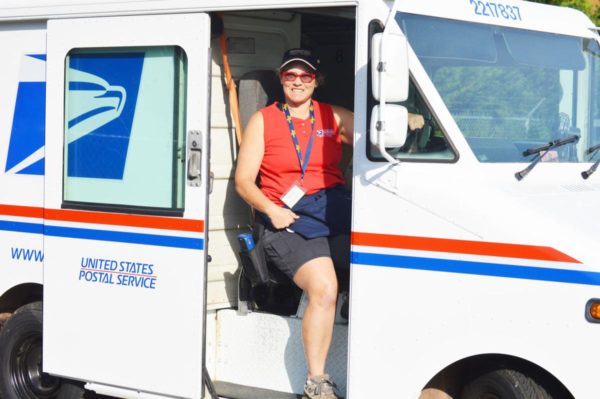 Kudos to this postal worker and her heart for her "customers".
"For six days a week, 52 weeks a year and 31 years in a row, Hog Mountain resident Jill Clay has gone to work as a postal service mail driver. It's been a long career that has not only seen her drive more than 1.2 million miles, but drive that length accident free." Read her story in the Gwinnett Daily Post.
---
Don't forget our Family Philanthropy seminar on April 19 is less than two weeks away! If you want to get your family more involved in giving, this is the seminar for you. Register by April 9th and attend for just $25!
---
That's it for this week! Check back next week for more good news from our community.