Download Your Free Wills Guide!
Did you know that 58% of Americans don't have a will? That's a shockingly large amount when you consider how important a will is.
If you've been thinking about creating a will, or updating yours, there is no better time than now to do it. In fact, we can help you! We have a free wills guide that will help you prepare your estate planning information before you talk to an attorney. Our guide helps you quickly and cost-effectively draft your estate planning documents – and include a legacy gift.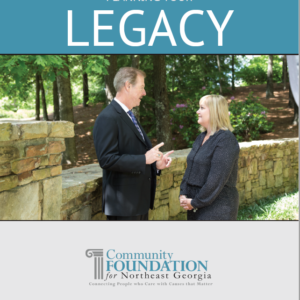 Download your free wills guide now!