Friday Faves – Good News from our Community
It was Easter fun all around for children and their families last weekend, thanks to the Path Project and 12Stone church! Volunteers from 12Stone, who sponsored the event, cooked lunch and had games for the kids at the Path Project's Countryside Estates location in Buford.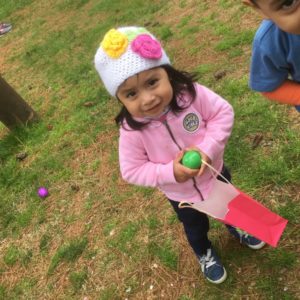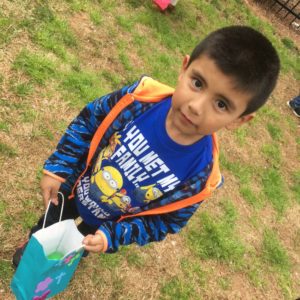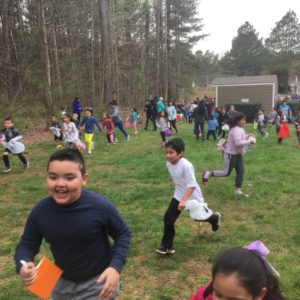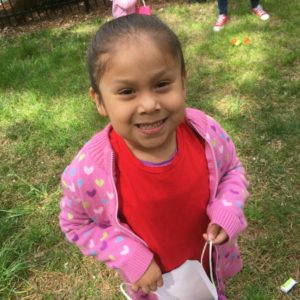 ---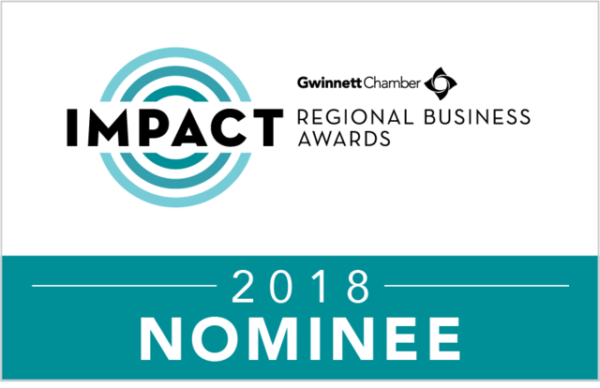 We've been nominated by the Gwinnett Chamber of Commerce for an IMPACT Regional Business Award in the nonprofit category!
---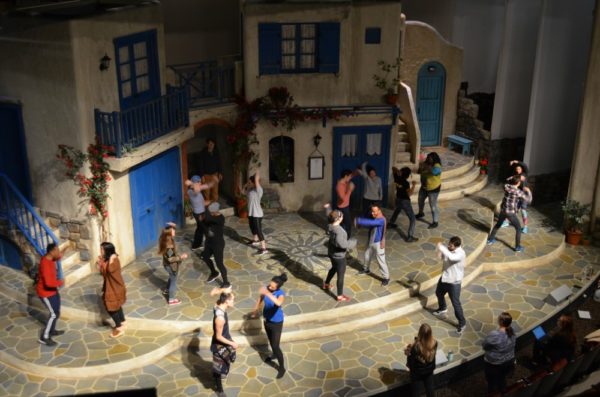 If you haven't purchased tickets yet for Aurora Theatre's production of Mamma Mia, we've heard they have a few single seats left here and there. Otherwise, the entire 7-week production is sold out! We invited a few friends to join us this past week and packed out the balcony and some downstairs seating for the incredible performance. See some photos on our Facebook page.
---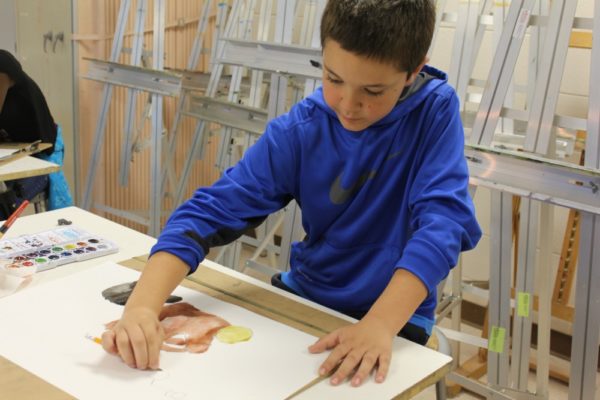 Last year, Matthew and Suzanne Holtkamp of Holtkamp Heating and Air (and fundholders with us) sponsored free admission to the Hudgens Art Center for the entire year. Well, they're doing it again this year AND "sponsoring 40 free passes this year for classes to give local citizens the gift of art". If that wasn't enough, each free admission includes a voucher for $10 of free baked goods at Special Kneads and Treats Bakery (one of our nonprofit fundholders!)
Read more in the Gwinnett Daily Post
---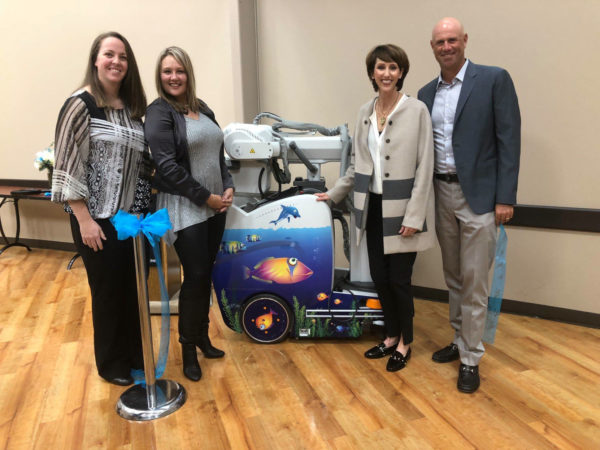 Some of our newest and most fragile citizens recently received a special gift. Gwinnett Medical was presented with a new x-ray machine for neonatal ICU patients – making it one of the few hospitals in the state to have one.
Read more in the Gwinnett Daily Post
---
That's it for this week! We hope you have a blessed Easter as we celebrate the resurrection and the hope it brings!