In his new book, The Givers – Wealth, Power and Philanthropy in a new Gilded Age, author David Callahan shares incredible insights on how the philanthropists of today want to "give while they live" (think Bill and Melinda Gates or Mark Zuckerberg or Priscilla Chan). Combine this trend with an estimated $30 trillion that will change hands in the largest transfer of wealth in human history that is now underway in the US and also the fact that 71% of the giving done in our country is by individuals, nonprofits have to be better than ever at engaging their major donors.
In this seminar Pam Pugh, founder of Women Doing Well, will share with you the ways to:
Identify new major donors
Steps to prepare for your first meeting with a new prospect
How to follow up and develop a lasting relationship
Randy Redner will give his insights on cultivating donor relationships
Britt Ramroop will moderate a discussion with major gift donors on the do's and don'ts of relationship gift building
Presenter: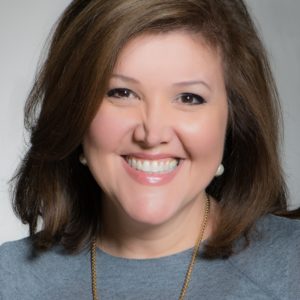 Pam Pugh is founder of Women Doing Well, LLC, a first of its kind research and discovery organization which holds the distinction of conducting the largest research study of faith and philanthropy. WDW Gatherings for women have resulted in 76% increased financial and over $8 million more in charitable giving in a two-year span. For the past 8 years, Pam has led a consulting practice focused on strategic planning and charitable giving. Pam envisions a world where people are living generous lives  giving their talent and treasure with purpose and intentionally.