You'll love this inspiring story from Family Promise, one of our 2018 nonprofit grant award winners. In fact, our grant helped Family Promise provide daycare funds for the mom in this story!
How Family Promise showed one single-mother the way out of homelessness
"It's scary to be in a situation where you don't know where your child's going to sleep tonight, or you don't know how you're going to provide for your child," Huck said. "To be able to step through that fear and say, 'I'm ready, I'm going to make this happen and I'm going to do this,' is an amazing thing."
After four months in the program, Galdino had saved enough money to get her own place. In July of 2017, the family moved into an apartment.
---
Our Good2Give Celebration made the news!
Five local nonprofits highlighted by Community Foundation for 'incredible impact'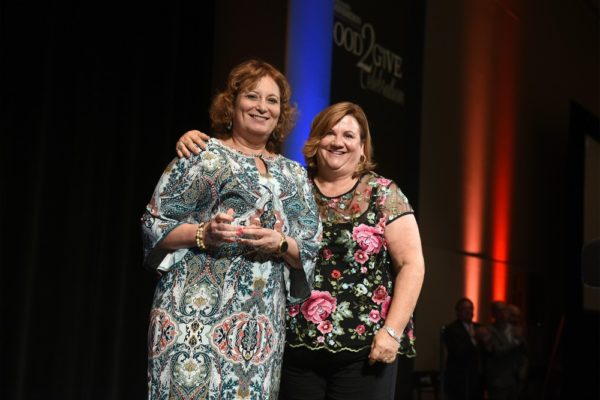 Karen Fine Saltiel is, in the words of the Community Foundation of Northeast Georgia, "one of Gwinnett's most passionate and committed business and community leaders."
The Primerica executive vice president of human resources is also the president and chairwoman of the Primerica Foundation, and it's through that role that she has shepherded the distribution of more than $6 million to local nonprofits.
Saltiel joined several groups in being honored during this year's Good2Give Celebration, which was held Aug. 18 at the Infinite Energy Forum. The foundation used the occasion to recognize nonprofit groups that made a difference in the community in the areas of arts, community, education, health care and human services.
Berkmar boasts first high school architecture chapter in Georgia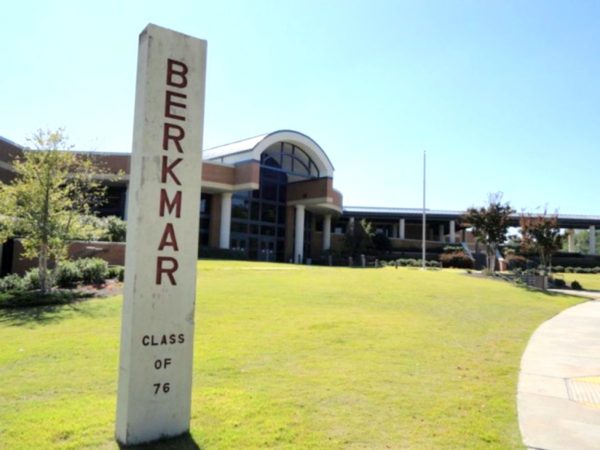 Berkmar High School has established an American Institute of Architecture chapter, becoming the first school in the state of Georgia to have one.
AIAS is an independent, nonprofit, student-run organization dedicated to providing progressive programs, information, and resources on issues critical to architecture and the experience of education.
---
Snellville becomes a Purple Heart City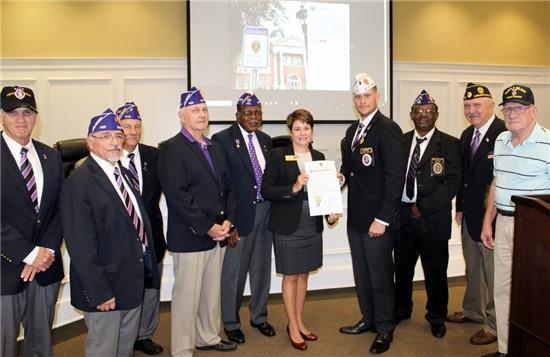 The Snellville City Council recently revealed the city is now officially designated as a Purple Heart City, one which pays tribute to the men and women who have been awarded the Purple Heart Medal.
---
YMCA Day of Service to impact Gwinnett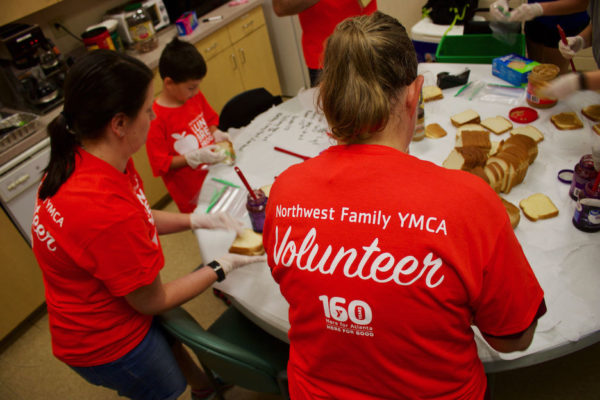 The YMCA is celebrating 160 years of service in metro Atlanta communities by hosting the YMCA Days of Service on Sept. 14 and 15.
The two-day event is expected to bring more than 1,600 volunteers to complete 20 community projects around metro Atlanta. Projects with goals such as community sustainability and assisting veterans are scheduled to take place around Gwinnett County.
---
Upcoming Events
---
Wishing you all a happy Labor Day weekend! We hope you get to enjoy spending time with family and friends.