Lawrenceville Cooperative Ministry, other nonprofits working together under one roof in 'groundbreaking' partnership
The goal is to unite as one voice to aid community members who are struggling.
"It's very good that we were able to connect together," Josephs said. "We're trying to become like a one-stop shop, where it's just one place where everyone can come to get certain services. When people come to the Co-op, they're going to go, 'oh, let me see what's over there' and they can stop by the (other organizations) and get the help that they need."
---
Good2Give Celebration Highlight Reel
We're still smiling about all the fun we had on August 18th! Enjoy this short highlight reel, thanks to our videographer East2West Media Group.
---
Gwinnett Gifts In Kind Event
Who: Invited are Gwinnett non-profit organizations and agencies (501c3)
When: Friday, September 28, 2018 @ 10:00 am
Where: 12Stone Church (John Maxwell Leadership Center) Parking Lot (south lot)
2050 Sugarloaf Circle, Duluth, GA 30097
What: The United Way receives corporate donations at our Gifts in Kind Warehouse located in Atlanta. Donations can include items such as canned/non-perishable food, furniture, office supplies, personal care items (i.e. shampoo, soap, toilet paper), home décor items, cleaning items, books, cosmetics, tableware, water heaters, clothing and more.
---
Good news from our friends at Auditory-Verbal Center!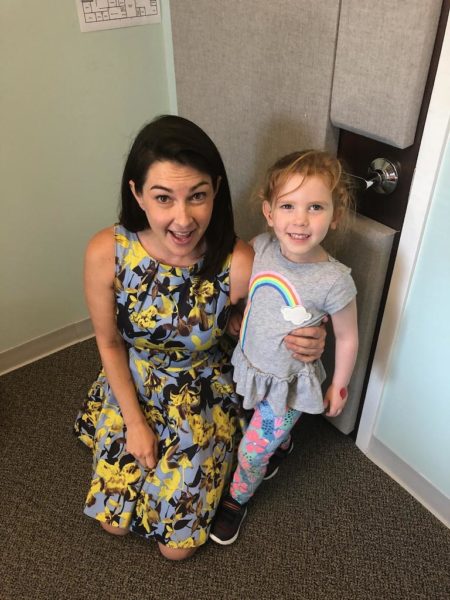 Whoo-hoo! Olivia has graduated the AV therapy program! Olivia started therapy when she was 15 months old and wearing binaural hearing aids. She has since gotten a cochlear implant and developed excellent listening and spoken language skills on par with her typically-hearing peers. Olivia just started pre-K in a mainstream classroom and already knows how to read! Her Daddy and Papa have instilled in her a love of music, games, problem-solving, and conversation. Congratulations to Olivia and her family! h
---
Gwinnett Tech promotes female post-secondary education with scholarship fund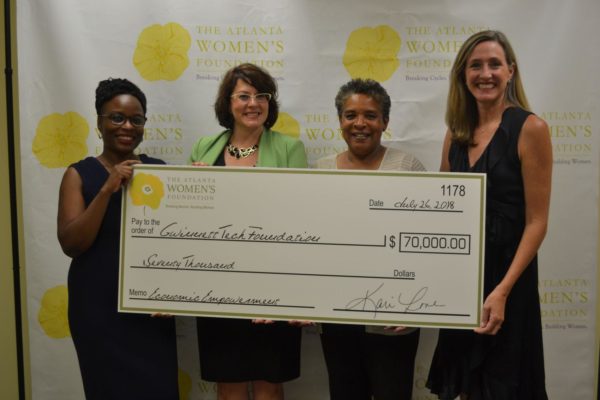 he Gwinnett Technical College Foundation announced Wednesday it received $70,000 from The Atlanta Women's Foundation to support women with children through the school's Office of Special Populations.
According to school officials, the gift will help Gwinnett Technical College work to eliminate barriers that impede women from obtaining a post-secondary degree through a scholarship fund.
---
Duluth seeks stories about the city's past for new book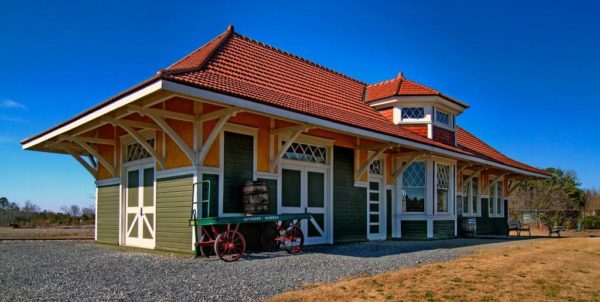 The Duluth Historical Society is seeking stories about Duluth's history. Topics may include people, places, events, trains and other personal stories, humorous or factual. The historical society plans to include these personal stories in a new book coming out about Duluth's past. Stories can be your own, or ones you've heard passed down from parents or grandparents.
---
Upcoming Events
---
That's it for this week! Have a great weekend and don't forget it's #Good2Give.