We have some exciting news of our own to share this week – we have a new team member! Please join us in welcoming Britt Hultgren Ramroop as our new director of fundholder experience!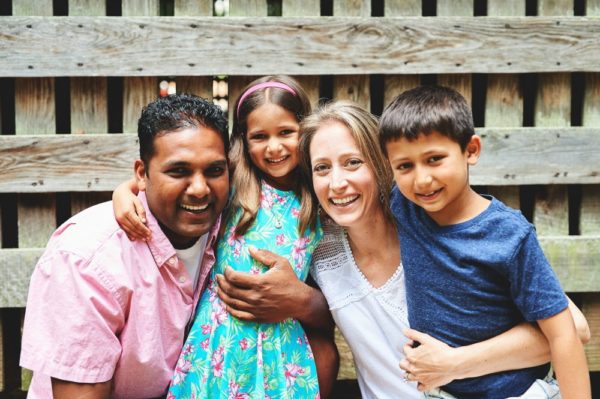 Read more about her and her new position in this Q&A we did.
CFNEG: What are you looking forward to in your new position?
Britt: I'm most looking forward to building new relationships within the community (individuals and organizations) and nurturing the relationships that have already started. I'm excited about being able to spend time learning about all the good happening around metro Atlanta and beyond and then being able to connect people with all these amazing organizations.
---
GCPS' four-year graduation rate rises, remains above state average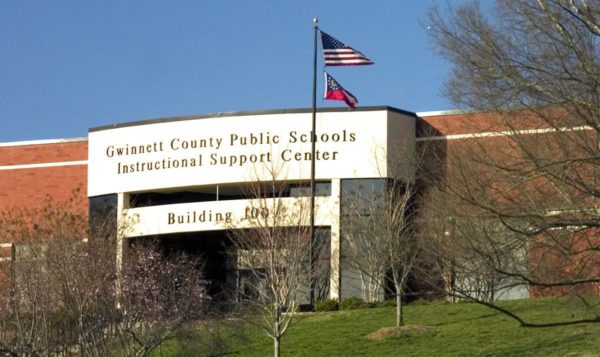 The Georgia Department of Education announced Wednesday high school graduation rates across the state are at an all-time high.
---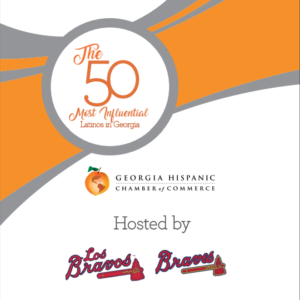 Our very own board member Mariela Romero was named one of 50 Most Influential Latinos in Georgia! Also on the list were:
Tony Rodriguez of Aurora Theatre – a CFNEG fundholder
Belisa Urbina of Ser Famila – a CFNEG grant recipient
David Araya of HoPe – a CFNEG fundholder and grant recipient
---
Exciting News from Good Samaritan!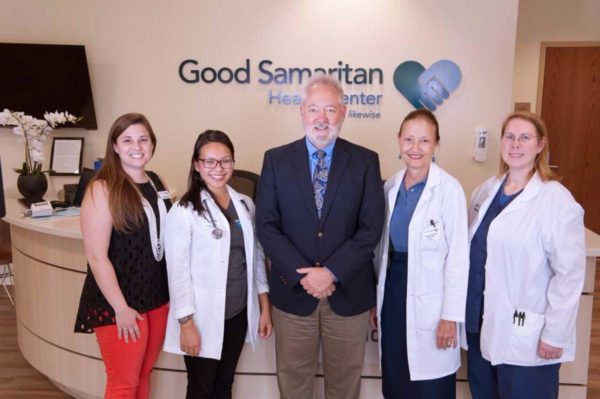 Almost a year ago Good Samaritan Health Center of Gwinnett acquired a second location through a merger. At the time of that transaction, the second location was serving approximately 100 people a month. Recent numbers show Good Samaritan's customers have appeared more than 1,000 times in that location – and that number continues to grow. Realizing the need for more space, Good Samaritan announced their 2020 Capital Campaign – a plan to relocate the second clinic, now known as Good Samaritan Health Center of East Gwinnett, in the spring of 2020 to a facility that could accommodate additional expansion of their dental program and offer more patient parking.
Just recently, the Gwinnett County Community Development Program Proposed Annual Action Plan 2019 was released. That plan includes a recommendation to the Board of Commissioners to provide the Good Samaritan Health Center of Gwinnett with $1,250,000 in block grant funds. If the recommendation is approved, they will be nearly halfway to reaching their campaign goal! Learn more about them at www.goodsamgwinnett.org.
---
Be Active Gwinnett Gets Kids Playing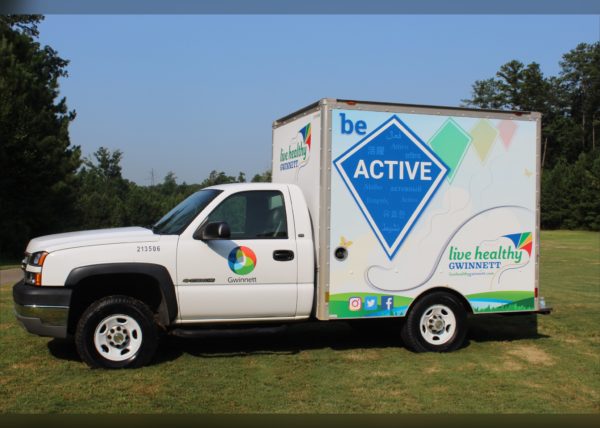 Have you heard about Gwinnett County's new mobile recreation program called "Be Active Gwinnett"? Be Active Gwinnett, a recreation center on wheels, provides underserved youth located in play deserts who have limited access to structured activities, the opportunity to be physically active outside in a play-safe environment! Check it out at www.livehealthygwinnett.com.
---
MADAC Grant Cycle Now Open!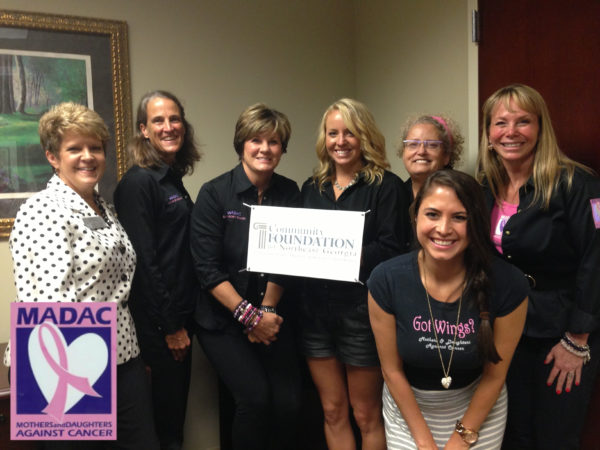 Are you or someone you know seeking a grant for cancer-related issues? Then apply today for Mothers and Daughters Against Cancer's annual grant cycle.
---
GGC holds ribbon cutting for academic facility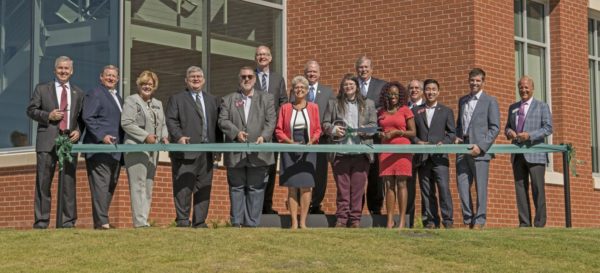 On Tuesday, Georgia Gwinnett College welcomed Gwinnett community leaders for a ribbon cutting of Building W, the school's newest academic facility.
The 54,000 square foot facility includes faculty offices, classrooms, student gathering and study areas, the dean's office for the School of Transitional Studies, an office, activity and classroom suite for the GGC Honors Program and an experimental classroom designed for project-based, experiential and service learning activities.
---
Upcoming Events
---
That's it for this week. Have a great weekend and see you next Friday with more good news!