Norcross Co-op Celebrates 30th Anniversary!
Last night, the Norcross Cooperative Ministry celebrated its 30th anniversary of providing emergency assistance to families in Norcross, Georgia and surrounding areas of Gwinnett County. Our own CEO, Randy Redner, was honored to speak at the event, along with one of our fundholders Donna Galucki, who oversees the co-op's health and wellness ministry. It was a powerful night for a powerful cause. To discover more about the co-op or donate to help them continue making an impact, visit www.norcrossco-op.org.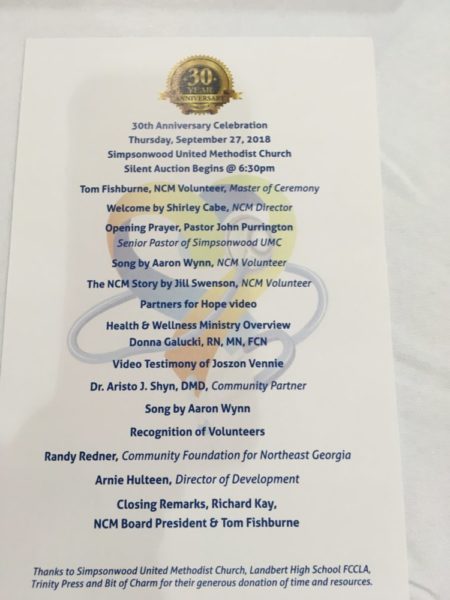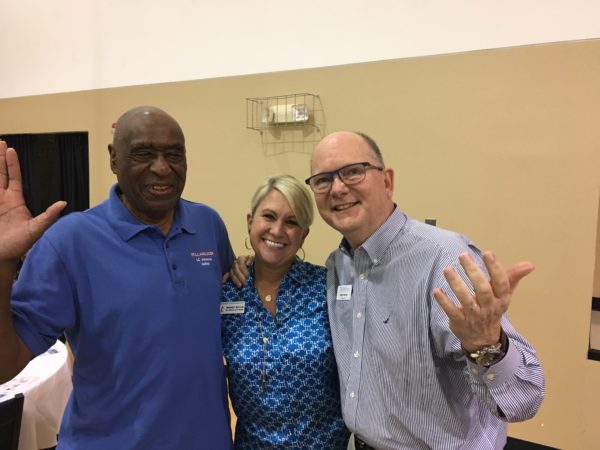 ---
HoPe Celebrating Ninth Anniversary
As HoPe reaches 9 years of impact in the community, this incredible nonprofit is celebrating the accomplishments of its students, their families, and the great expansion and support HoPe has received over the years. Check out this two-minute video sharing the current footprint of HoPe, student testimonials and where they are headed. Learn more at www.hopestrong.org.
---
The Story Behind the Path Project
From founder Jim Hollandsworth: "People often ask us how we got started in our work at the The Path Project. My wife Melinda and I weren't social entrepreneurs looking for another project. We were an ordinary suburban couple who found our lives forever changed 10 years ago when we drove into a trailer park 3 miles from our house. This short documentary from our friends at Stand Together tells our story. We've made a lot of mistakes over the past 10 years but through it all we've made many more great friends."
---
Good news from the library!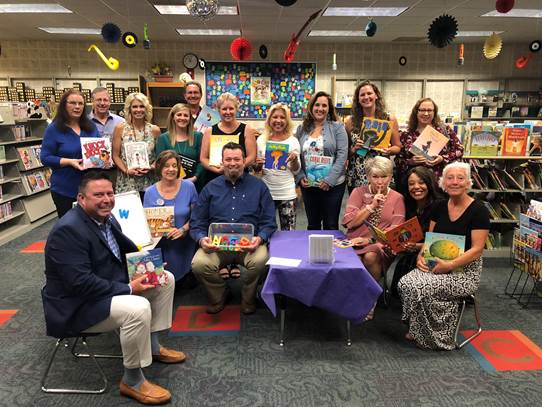 Kares 4 Kids (started by fundholders Marci and Bryan Fair) visited the Lawrenceville branch recently and applied dedication plates to children's books purchased with funds donated by their organization. With their generous donation, GCPL was able to purchase 1293 children's books!
---
Did you know between the pre-recession year of 2007 and 2016, nonprofit employment grew by nearly 17%?  In fact, nonprofit organizations are the third largest private workforce of all U.S. industries, behind only retail trade and manufacturing.
Reflecting this, nonprofits also account for the third largest employee payroll, with total nonprofit wages exceeding those of most other U.S. industries, such as construction, transportation, and finance. Read more in the latest data released by the Department of Labor.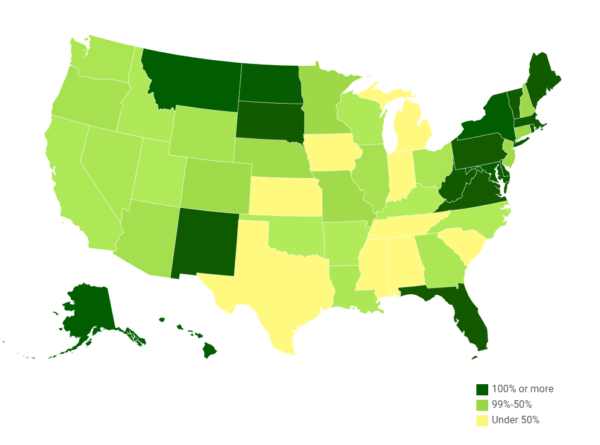 ---
Ladies, don't forget to RSVP for our Empowerd (Happy) Hour next week!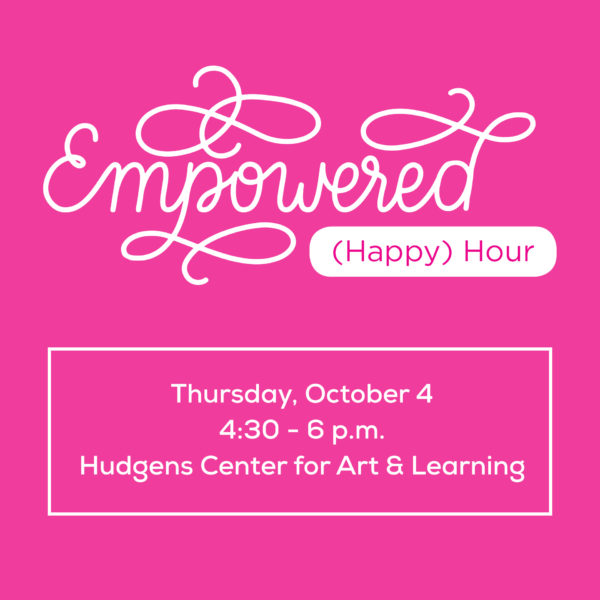 Join us for wine and sweet treats to celebrate the Gwinnett Giving Girls and the Women of the Professional Advisors Network for the Community Foundation for Northeast Georgia. Hear inspiring stories from Erica Stephens, founder of Nana Grants, and Pam Pugh from Women Doing Well, and learn how you can connect with the empowered women of Gwinnett to give back to the community we all love. The event is free, but RSVP is required. RSVP now
---
Upcoming Events
---
That's it for this week. Have a great weekend and see you next Friday with more good news!