Have you signed up yet for Gwinnett Great Days of Service?! It's not too late and they need you! It's just one week away and their are 23 projects that still need volunteers.
You can sign up individually, rally a group of friends, use this as a great corporate bonding experience, or share service time with your family. Please click on the link below and register for a project today!
---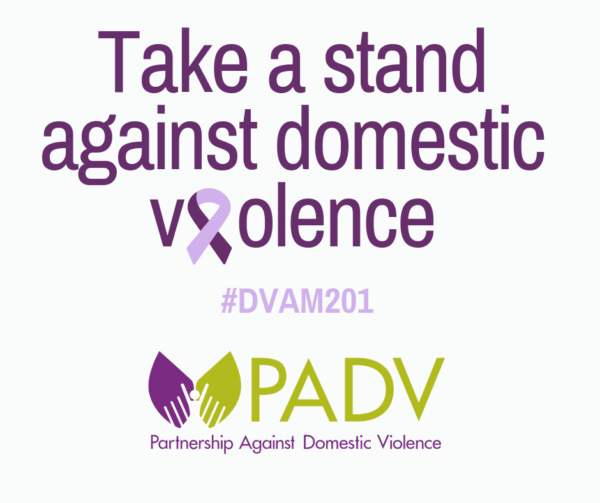 While the topic isn't good news, what one of our nonprofit fundholder's is doing to address it is. October is National Domestic Violence Awareness month and Partnership Against Domestic Violence is using this month to shine a spotlight on intimate partner violence through added events and outreach.
This year during domestic violence awareness month, PADV has set a goal to raise $7,500 to support the lifesaving work they accomplish every day.
Just $100 will provide three hours of counseling for a woman struggling to recover from the trauma of domestic violence. It will help four women get to and from a job interview as they strive to achieve self-sufficiency and more.
---
GOOD NEWS FROM SCHOOLS: Mill Creek cluster collects more than 31,000 pounds of food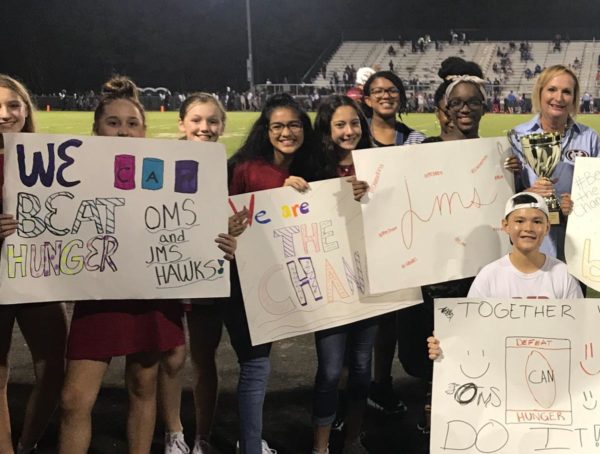 Mill Creek's Main Event, a competition to collect food items for those in need, amassed a total of 31,007 pounds of food, school officials announced during a ceremony at halftime of the school's football game Sept. 28.
Main Event is a new cluster-wide initiative developed by Mill Creek High School that includes five elementary schools and two middle schools collecting food to donate to The Pantry at Hamilton Mill United Methodist Church.
---
The Quinn House announces move to new location in Lawrenceville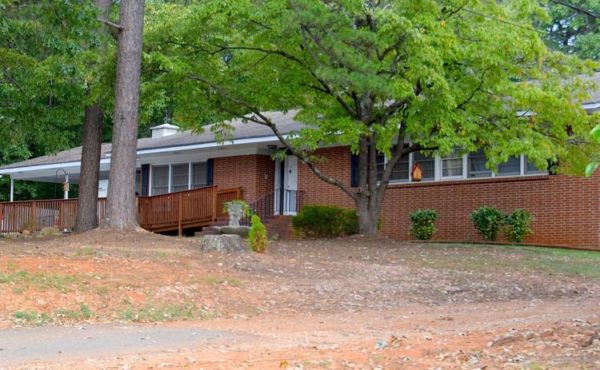 A nonprofit group that has provided assistance, such as food and clothing to Gwinnett County residents in need for the past 30 years is getting ready to pack up its office and hit the road, but it's not going too far.
---
Love this weather? It's not too late to camp out at the Environmental and Heritage Center this weekend!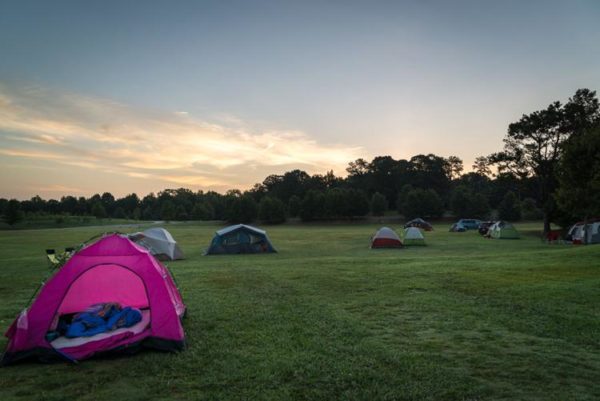 EHC hosting inaugural Backyard Community Campout this weekend
---
Gwinnett approves contract for Freeman's Mill Park exhibit in Dacula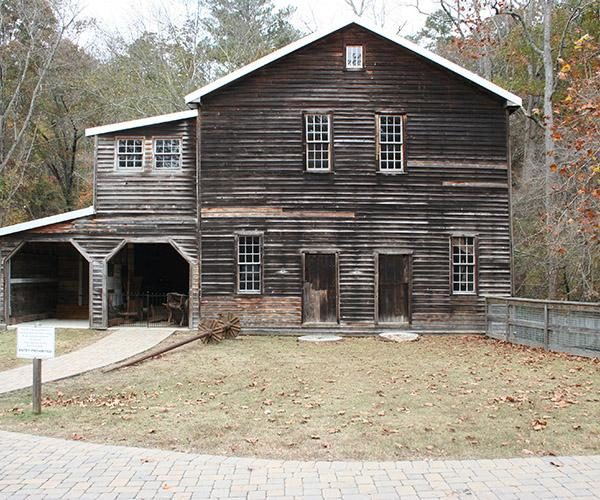 The exhibits will tell the story of how grains have been planted, harvested and milled for centuries. Park visitors will see early milling machinery and a smaller scale mill that will grind bags of cornmeal to take home.
---
FREE EVENT! Finding Scholarship Dollars for College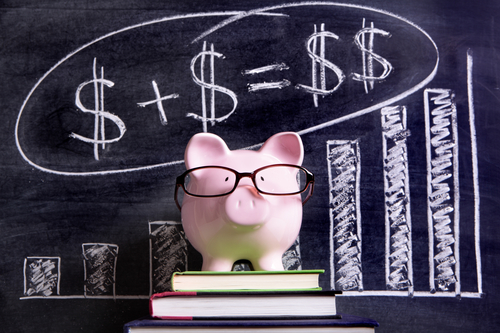 Are you worried about paying for college? As the cost of college tuition continues to rise, many families are struggling to cover costs. There are a variety of scholarship resources available for students with abilities ranging from average to super achiever and everyone in between. Whatever the student's circumstance or academic pace, there's something for everyone. Come learn from the experts how to identify the scholarship opportunities just right for you.
---
Calling all professional advisors – join us for Tax Cuts and Jobs Act: What the Tax Reform Bill Means for You 2018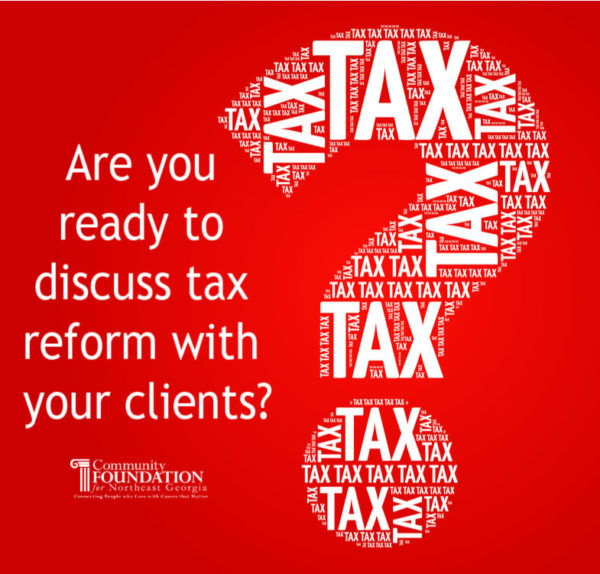 On December 22, 2017, the Tax Cuts and Jobs Act was signed into law. The biggest U.S. tax reform since 1986 consists of major tax law changes that will affect everyone. This bill introduces sweeping changes for individuals and businesses and impacts tax planning, compliance, financial reporting and more. Warren Averett Tax professionals Ben Foerst and Sarah Bohman are pleased to share insights on how this tax reform legislation will affect you and your business.
---
That's it for this week. Have a great weekend and enjoy the fall weather!