Augmented reality brings letters to life in Gwinnett libraries
We're proud of the work GCPL is doing around early education!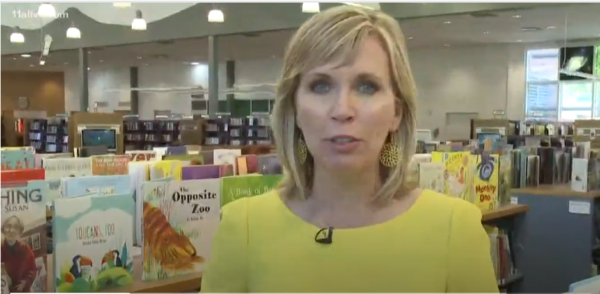 The Gwinnett County Public Library system is taking story time to a whole new level with augmented reality.
"Letters Alive" is a program of Alive Studios, based in Dacula.
It's designed to help preschoolers learn to read and love doing it.
"We use 26 augmented reality animals to teach early literacy," said Cynthia Kaye, founder and CEO of Alive Studtios. "These animals are going to interact with the kids to learn letters, sounds, we're going to build words and sentences."
---
Thousands turn out for 19th annual Gwinnett Great Days of Service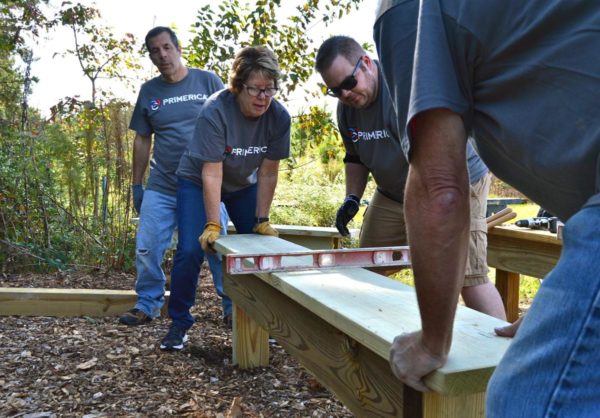 Started in 2000 by Paige Havens with 10 projects and 100 volunteers, the number of volunteers — and the number of residents benefited by Great Days projects — has grown exponentially, with more than a million participants volunteering over the last two decades, Havens said.
"This is a powerful way to get people out and active in the community and to find out where they can (help)," Havens said. "It's not just about the two days; it is about connecting people to causes that matter to them and helping them find a way that they can give, not just today but throughout the whole year."
---
Newest offering at Gwinnett mall: diplomas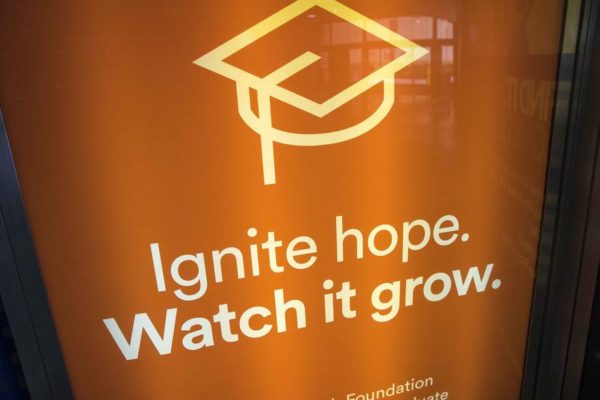 Instead of ditching school to hang out at the mall, some Gwinnett County students will be attending class at the mall. A new campus of Phoenix High School, a non-traditional learning site, opens Monday at Sugarloaf Mills.
In partnership with Simon Youth Foundation, a division of mall owner Simon Property Group, Gwinnett County Public Schools is starting the school as another way to meet students where they are. Phoenix High School at Sugarloaf Mills will try to get its students back on a path to graduation by offering a flexible classroom schedule that allows them to balance school with work, caring for family members, or other life circumstances that may prevent them from attending a traditional high school.
---
You're Invited!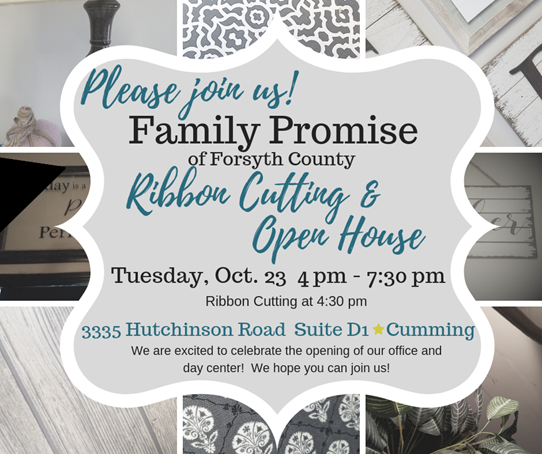 ---
Holtkamp Seeking Artist Submissions for New Mural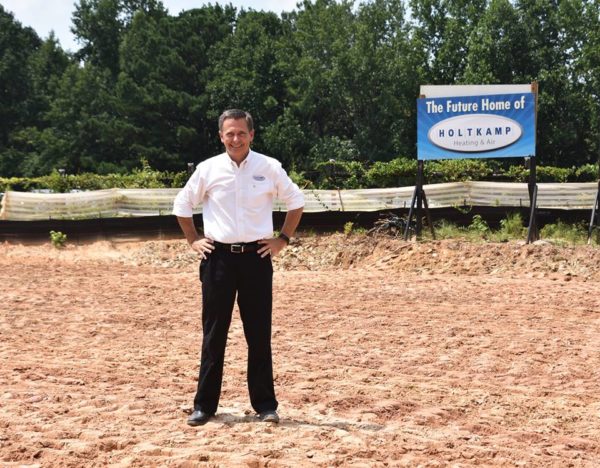 Did you know Holtkamp Heating & Air is planning to transform the Suwanee Gateway with a huge mural on the side of our their new building on I-85? They love the arts, and this iconic public arts project will be a wonderful addition to the community. Artists who wish to submit a proposal can get details on their web site.
---
Central Gwinnett builds magical wheelchair for student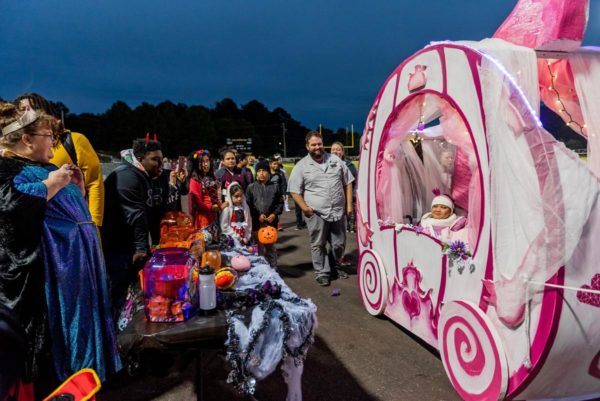 The annual event provides an opportunity for students in Central Gwinnett's Fine Arts Academy to give back through community service, while using project-based learning to complete the wheelchair.
---
Local projects among regional redevelopment award winners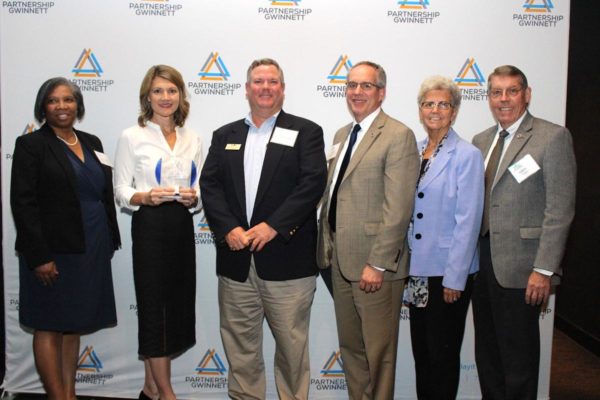 Redevelopment projects in Lawrenceville and Sugar Hill were among the winners in Partnership Gwinnett's 2018 MARS awards, which were handed out at the Metro Atlanta Redevelopment Summit in Duluth on Thursday.
The Lawrenceville Downtown Development Authority received the 2018 Redevelopment Champion of the Year for the various redevelopment projects taking place in the county seat, including the mixed-use SouthLawn project, the Lawrenceville Housing Authority project, the City View project and the college corridor project.
---
Upcoming Events
---
That's it for this week! Happy Halloween and see you next Friday!