Wow – what an inspiring group of women! Congrats to this year's winners of the inaugural Moxie Awards!
Gwinnett Chamber names inaugural Moxie Award winners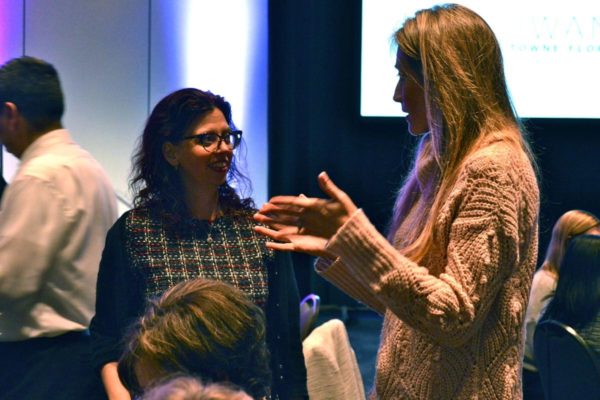 "We are fortunate to have such a standout network of women in Gwinnett," said Alicia Krogh, vice president of programs and events at the Gwinnett Chamber. "This new program will give the Gwinnett Chamber an opportunity to thank and pay tribute to those who do so much for our community."
---
Celebrate Gwinnett's 200th Birthday at The Hudgens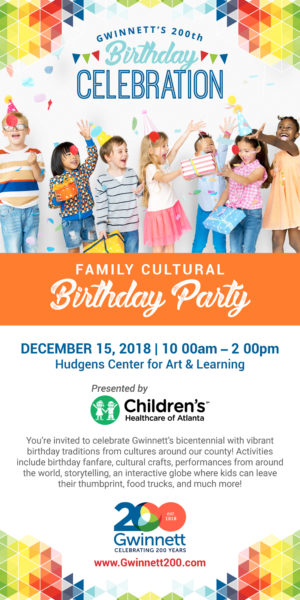 ---

Did you know you can donate to us each time you shop on Amazon this holiday season (and all year round)? Just use this link to shop, smile.amazon.com/ch/58-1557995, and AmazonSmile will donate to us each time you purchase something. #Good2Give
---
Lawrenceville nonprofit, NG3, receives $75K grant from Chick-fil-A Foundation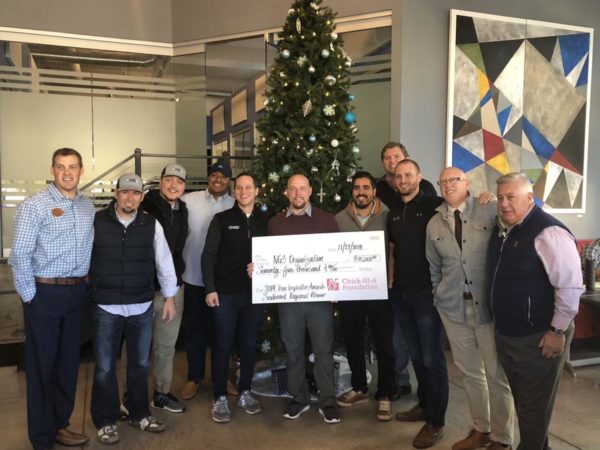 Officials from a Lawrenceville-based nonprofit group that works on character development with student-athletes in Gwinnett County received a big grant from the Chick-fil-A Foundation on Tuesday to continue that work.
Officials from the foundation presented a check for a $75,000 grant to NG3, which was named as one of the recipients of the True Inspiration Awards. The foundation is distributing $1.23 million in grants to 22 organizations across the nation through the awards program, which recognizes nonprofits that are trying to make a positive impact in the lives of children.
---
Gwinnett County Jail garden program gives inmates new outlook, opportunities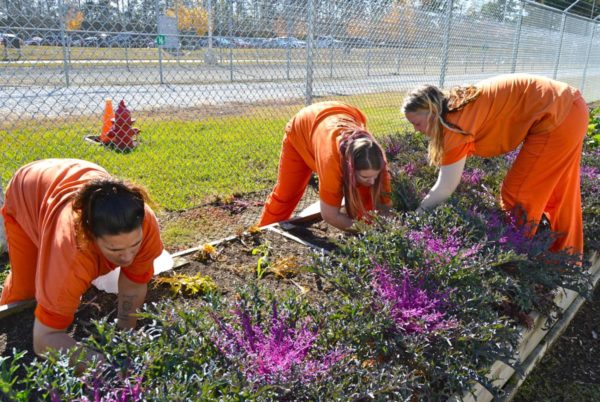 Not only is the garden providing the female inmates, who are deemed "low-level offenders," meaning they're behind bars for non-violent drug offenses or minor probation violations, a fresh start, but for some, especially those who may have never thought about post-secondary education, the garden gives them a start, period.
"Usually about once a month, sometimes twice, the (University of Georgia) Extension Agent will show up and he'll talk to the girls and say, 'Make sure your pH is right,' and he'll instruct them on how to keep the soil healthy," said Deputy James Wilson, who supervises the jail garden work detail. "We're also partnered with (Gwinnett Technical College) and have had a professor come and talk about the soil and horticulture and (career options)."
---
Free pet adoptions part of Gwinnett Animal Welfare campaign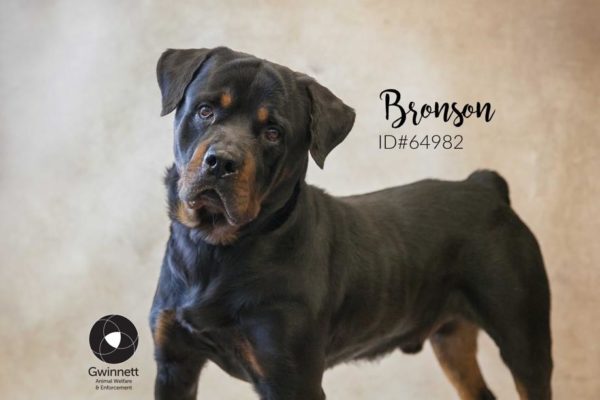 Gwinnett County Animal Welfare is offering a "Home for the Holidays" adoption special each week through Dec. All pets are free on Fridays, plus 10 additional lucky dogs and cats are selected for free adoption each week. Follow Gwinnett County Animal Welfare on Facebook to see which animals can be adopted for free.
---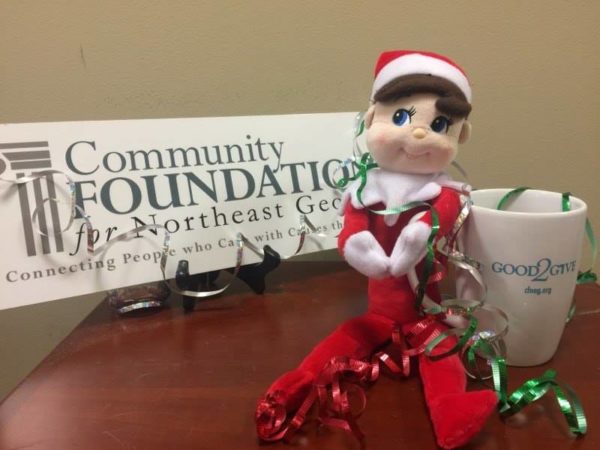 You've all heard about and seen Santa's helpers, right?! Well, this year we have one of our own. Help us welcome our newest team member – G.G, our Good2Give elf! G.G. is all about celebrating people who care and causes that matter and she's going to help spread some holiday cheer this season. Follow her on our Facebook page, www.facebook.com/cfneg, for a fun way to give some nonprofits some $$ this season.
---
That it for this week! See you next time with more good news from our community!