We're thankful this holiday season for so many generous people, from those helping fulfill nonprofit wish lists to those volunteering their time – and so much more! In fact, one of our own fundholders, Marci Fair of KW Commercial Atlanta Partners, helped facilitate the donation of 700 new books to Gwinnett County Public Schools through her nonprofit Kares 4 Kids!

Students who visit one of Gwinnett County Public Schools' (GCPS) Book Mobiles will soon have more selections to choose from. KW (Keller Williams) Commercial Atlanta Partners and Kares 4 Kids have teamed up to donate nearly 700 new Scholastic books to the GCPS Book Mobiles. New books are given away during the school year when one of the book mobiles is
"booked" by a GCPS school. Some schools use the event as a reading incentive for students.
---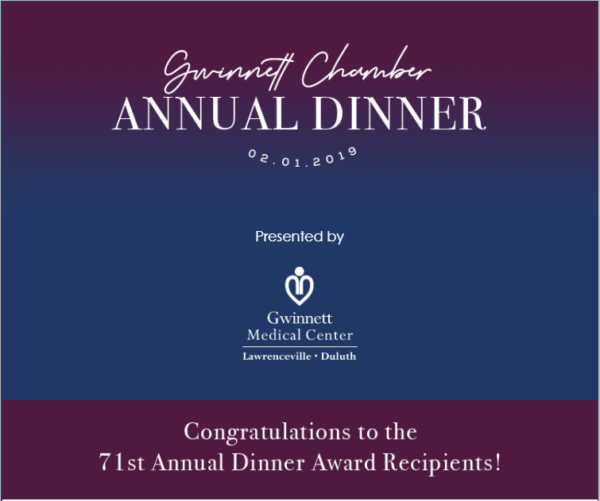 Several of our fundholders are on this list, including:
CITIZEN OF THE YEAR
Kathryn Parsons Willis
PUBLIC SERVICE
Maureen Kornowa
Home of Hope at Gwinnett Children's Shelter
D. SCOTT HUDGENS HUMANITARIAN
Jacqueline Casey Hudgens Center for Art & Learning
---
Randy recently got to hang out with his daughter Katie, the Chick-fil-A Christmas Cow and the Path Project kids at their Christmas party!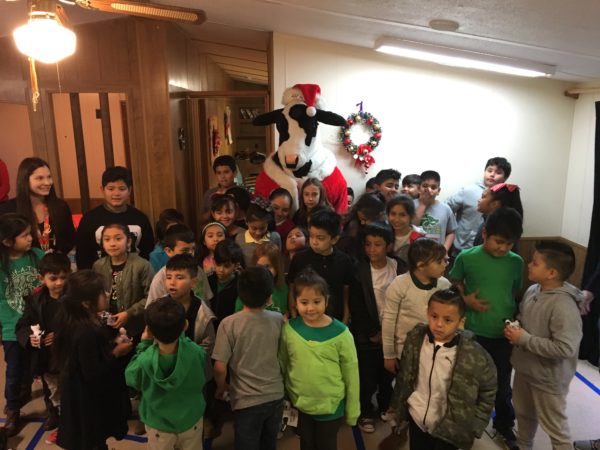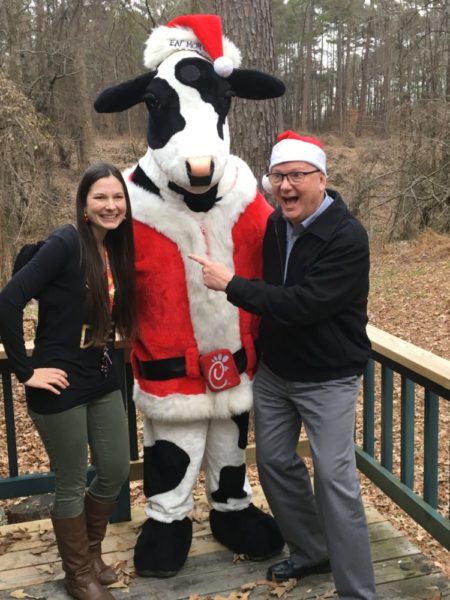 ---
Looking for a last-minute stocking stuffer? Here are some of the best Christmas books for kids.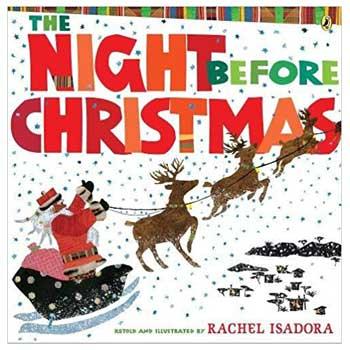 ---
County bicentennial evening party honors Gwinnett's 'pioneers'
One of our fundholders was honored that evening with a trailblazer award. Wayne Mason, who served as a commission chairman and was known as a powerful realtor in the county, was named as a trailblazer.
Mason, whose family remains in Gwinnett — his niece, Tracey Mason, was sworn in as a Superior Court judge last month — also served as chairman of the Water and Sewer Authority, where he "secured critical funding" for the Lanier water filter plant and "other major water and sewer projects," Nash said, prompting the county to rename its water supply intake facility at Lake Lanier after the real-estate mogul.
---

We've been nominated for Best of Gwinnett!
Voting ends December 31, 2018 so please vote for us!
---
Buford 10-year-old collects pajamas for foster children

Christian, who was adopted at birth by his parents Jennifer and Greg, said he emphathizes with foster children because he knows how easily he could have been one. The idea was to bring the children comfort with a nice pair of pj's — something that always made him feel special.
"I was adopted and I wanted to help those in foster care be safe and feel cozy in warm new pajamas," Christian said. "I was adopted and I love pajamas when I was little so I decided I wanted to help some people out.
---
Duluth church joins in Little Free Pantry movement

The pantry, a blue-and-yellow wooden cupboard that has two wooden spoons for handles, serves as a food donation site, where those in need can take the non-perishables the box holds, and those with extra can give a canned good or two. The church is located at 3700 Pleasant Hill Rd.
"The food insecurity issue is (bigger than) people realize," Acton said. "Also, suburban poverty (is an issue). I don't think people who live in Gwinnett, which is a wonderful place to live and there are a lot of good things going on economically, (realize) that there is a lot of hidden poverty and people that are struggling. But being the missions person (for the church), I get a lot of emergency requests from people who come in and say, 'I need food, I need money for deodorant or shampoo,' so I knew the need was out there."
---
Upcoming Events
Jan 24, 2019
Feb 28, 2019
---
We wish you a very Merry Christmas! See you next time with more good news from around our community.