Charitable Children Make For Happier Adults
More adults who were raised to be charitable report being very happy today, compared to those who were raised without an emphasis on philanthropy. According to a study conducted by Fidelity Charitable, 48% of those who grew up with strong giving traditions are very happy today, versus 33% who did not grow up with strong giving traditions.
---
Aurora Theatre in Lawrenceville asks for arts center expansion "red out"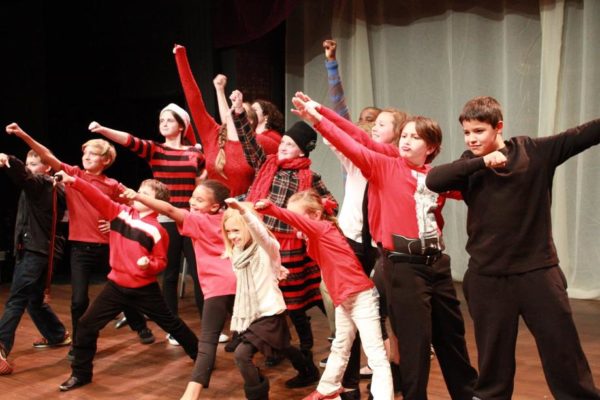 Aurora Theatre is inviting supporters to attend the next Lawrenceville City Council meeting wearing red at 7 p.m. Jan. 7 at City Hall, 70 S. Clayton St. During the meeting, council members will vote on whether to approve the Lawrenceville Performing Arts Center Campus Expansion.
Co-Founders Ann-Carol Pence and Anthony Rodriguez stated in their email, "For this critical investment decision, we need you to be there in force and let Lawrenceville know they have our full support. Whether you live, work or visit Lawrenceville on a regular basis, your presence is important."
---
72 Gwinnett school buses travel through Atlanta to raise awareness about human trafficking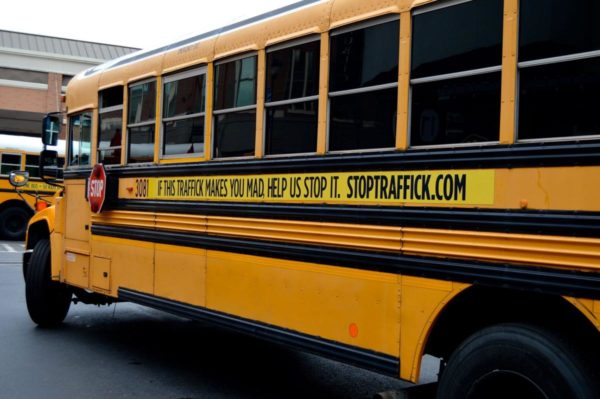 Hosted by Gwinnett-based nonprofit Street Grace, which works to end Domestic Minor Sex Trafficking (DMST), 72 Gwinnett County Public Schools buses were transformed into a mile-long moving billboard that traveled through Atlanta to Mercedes-Benz Stadium, with each bus carrying one of two phrases: "One bus = 50 kids sold for sex each year in Georgia. #StopTraffick" or "If this traffick makes you mad, help us stop it. StopTraffick.com."
---
Hi-Hope Service Center among Gwinnett nonprofits awarded grants from Jackson EMC Foundation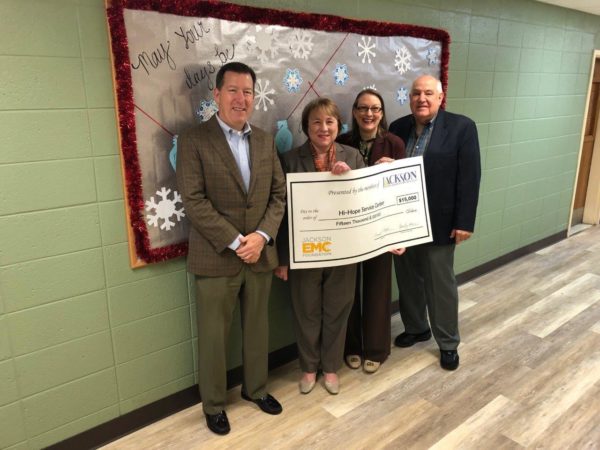 The Jackson EMC Foundation board of directors awarded a total $72,614 in grants during their November meeting, including $36,000 to organizations serving the Gwinnett County area.
• $15,000 to Hi-Hope Service Center in Lawrenceville to help fund part-time nursing and nutrition services for 20 developmentally disabled residents from Gwinnett and Barrow counties who require onsite nursing care for services such as daily medication, insulin, blood checks and specialized medical treatment.
---
Gwinnett200.com features documentaries about the history of Gwinnett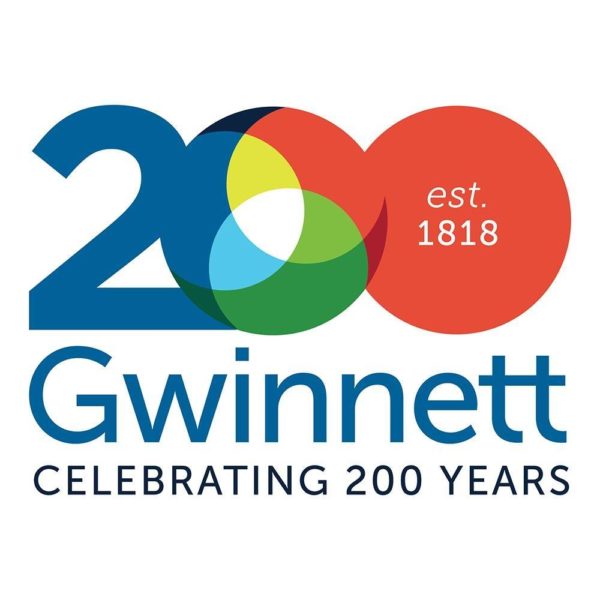 Gwinnett's yearlong bicentennial celebration wrapped up on Dec. 15, but newcomers and history buffs can still learn the back story of Georgia's second most-populous county. Gwinnett government has developed six documentaries about the county's past and posted them on the official bicentennial website at www.gwinnett200.com.
---