Looking for something to do for Memorial Day? Pack up the family and head to Dacula for the 25th annual Dacula Memorial Day Parade! (It's even endorsed by the Gwinnett Bicentennial Advisory Committee).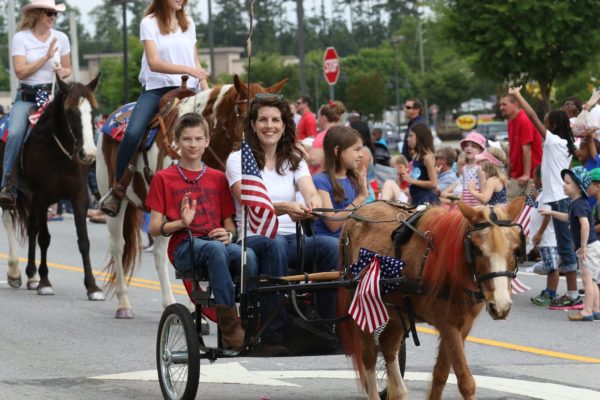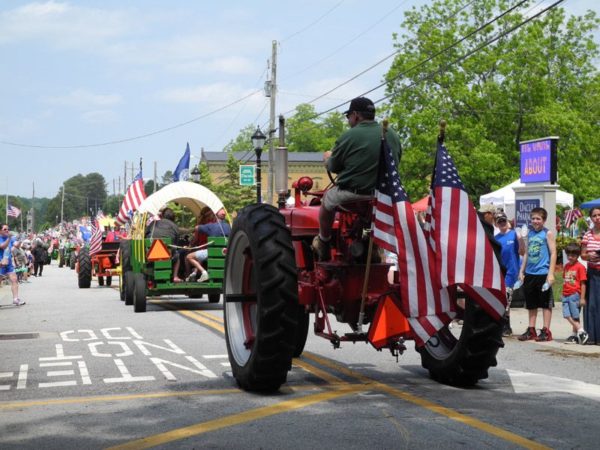 Founded by Marvin Atherton, the Dacula Memorial Day parade has been a proud tradition in Dacula since 1994. The parade has grown over the years and remains the only Memorial Day parade in Metro Atlanta, largest in the the state of Georgia and one of the largest in our nation with 150 units participating in the parade each year! More info
---
Longtime crossing guard retiring after 47 years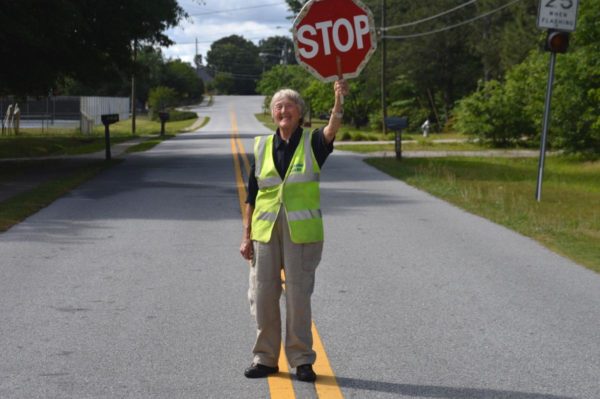 During her career, Coble has been a crossing guard at South Gwinnett, Britt, Centerville Elementary School and R.D. Head. On June 1, she will step away from her post of 47 years for retirement, but still aims to be active in the community.
"I'm going to continue to do the stuff with my church and help my neighbors," Coble said. "I am 77 and I really need to learn what the senior citizens are doing nowadays."
---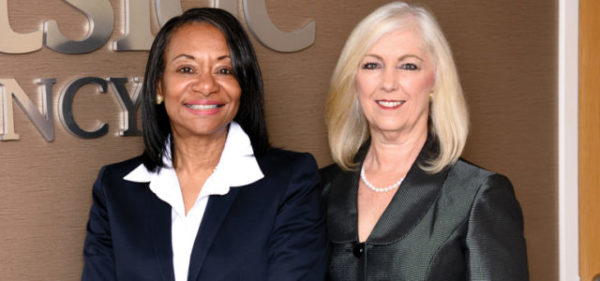 We're excited to see all the good work our friends at Navigate Recovery and Eastside Medical are doing! Fun fact: the two organizations first met at our Good2Give Celebration two years ago…as we like to say "We connect people who care with causes that matter". Read more
---
Ser Familia, Inc. opens Fourth Location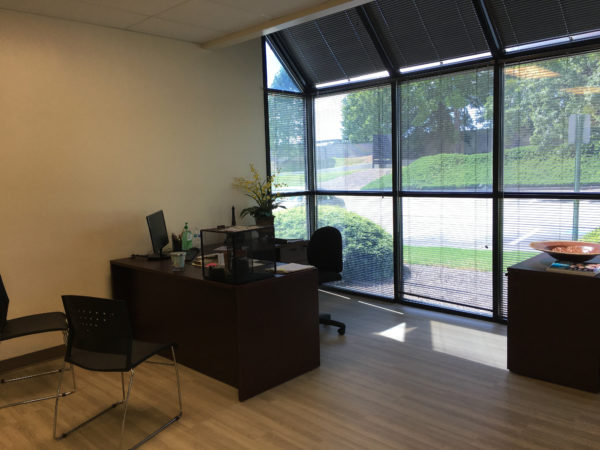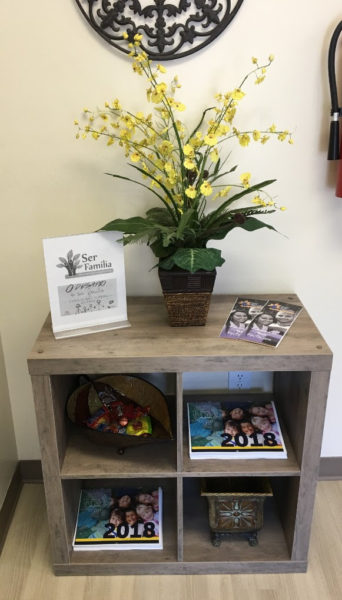 Thanks to the support of the Criminal Justice Coordinating Council and a group of private donors, Ser Familia was able to achieve this important milestone. Serving the Latino community throughout Metro Atlanta, Ser Familia, Inc. is committed to strengthening, revitalizing, and better equipping Latino youth, couples, parents and families through programs and services which empower them to thrive and enjoy a healthy family environment.
---
Lanier High School earns national award for green initiatives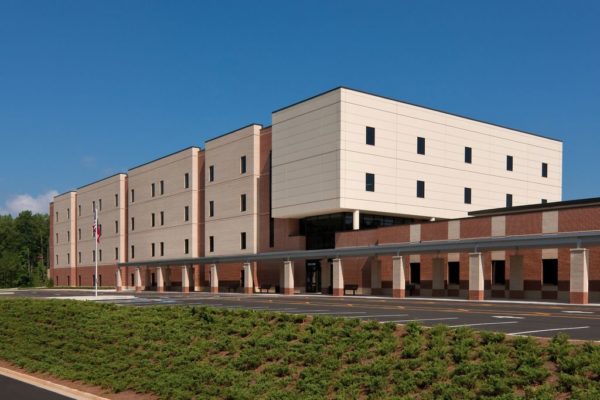 Lanier is one of 46 schools from around the nation awarded the designation, which recognizes schools and districts that exercise a comprehensive approach to creating "green" environments by reducing environmental impact, promoting health, and ensuring a high-quality environmental and outdoor education for students.
---
Lawrenceville launches "Summer of Impact" internship program
Over 60 students initially expressed an interest in the program, with approximately 30 students participating in an interview process, after which 10 students were offered positions within Lawrenceville's Communications/Community Development & Public Works Department, Impact46/SportsServe, Peach State Credit Union, and Shuma Sports and Webb, Tanner, & Powell, P.C Law Firm. During these 8-weeks students will get the chance to learn from various businesses that fit their passions. Read more
---
Don't forget to register for our next nonprofit workshop – Developing a High-performing Nonprofit Board!
---
That's all folks! We hope you have a wonderful Memorial Day weekend with family and friends and remember those who gave their all for our freedom.