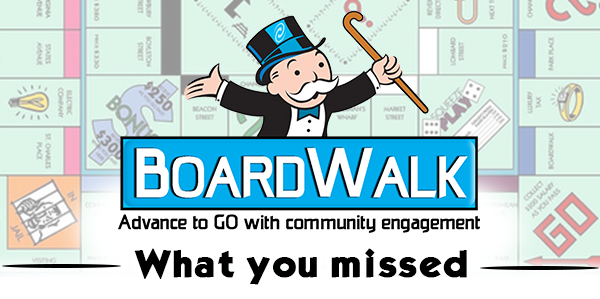 The Community Foundation had the opportunity to sponsor this great event – and Randy got to wear a really cool hat! 🙂 We partnered not only with Leadership Gwinnett (one of our nonprofit fundholders) but also the YMCA of Metro Atlanta, Children's Healthcare, Gwinnett County and Georgia Gwinnett College. Over 70 participants attended and left equipped with the tools and techniques they need to be effective in a board member role.

Davida Morgan-Washington, Director of Development, YMCA of Metro Atlanta spoke on what it takes to be a good board member. Trent Cloer, Moore Stephens Tiller LLC & 2016 LG Alumni followed with his personal experience. Participants then had the opportunity to explore and connect with local nonprofits looking to fill leadership and board member roles.
If you missed the event, you can still access the Nonprofit Resource Guide. The guide includes 47 local nonprofits, their missions, their current needs including leadership roles, and their contact information.
---
Gwinnett County, United Way to tackle homelessness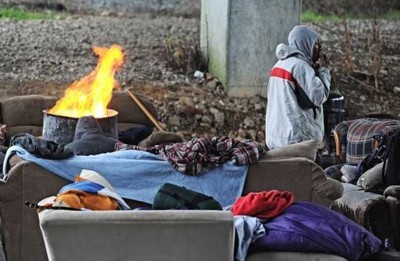 "Anyone can end up in need, whether caused by an accident, mental or physical illness, addiction, or any number of other reasons," said Howard. "This agreement opens up an opportunity to improve the continuum of care for the residents of our county by connecting providers and providing appropriate support to the Gwinnett standard…United Way is a great partner to help us meet this goal."
---

For some, summer is a time for vacation and relaxation. It is also a good opportunity to serve others in the community. If you are looking for a different way to enjoy your summer, join Norcross Cooperative Ministry for its "Summer of Service".
Here are a few projects to consider:
Sorting incoming clothing donations
Assisting with Vacation Bible School
Classroom monitors
School supply drive
Food drive
Job Fair support
And Many More!
---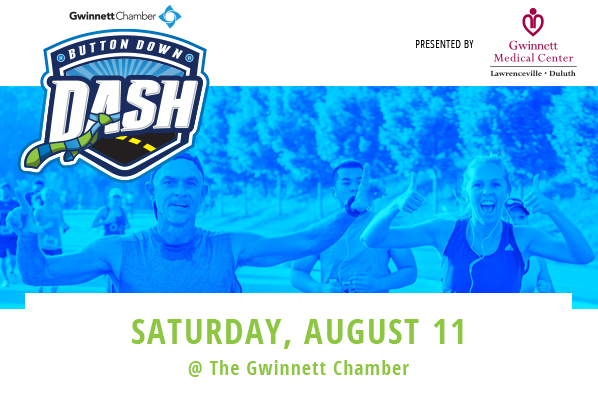 Support the Button Down Dash and be part of making Gwinnett the healthiest community in Georgia!
Register by July 1 for early bird pricing!
Loosen your tie, kick off your wingtips, and grab a co-worker for a low-risk, high-reward race down Sugarloaf Parkway. The cubicle shuffle begins August 11, as Gwinnett races to become the healthiest county in the country at the 7th annual Button Down Dash. Value-added festivities at the finish line will keep everyone in good spirits.
---
Gwinnett Medical Center-Duluth ICU wins excellence award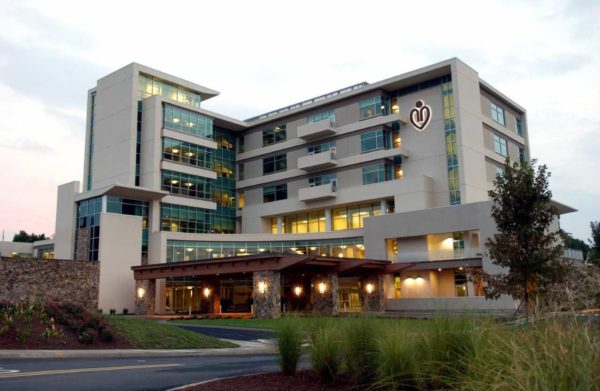 The recognition, the Beacon Award for Excellence, comes in three levels: bronze, silver and gold. GMC-Duluth won gold, making the hospital one of only four units in the state to currently hold gold level status.
---
Be a Principal for a Day!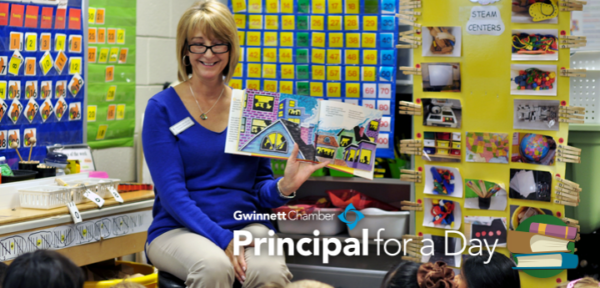 Spend one day working alongside a Gwinnett County Public Schools principal and you'll never look at the principal's job (or maybe your own!) in quite the same way. You'll experience amazing leaders, outstanding teachers, eager students, precious faces…the sights and sounds of quality teaching and learning…and a chance to walk in the shoes of one of the most important jobs in America…a public school principal! The program serves as an opportunity for business and community leaders like you to experience first-hand the excitement, successes and challenges of teaching and learning in Gwinnett's award-winning public schools!
---
Don't forget to register for our upcoming events!
July 19
: Show and Tell: the Power of Visual Storytelling
August 18: Good2Give Celebration
August 30: Year-end Fundraising Workshop
September 25
: Culture: a Leadership Seminar
October 16
: Finding Scholarship Dollars for College
---
That's it for this week! Wishing everyone a fun and safe Fourth of July as we celebrate our freedom and those who have made it possible!