Good Samaritan Health Center of Gwinnett celebrates 13 years in community
This month, Good Samaritan Health Center of Gwinnett is celebrating its 13th birthday and the strides it has made since its inception in 2003, its incorporation in 2004 and its official opening in July 2005.
So far, it's provided more than 132,000 medical, dental and social services to more than 22,000 people and in two years since it added dental services, it has completed more than 5,400 dental appointments for those in need.
---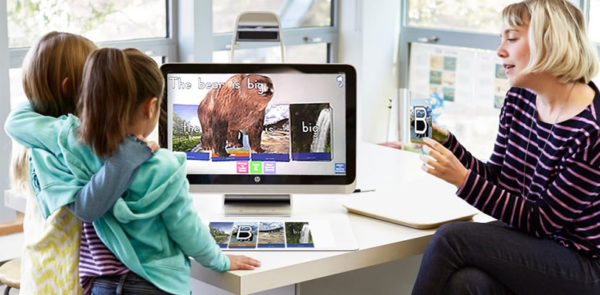 Thanks to a generous donation from the Atlanta Retailers Association (ARA) that was matched by the Community Foundation for Northeast Georgia, Alive Studios is equipping all 15 Gwinnett County Public Library branches with its evidence-based Learning alive™ kits.
---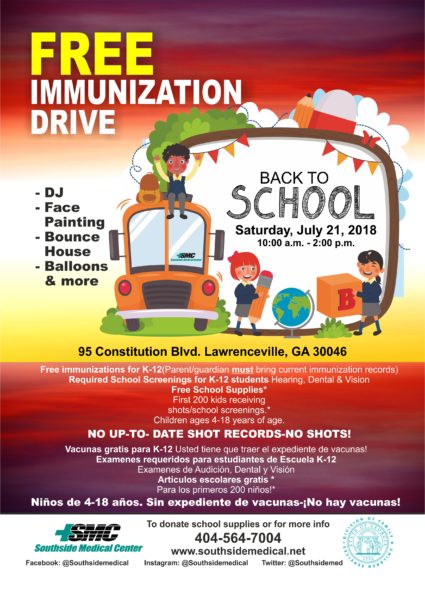 Here's a great opportunity for any families you know and a great chance to donate school supplies or backpacks for this event! Any donations can go to:
SHIRLEY ST. HILAIRE | SOCIAL SERVICE ADMINISTRATOR
GEORGIA DIVISION OF FAMILY & CHILDREN SERVICES
95 Constitution BlVD, 454 | Lawrenceville, GA 30046
---
Children's Healthcare of Atlanta opens first medical center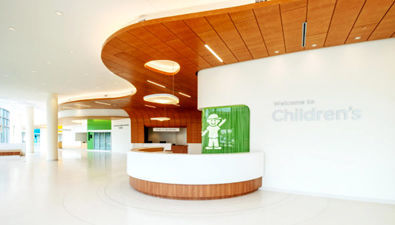 "The opening of the Center for Advanced Pediatrics marks a key milestone in our North Druid Hills Campus journey,'' Donna Hyland, CEO of Children's, said in a statement. "We're creating a transformative pediatric destination to provide quality care for future generations to come, reinforcing our deep commitment to making Georgia's kids better today and healthier tomorrow."
---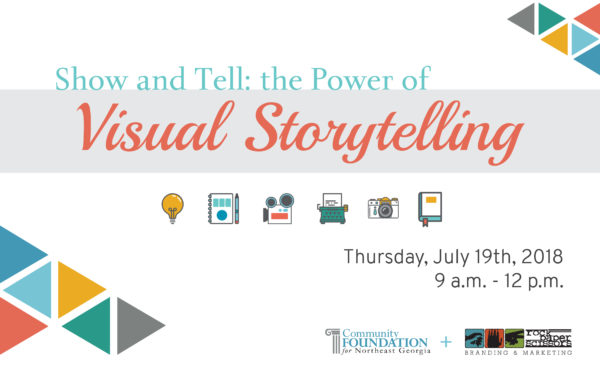 Videos. Infographics. Photos. There's more than one way to tell a great story that captivates your nonprofit's audience. Join us next Thursday, July 19, as we share practical advice and tips for how to tell AND show your stories. You'll hear from the team at Rock, Paper, Scissors; Rob and Jen Mottola from East2West Media Group/East2West Creative; and Matt Pearl from WXIA 11Alive.

When:
Thursday, July 19, 8:30 a.m. – 12 p.m.
Where: Aurora Theatre
Cost: $25 before July 16
---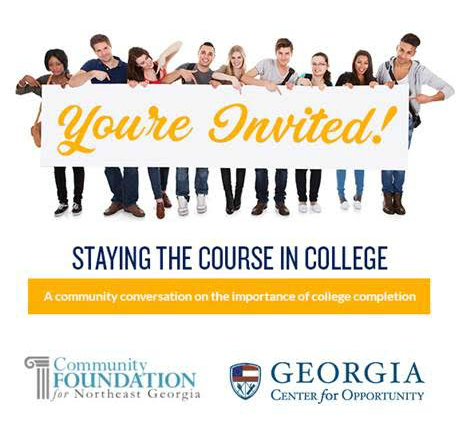 Join the Georgia Center for Opportunity and the Community Foundation for Northeast Georgia for a discussion on two of the biggest economic threats facing the state of Georgia today – improving college access and affordability and meeting the needs of our workforce.
Date: July 27th, 8:30am to 12:00pm
Location: Gwinnett Technical College, Building 100, Room 401

Breakout session to follow the panel discussion.
Light refreshments served.
Admission is free, but registration is required to attend.
---
See you next week with more good news and events from our community!