Friday Faves – Good Things Happening in our Community!
Way to go Meadowcreek High School!
Congrats are also due to Norcross High for making it to the finals! Read the story here.
---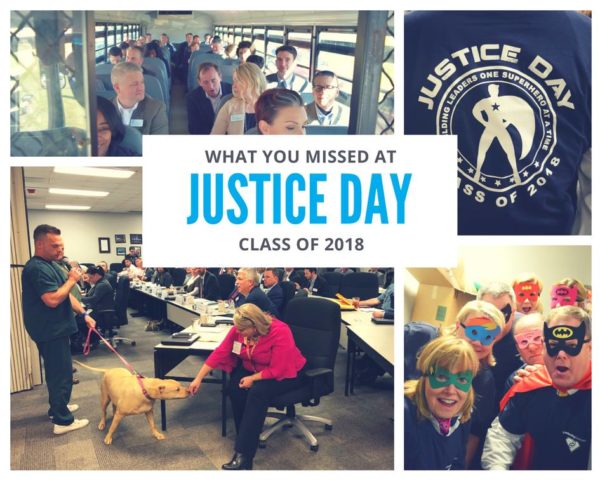 Leadership Gwinnett Class of 2019 is now accepting applications! Hurry up, though, because applications are due by March 26th, by 5 p.m. Check out this article on Leadership Gwinnett and then apply now.
---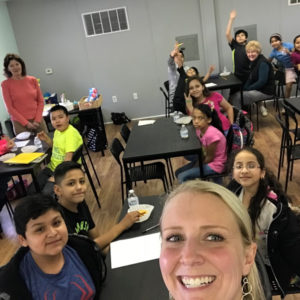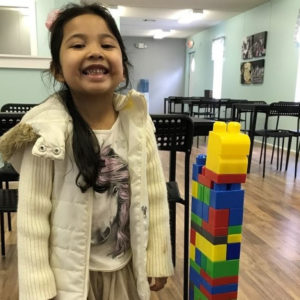 One of our nonprofit fundholders, the Path Project, recently launched a new site in the Baker & Glover mobile home park in Gainesville. They are partnering with Gainesville First United Methodist Church, whose existing ministry in the community has been an inspiration. The Path Project's hope is that this new partnership will bring more programs directly to the students and their parents living in the Baker & Glover mobile home park.
---
You know those silly cat videos on YouTube – the ones we all start watching and then lose track of time watching more? Well here's your chance to actually make your YouTube watching productive! SparkGwinnett is looking for community volunteers to serve as preliminary judges, reviewing video submissions from their pool of applicants. You will help select their top finalists between March 27th and April 5, 2018.  If interested, email Rachael Warnsley at rwarnsley@unitedwayatlanta.org.
---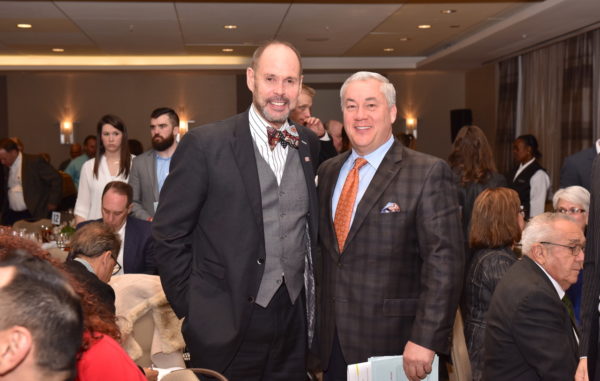 Street Grace held their inaugural Demand An End Gala last week, with keynote speaker Ernie Johnson, and surpassed their fundraising goal, thanks to all the generous attendees! There is still much work to be done, though, to help end domestic minor sex trafficking. See how you can get involved or give at streetgrace.org.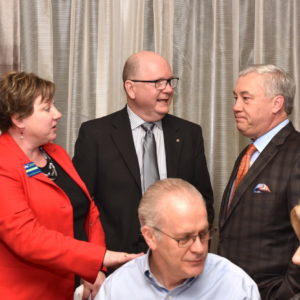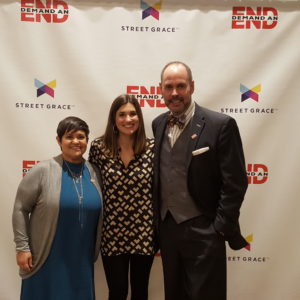 ---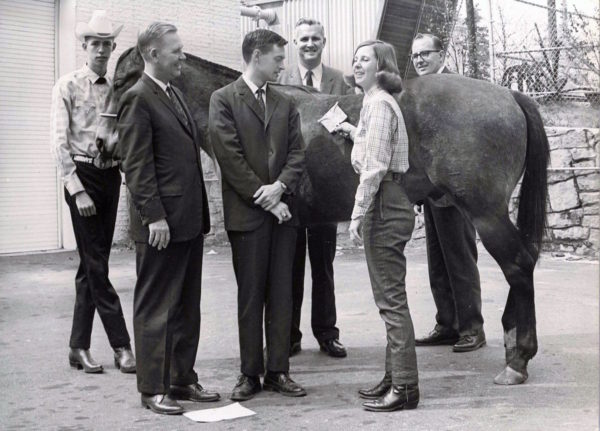 (Special recognition goes to the people who can tell us who the young lady is in this photo!)
Did you know Gwinnett is celebrating its 200th year anniversary!?! You'll want to read this fascinating article by the Gwinnett Daily Post and check out more of the great photos they collected.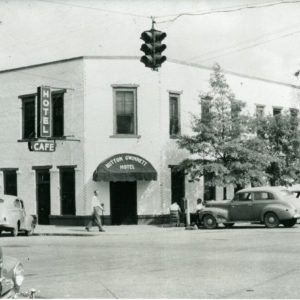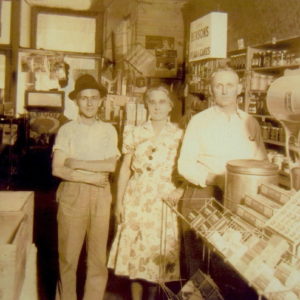 ---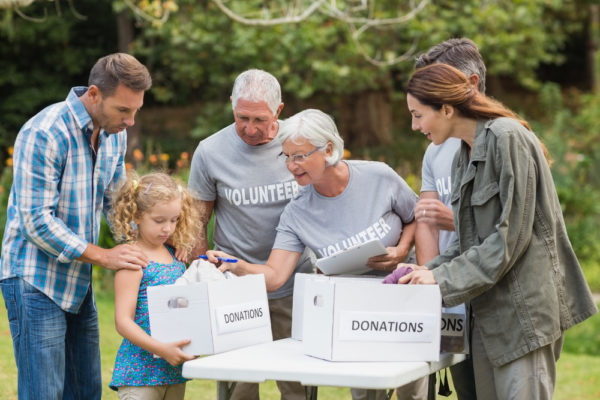 Have you been wondering how to get your children or grandchildren more involved in giving? A good way to start is by asking the right questions. But what are the "right questions"? Did you know we have an upcoming Philanthropy Seminar that tackles that very topic? Register now for our Family Philanthropy workshop on Thursday, April 19th and discover how to make giving a family affair. Led by Jillian Wagenheim, founder of Sertus Consulting, this interactive workshop will give you the tools you need. Register now at http://ow.ly/xwfh30iXWNH. 
That's it for this week! Check back next Friday for more good news from our community!