Friday Faves – Good Things Happening in our Community
Last week we told you where to find Girl Scout Cookies in Gwinnett. This week it's the Boy Scouts' turn. At the Boy Scouts' Gwinnett American Values Dinner, held at the Infinite Energy Center on March 6th, the  evening honored Terri Jondahl, J. Michael Levengood and Daniel Seckinger. Randy attended and captured some photos of the evening.
The photo above shows Mike Levengood with his mom, his wife Peggy, and their son Tim. Mike was an Eagle Scout and Peggy is holding his Eagle Scout uniform, while his mom holds his Boy Scout handbook from the 1960s!
Clyde Strickland also spoke and his company, Metro Waterproofing, was one of the top sponsors.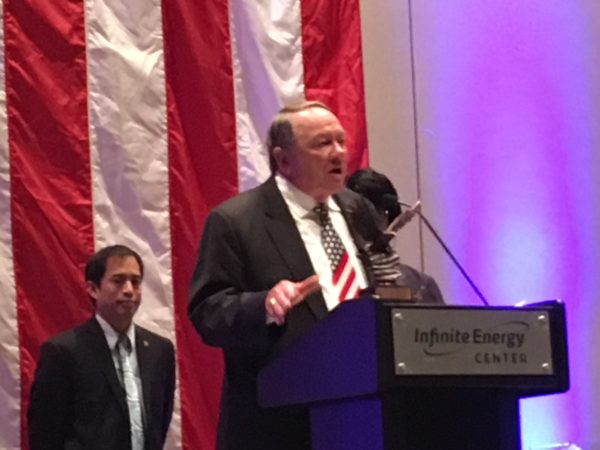 ---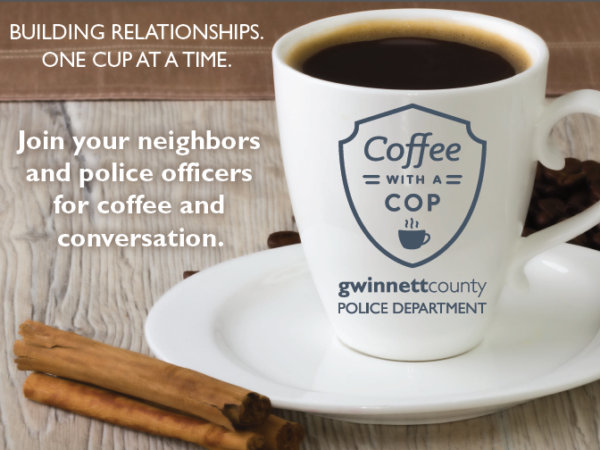 Here's a great opportunity to meet some of our police officers, learn how they help serve our community and ask questions! Next Friday, from 9-11 a.m. at Beans and Butter Coffeehouse in Lawrenceville, you can have Coffee with a Cop AND get a free small drip coffee while supplies last. If that date doesn't work for you, there's a second event on Wednesday, March 21 from 9-11 a.m. at the 1818 Club, held in partnership with the Rotary Club of Duluth.
Both Coffee with a Cop events are open to the public. No registration required!
---
Speaking of our police officers, file this under bittersweet news. Lawrenceville Police Chief Randy Johnson is retiring after 33 years on the force. The City of Lawrenceville recently honored him, but his official last day is March 22 and then Captain Tim Wallis will take over as chief. Nearly 70 applicants from 15 different states applied for the position, with Captain Wallis emerging as the top choice.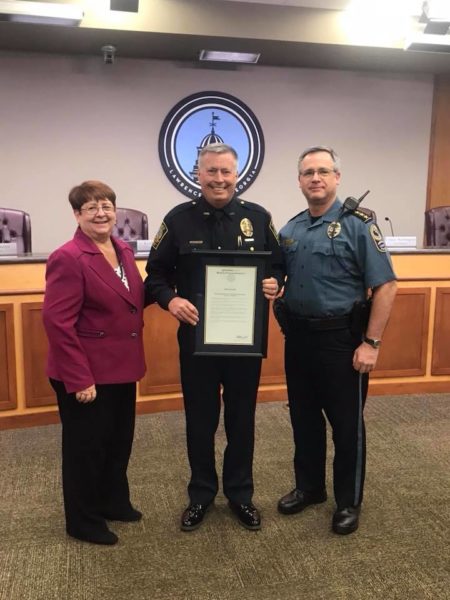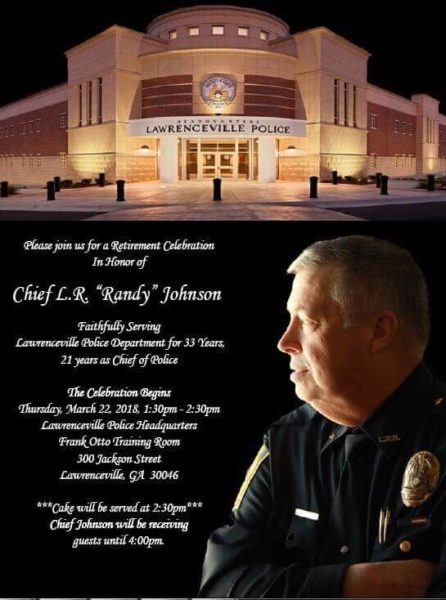 ---
For many single, struggling moms, like those at Rainbow Village, summertime is a stressful time. School is out but kids still need to be cared for – which means daycare or sitter costs.  The good news is, there's an opportunity to help moms and kids! You can partner with Rainbow Village and send a kid to camp for this summer. Just $55 will provide one week of camp for one child – will you help a single mom this summer and give a child a great summer? You can use this link to donate: Send a kid to camp.
---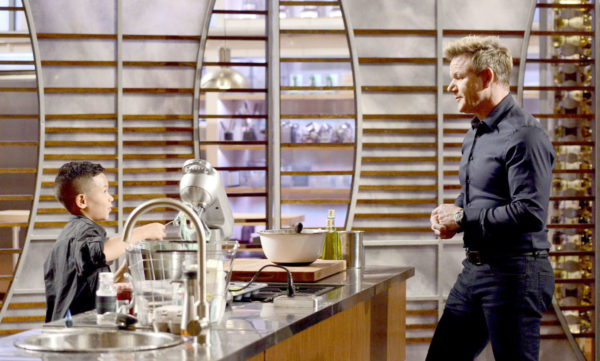 Speaking of kids, one of our own is on Master Chef Junior! Quani Fields, an 11-year-old boy from Lawrenceville, is one of 12 boys to make the cut for the show. Read more about his story in the Gwinnett Daily Post.
---
Here's a fun behind-the-scenes look at Aurora Theatre's current production of Mamma Mia! See all the photos at GwinnettDailyPost.com.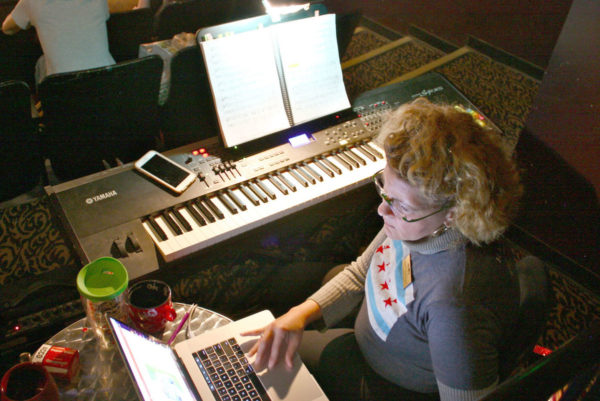 ---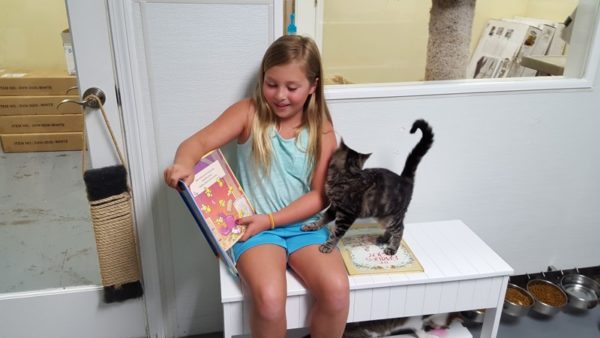 Did you know your kids can read a story with a shelter cat at Gwinnett County Public Library's Mountain Park Branch? The library is holding "Furtales" story time on Sunday, March 18. Kids aged 6 to 12 can practice their reading skills alongside adoptable cats from Furkids Animal Rescue and Shelters, a Doraville-based rescue. Read more at AJC.com.
---
That's it for this week! Check back next Friday for more good news from our community!