Friday Faves – a Round up of Good Things Happening in our Community
Here's our weekly round up of good news happening around us!
Guess who stopped by our office yesterday?! We loved seeing Judy Waters (she was the Community Foundation's executive director before retiring in 2015).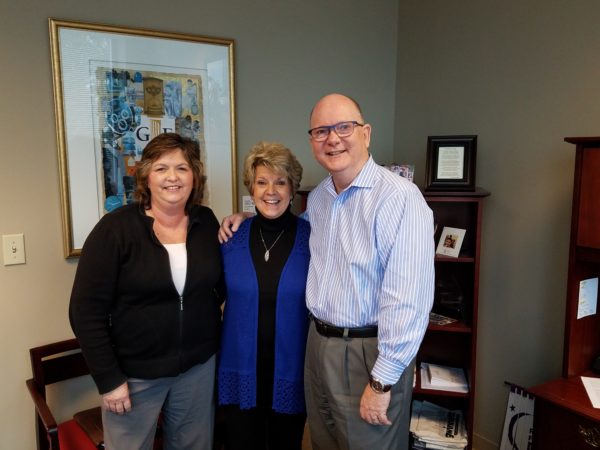 ---
Randy attended this week's State of the County address given by Board of Commissioners Chairman Charlotte Nash. Her speech included a tribute to Gwinnett's 200 year anniversary.
"We're not a bedroom community anymore," Nash told her listeners, "We're an employment center and a destination. Two hundred years after our founding, we remain a community of pioneers, with many of our residents having come from across the U.S. and from around the globe, seeking opportunity and prosperity."
Watch her speech below. You can also read through the handout highlighting the previous year's accomplishments.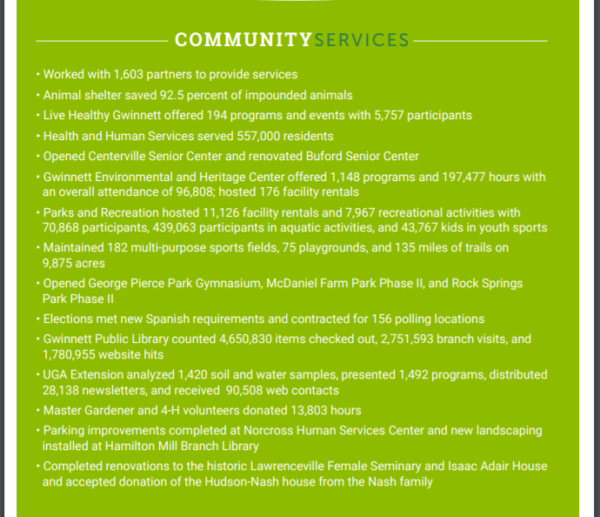 ---
Did you know Clyde Strickland (He and his wife Sandra are fundholders with us and Sandra is our board chair) is also an author? His book just released on Amazon!
Read the Gwinnett Citizen's story about it.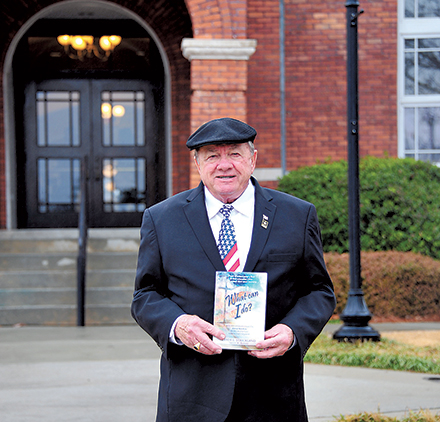 ---
Bragging on ourselves for a moment – we just earned a 2017 Platinum Seal of Transparency on GuideStar! That means we're committed to the highest level of transparency as a nonprofit.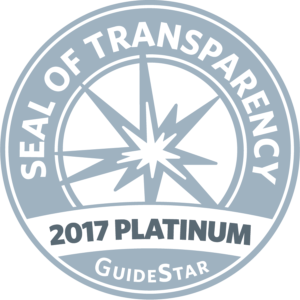 ---
Kudos to Gwinnett County Public Schools!
---
That's it for this week. See you next Friday with more great community news!