Friday Faves – Good News from the Community
Over 800 individuals came out to Annandale Village's Jazzy Thing last Saturday! The event helped raised critical funds needed to support their unique, full continuum of care for the 190+ individuals with Autism, Cerebral Palsy, Down syndrome, and other developmental disabilities and acquired brain injuries that call Annandale home or will utilize their services in the future. See photos from the event on their Facebook page.
---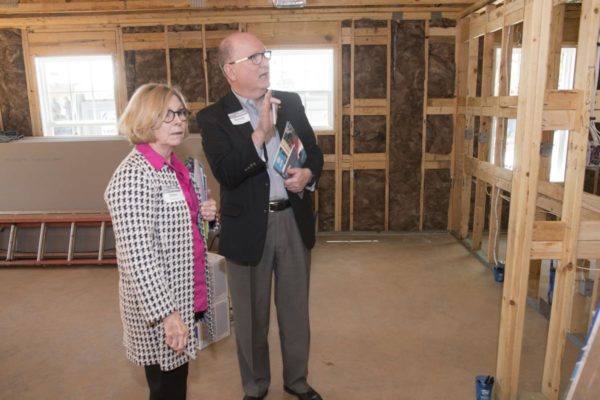 Gwinnett Habitat for Humanity is celebrating 30 years this year! Randy, our CEO and president, recently attended the celebration luncheon, held on the site of four houses Habitat is building in unincorporated Duluth. (Did you know Randy started his nonprofit career as an executive director for a Habitat for Humanity affiliate?). Current Executive Director Brent Bohanan announced Habitat's $10 million campaign during the luncheon – $2 million of that is for an endowment here at the Community Foundation!
Read the Gwinnett Daily Post's coverage of the event.
---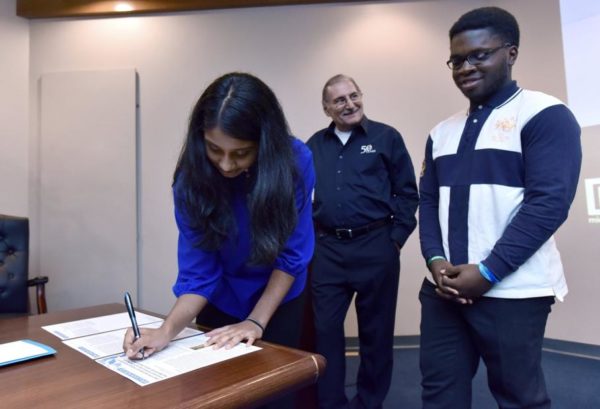 These Gwinnett County high school interns are breaking the old intern mold. They're not getting coffee and running errands. Instead, they helped publish a scientific paper on groundbreaking research about a more efficient manufacturing process.
---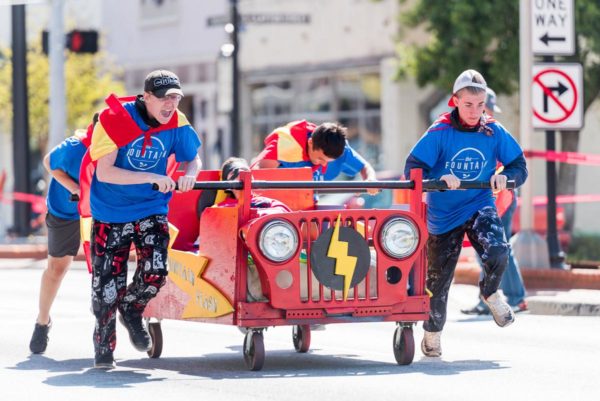 Remember Family Promise's upcoming 9th annual Bed Race we highlighted last week? It happened last Saturday and brought teams from local companies, churches and schools to compete for the fastest time around the town's square, to raise money and promote awareness about homelessness. See coverage of the event on the Gwinnett Daily Post's site.
---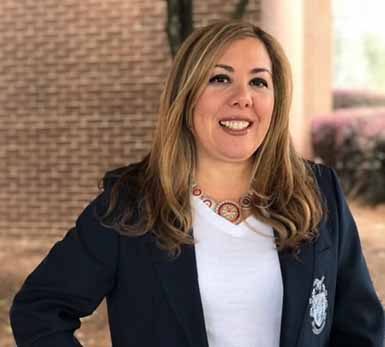 Kudos to Lynnette Aponte, an Outreach Specialist at Meadowcreek High School, who won the Latin American Association's 2018 Inspiration Award! Read about it.
---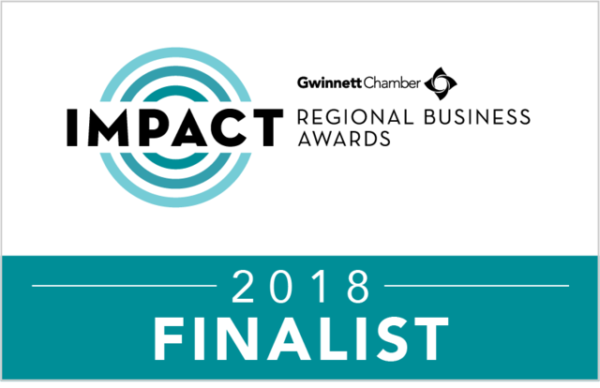 Not to blow our own horn (okay, well, maybe a little) but we're a nonprofit finalist for the IMPACT Regional Business Awards! Fingers crossed for more good news when the Gwinnett Chamber announces the winner on May 16th.
---
That's it for this week! Check back next Friday for more good news!