Ready for some good news to end your week??
The Path Project (our newest fundholder!) just opened their newest location, this time in Lawrenceville. Ron and Dana Garrard (also fundholders) made the celebration even more fun by providing pizza for everyone. We're excited to see the great things The Path Project will do in that community!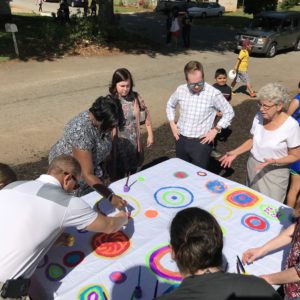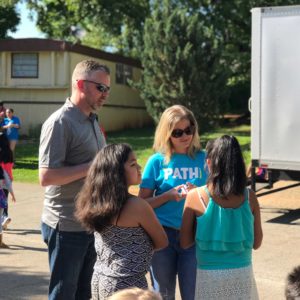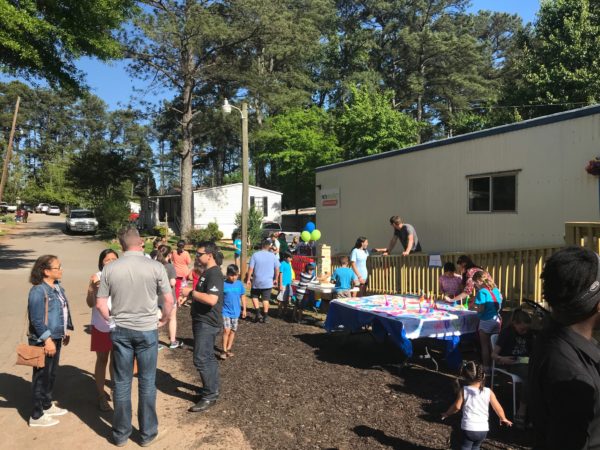 ---
Kudos to these dads!
"We had around 50 or so parents come with their students last year," Day said. "All of a sudden it just blew up, and now we have anywhere from 200 to 250 parents come with their children to enjoy a breakfast."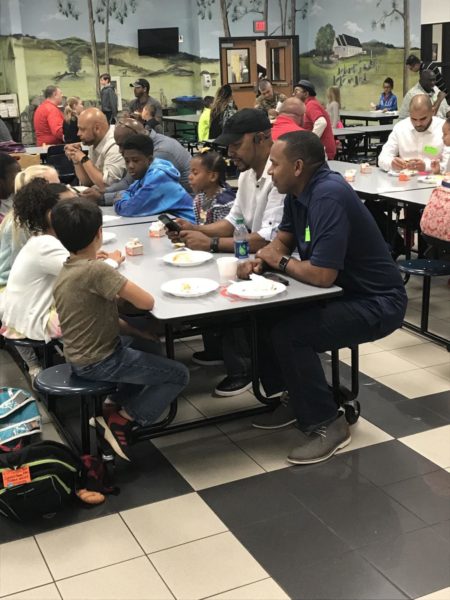 ---
We love seeing events like this that bring generations together! Make sure you attend this next Friday – and bring your friends and family of all ages.
---
Here's a need we don't often think about but are so grateful, when it is needed, to have guys like these serving.
Buford resident named Pilot of the Year for medical transportation charity
"George, a volunteer pilot with Mercy Flight Southeast — a nonprofit that provides free air transportation to distant medical facilities when commercial air service is not available, not affordable or impractical — was recently named the 2017 Pilot of the Year for the Georgia region, the highest honor for Mercy Flight Southeast pilots." Read more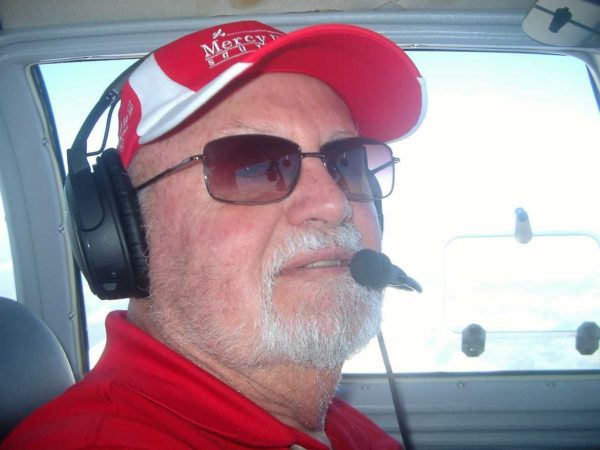 ---
Gwinnett's inagural interfaith prayer breakfast brought together a large crowd of people of various faiths.
"We're happy to be here this morning as people of faith coming together united," Interfaith Community Inititatives former president Angela Harrington said. "I think that's what God desires — people of different backgrounds, races, cultures and ethnicities sitting together."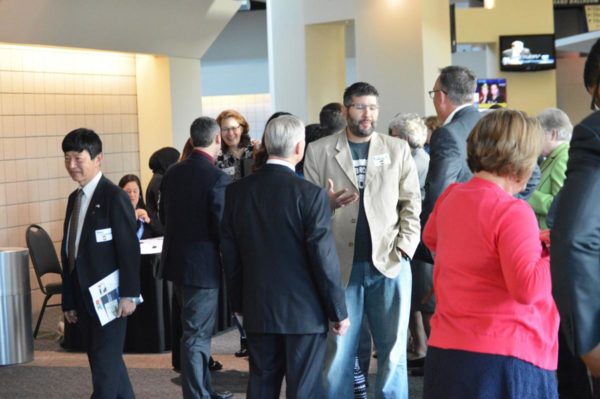 ---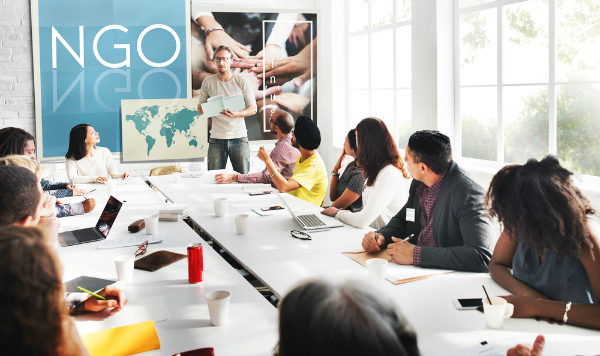 Register for our Developing a High-performing Nonprofit Board Workshop!
Do you…
→ Want your board to be more of a bottle rocket than a bottleneck for your organization?
→ Want to discover ONE thing your board can do to dramatically enhance its leadership capability?
→ Want to level up your leadership and engage your board more effectively?
Then register now for our Developing a High-performing Nonprofit Board workshop on June 21 and be part of enlightening exploration and engaging conversations to do just that. Double the fun and accelerate your progress by bringing a board member or officer with you!
---
That's it for this week! See you next Friday with more good news.