Peachtree Christian Health, SPARK Prize Gwinnett and more in our Friday Faves!
Big news for Peachtree Christian Health! They just broke ground on a $3M renovation and expansion.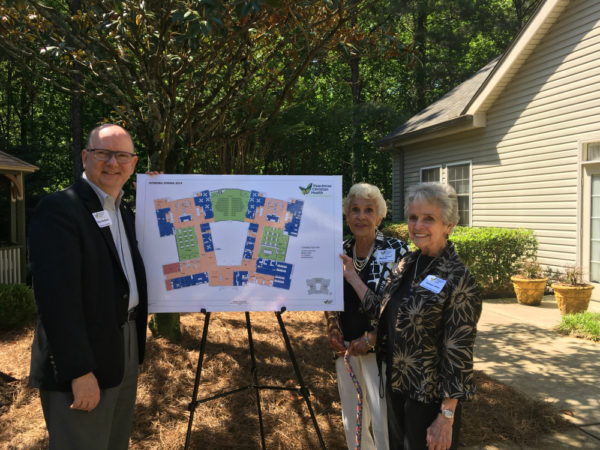 The healthcare provider, which changed its name from Peachtree Christian Hospice last December, is adding 6,046-square feet through an expansion while another 7,578-square feet of existing space will be renovated and repurposed. When all phases are complete in spring of 2019, Peachtree Christian Health will reopen as a Life Enrichment Center focused on providing adult day services for families caring for disabled and aging adults across the community.
Read more in the Gwinnett Daily Post's coverage.
---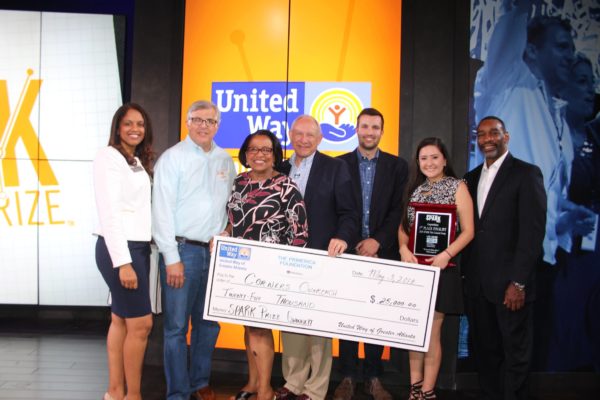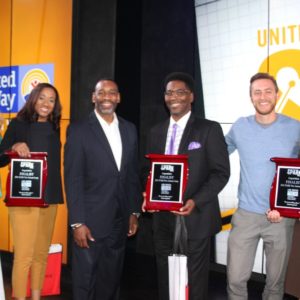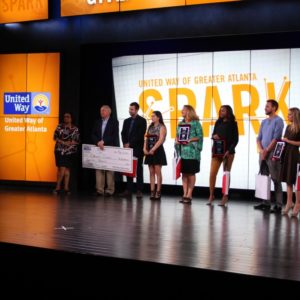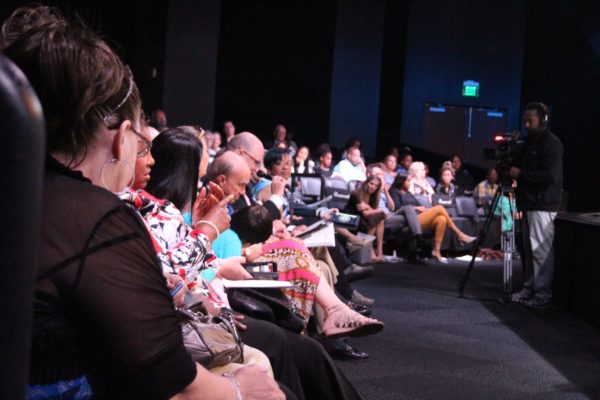 At the recent SPARK Prize Gwinnett awards night – a Shark Tank style event – finalists were given 5 minutes to convince the judges to make an investment in their project while each of the judges followed up with questions related to cost, sustainability and the overall impact in the community.
Corners Outreach took home a $25,000 check from United Way of Greater Atlanta, which will will help low-income families increase their wages, offer advice on job-related decisions and help parents acquire better living conditions for their families. United Way of Greater Atlanta also invested $10,000 in each of the following Gwinnett organizations toward their innovative projects:
Grayson High School
HOPE Inc.
Uplift
Gwinnett County Public Library
The Community Foundation was a key sponsor of the night and several of our board members were also involved! Karen Fine Saltiel hosted the awards while Dan King emceed it. Our own Randy Redner was a judge along with emeritus board member Dan Kaufman and fundholder Clyde Strickland.
---
If you've been in the library lately, you may have noticed some added greenery…
Gwinnett library system wins national award for community gardening program
The Gwinnett County Public Library System is getting national recognition for a community gardening program designed to teach residents about science, technology, engineering, arts and math.
The system's Fresh Ideas for Growing Community and Homegrown Gwinnett program won the National Association of Counties' Best in Category Achievement Award. Through the program, which is funded by the Institute of Museum and Library Services, each library branch has an aeroponic tower garden. Read more!
---
Gwinnett Relay For Life remains a leader as 25th annual event approaches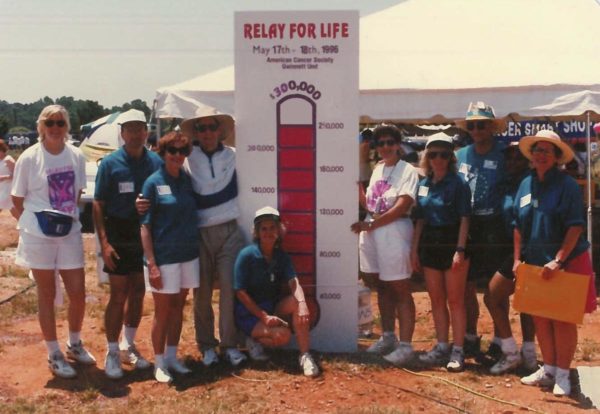 This year will mark the 25th annual Gwinnett County Relay For Life. The event — which has been named the largest Relay For Life in the world for 18 of the last 19 years — will begin TODAY at 6 p.m. at the Gwinnett County Fairgrounds, 2405 Sugarloaf Parkway in Lawrenceville.
Over nearly a quarter of a century, the Gwinnett County Relay For Life has raised a net income of $39.05 million for the American Cancer Society and cancer research. Read more
---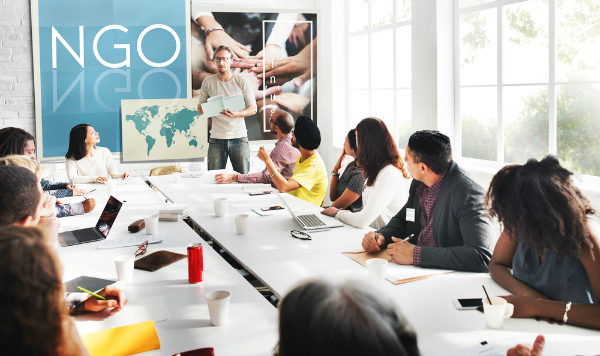 Nonprofits, don't forget to register for our next workshop – Developing a High-performing Nonprofit Board.
→ Want your board to be more of a bottle rocket than a bottleneck for your organization?
→ Want to discover ONE thing your board can do to dramatically enhance its leadership capability?
→ Want to level up your leadership and engage your board more effectively?
Join us for enlightening exploration and engaging conversations with Kevin Monroe of X Factor Consulting to learn how to make all this happen.
Double the fun and accelerate your progress by bringing a board member or officer with you. Register now!
---
That's it for this week. We wish a very Happy Mother's Day to all the wonderful moms out there! Enjoy your day!