Why do people give? For some, it's to support something that's personally impacted them, such as cancer. For others, it's because they want to give back to their community. We decided to ask some of our fundholders that very question, as well as who they give to. Here's what they said.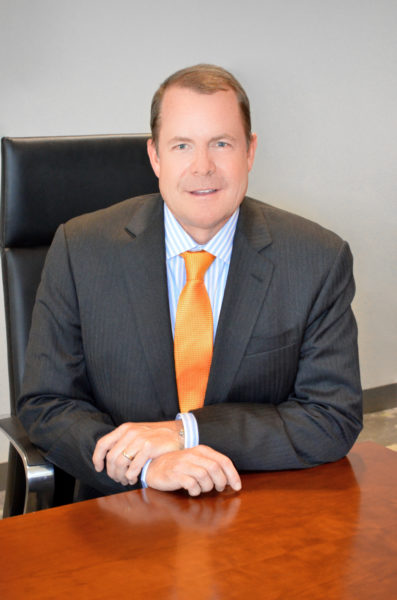 Ron Garrard
President and CEO of the Garrard Group
"I give, number one, because I believe it's a Biblical mandate. And number two, even if that wasn't a belief, giving back to your community is an obligation we have for those of us who have been blessed with resources more than most.
"I've learned over the years the importance of wise giving. Being in a position to partner with people that really have thriving organizations is extremely rewarding. Some of the ones we support are Eagle Ranch, the Path Project, Young Life, Gwinnett Church and others."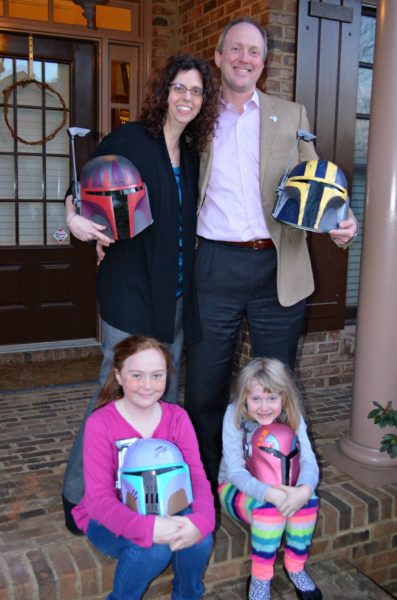 Cliff and Amy Bray
Partner, Westbrook, Orth and Bray
Attorney, Coulter & Sierra
"Giving is important to us because we were given much. We've had a mix of luck and mentorship, and mixed with our own drive, we have enough to support our family. But when we look around, we see that other folks have the same drive, but may not have the same luck, mentorship or opportunities. It is our responsibility to help others, as we've been helped.
We've supported many causes over time, such as Hi-Hope Service Center, Quinn House, Rainbow Village, Gwinnett Ballet Theatre, Gwinnett County Public Library Foundation, 501st Legion, Mandalorian Mercs Costume Club, Georgia Piedmont Land Trust, ArtWorks Gwinnett, Make-A-Wish, and more.
For us, the greatest reason we support them is that in each of these entities we've seen a real impact. We feel like we've actually made a difference for the better. The truth is, people need their basic needs covered so they can break cycles of poverty that can be generational. They need to be provided with the means to help them succeed to the best of their personal abilities, and to get to a place where they aren't just surviving or existing, but prospering. Because at that level, that's where the community as a whole truly benefits – when we've made it possible for everyone to have the opportunity to succeed."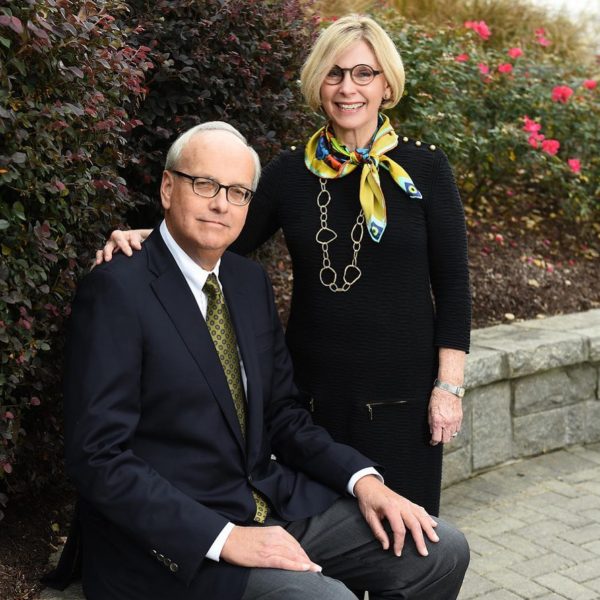 Ethel and Tom Andersen
Co-founders of Andersen, Tate & Carr, PC
"Over the years, we've supported many local, national and international charities. We both believe in giving back to our community through monetary donations and volunteerism. We've been fortunate in life, and we think it's important we do what we can to help others who have been less fortunate by giving to well-vetted charities."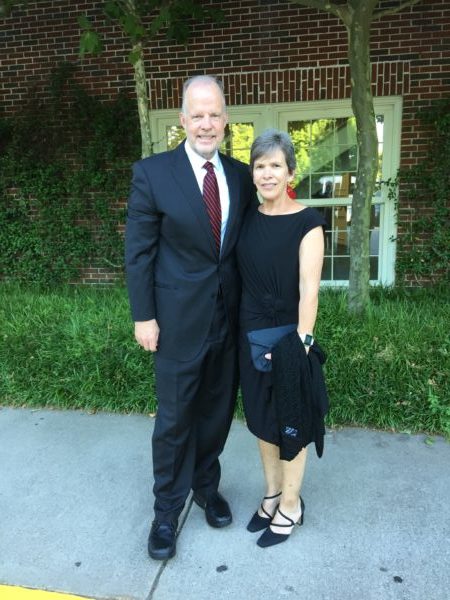 Tom and Carol Abernathy
President of Abernathy and Timberlake Investment Group
"For us, giving provides an opportunity to give back to our community from the blessings we've been given.
"At last count we were supporting over 20 nonprofits and ministries such as our church, the Atlanta Community Food Bank, and other ministries that help get people back into the mainstream of society. Supporting organizations like these are important to us because they help elevate a person's standard of living spiritually, personally and emotionally through guidance, education or by providing food and resources."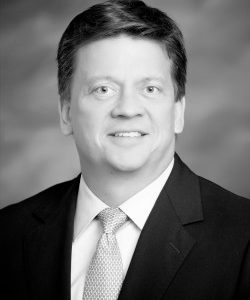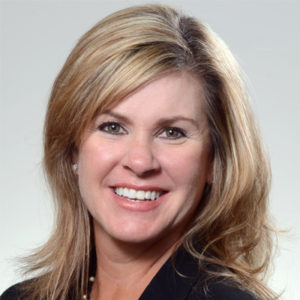 Greg and Tammy Shumate
CEO, Brand Mortgage
Corporate Development, Brand Mortgage
"Our family has always wanted to give back to a community that has given us so much. We each have a passion for certain nonprofits we support. But it's not just about the financial giving. We always learn something from each of them and encourage everyone to find what your passion is and get involved as much as possible."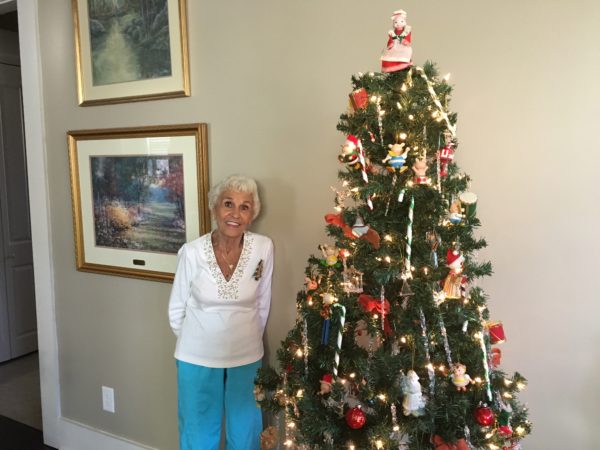 Barbara Howard
Founder of Suzanna's Kitchen
"When my late husband Henry and I moved to Gwinnett in 1972, we became very active in the community and our first big involvement was helping establish the American Cancer Society in Gwinnett.
"We supported various causes individually, as well as through our company, Suzanna's Kitchen. We had many causes that mattered to us, such as Gwinnett Medical, the Community Foundation, the Hudgens Arts Center, Rainbow Village, Peachtree Christian Hospice and more. I discovered I just like to go and do things for people – I found it helps me!"