We kicked off this year's Nonprofit Academy with our Reimagining Leadership event, featuring The John Maxwell Company, Disney Institute and the Chick-fil-A- Foundation! This powerful event with tremendous speakers and presentations was a great way to start the new year learning about best-practices in leadership, both for for-profits and nonprofits.
"We hope you are inspired to further develop your leadership mindset and values as well as your organization's direction as a consistent leader.

Learn from the past, plan for the present, create a roadmap for the future. "

Randy Redner
Watch the recording here (note: we were not able to record the Disney Institute, per their request): https://youtu.be/dNlML_PBPN0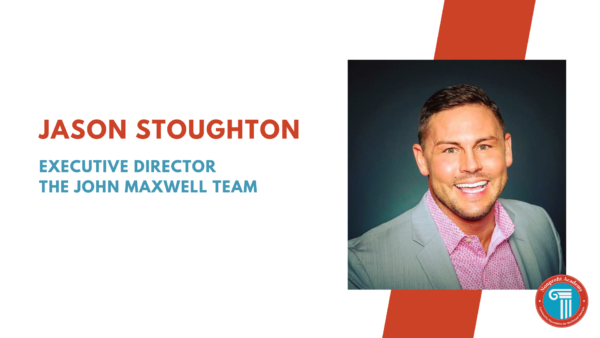 Download Jason Stoughton's presentation here.
The Disney Institute Participant Guide used in the presentation can be downloaded here.
Enhance your skills through innovative online learning: www.disneyinstitute.com.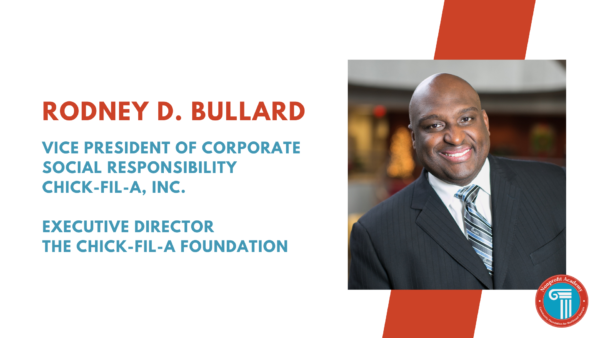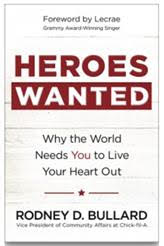 Click here to purchase Rodney Bullard's book, Heroes Wanted.
50% off code: HEROES