RECAP | Resilience in Action
Strategies for Nonprofit Leaders to Stay Healthy in the Years Ahead
The challenges of the nonprofit world have only increased in the past few years. Our ability to recover quickly and move forward allows us to make an impact for years to come. During this seminar, 12Stone's Steve Walton discussed the strategies needed to help you lead with resilience in the midst of difficulty and setbacks.
If you missed it, or just want to look back on the presentation, you can view it now.
Meet the presenter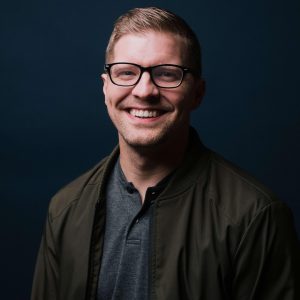 With experience in the business world and church world, Steve leverages leadership and passion to lead the Buford Campus at 12Stone Church. He received his Bachelor of Science from The University of Georgia. He's been working with students and adults for over 15 years and is passionate about seeing people use their God-given gifts to make an impact in the world. He lives in Buford with his wife Katherine and their 3 boys: Judah, Anchor and Gideon.