Big dreams, tiny town: Forsyth cuts the ribbon on north Georgia's Junior Achievement Discovery Center
Talk about proud parents! Randy's son, Kyle Redner (associate of volunteer management for JA), was part of the Junior Achievement of Georgia's opening of their newest Discovery Center.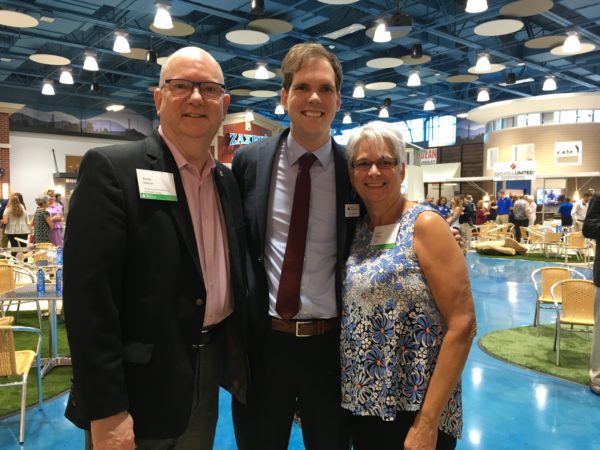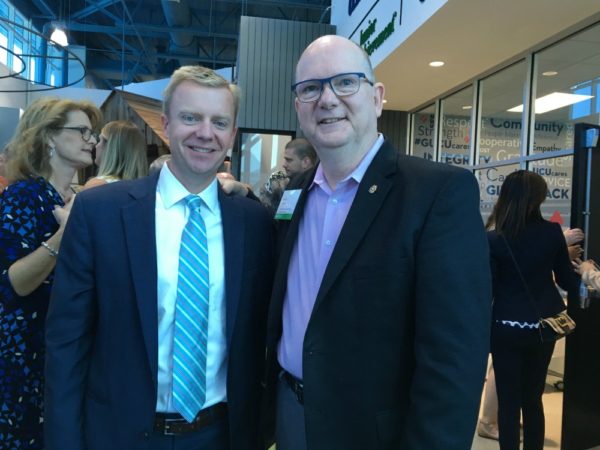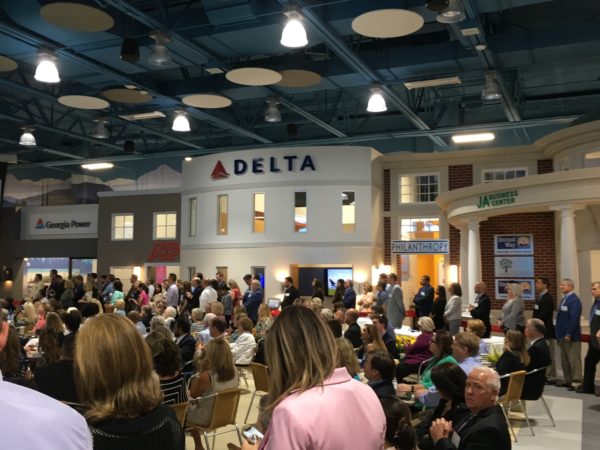 This week Forsyth County Schools cut the ribbon on the new Junior Achievement Discovery Center, an elaborate 25,000-square-foot facility on the Alliance Academy for Innovation campus in Cumming that's designed to take students from all over northeast Georgia and make them financially literate members of society.
---
GOOD NEWS FROM SCHOOLS: Norcross High School Foundation for Excellence receives $67,000 in community grants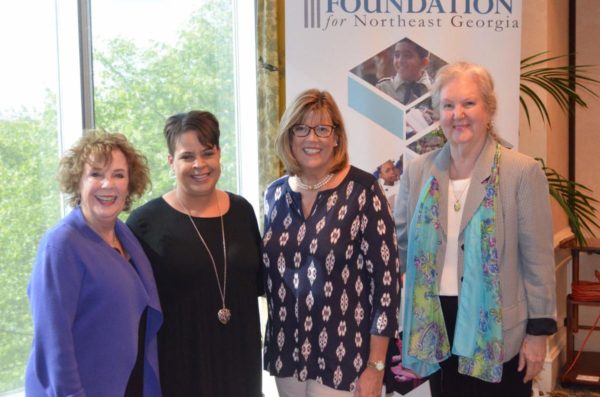 The Norcross High School Foundation for Excellence received more than $67,000 from local community and foundation donors.
The grants are earmarked to support programs such as After School Matters and in-class technology advancements.
"It's wonderful for our community leaders to recognize and support the continued work of the NHSFE, and in particular the After School Matters program," NHSFE co-presidents Sandy Greenstein and Tracy O'Leary said in a statement. "Our teachers and mentors have had tremendous success serving at-risk ninth and 10th graders by developing their study and organizational skills."
---
Rotary Club of Gwinnett County Accepting Grant Applications
If you are a local nonprofit addressing food insecurity, homelessness, and early childhood (birth to age 5), apply BEFORE August 31 for a grant from the Rotary Club of Gwinnett County. Three non-profit beneficiaries will be selected to receive grants to support their work in the community specifically focused on addressing these three areas. Download application
---
Gwinnett Young Professionals launches fall 2018 Leadership Institute class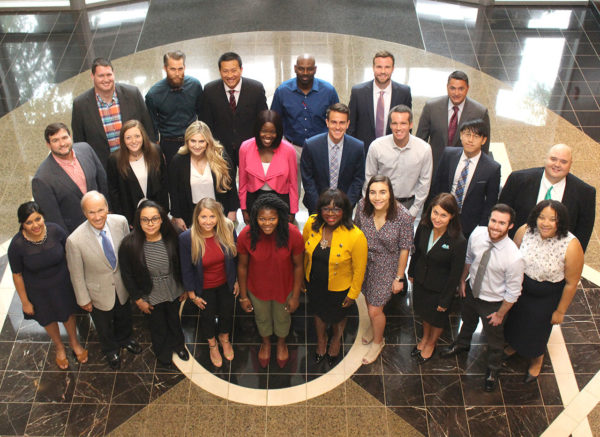 The Gwinnett Young Professionals announced it recently kicked off its fall 2018 Leadership Institute class. The institute is a program offered by the group to help young workers in the county explore their leadership skills and learn how to develop them.
---
Third Annual Paint Gwinnett Pink 5K Walk/Run for Breast Cancer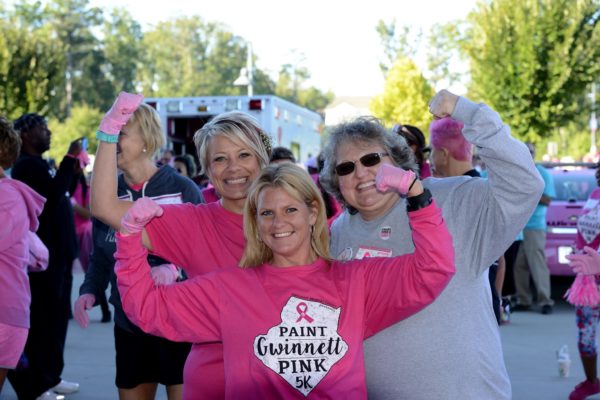 Sign up now for Saturday, October 27, and Kick Cancer in the Tailgate! Awards, a BBQ, family fun and more are planned.
The proceeds from Paint Gwinnett Pink provide funding for the latest diagnostic technology for breast cancer, access to mammograms and surgical consultations, and patient access to comfort items needed during cancer treatment.
For more information, contact Jennifer Griffin at 678-312-3184 or jgriffin01@gwinnettmedicalcenter.org
Race/Event information www.paintgwinnettpink.org.
---
Upcoming Events!
---
See you next week with more good news!