Friday Faves – a round up of good things happening in our community!
Here's our weekly snapshot of some of the good things happening around us!
Leadership Gwinnett held its inaugural Founder's Night this week, an event honoring the founding trustees, recognizing community leaders and celebrating more than three decades in Gwinnett. We were thrilled to see one of our emeritus board members, Mike Tennant, recognized and a new scholarship established in his name! (You can donate to his fund on our site.)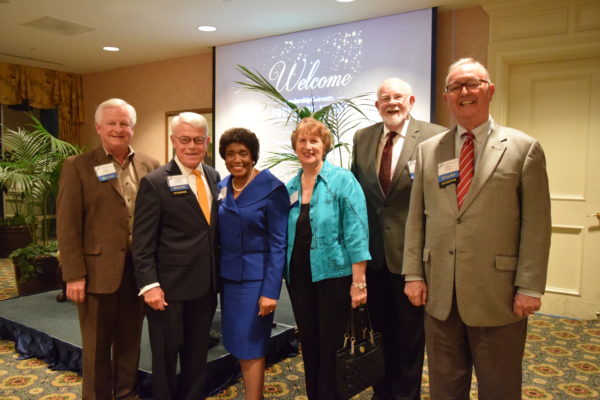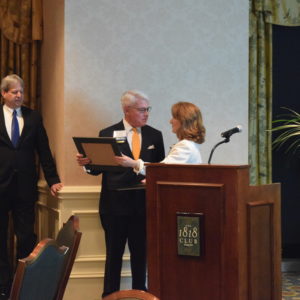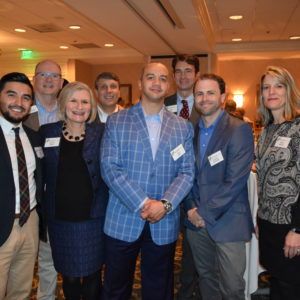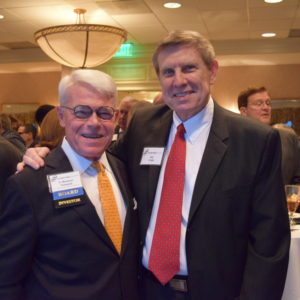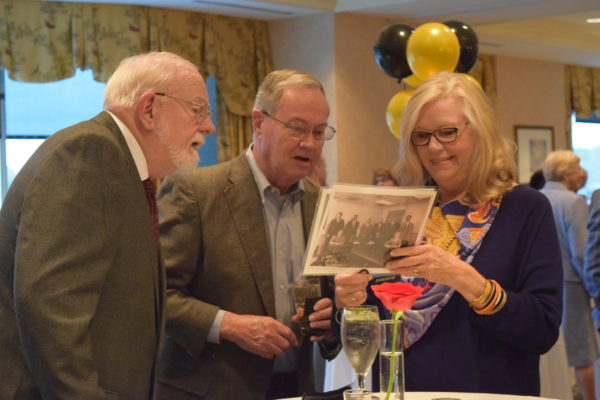 ---
Randy is on the board of the United Way and had fun delivering thank you plaques to local Publix stores, thanking them for participating in United Way's campaign. Each year, Publix's employees raise millions of dollars to support the work of United Way.
---
Aurora Theatre held its annual gala earlier this month and many familiar faces attended (including more of our board members). Did you know it's the fastest-growing theatre in Georgia and one of our newest nonprofit fundholders?!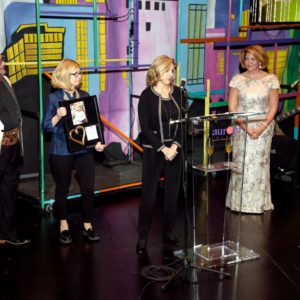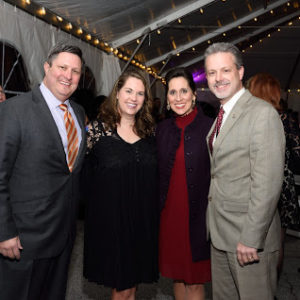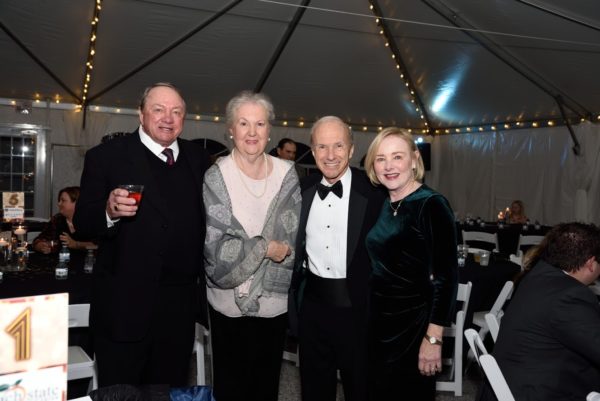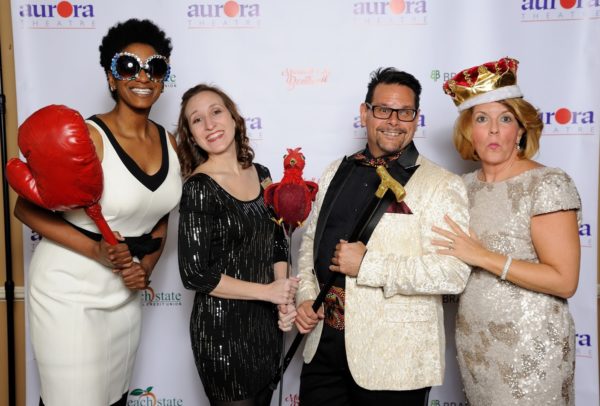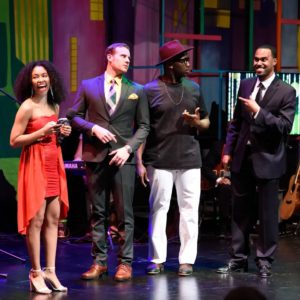 ---
At the Cornerstone Society Gala, Gwinnett Medical Center Foundation's annual event, our board chair Sandra Strickland and her husband Clyde were surprised with the Distinguished Service Award. Another one of our board members, Barbara Howard, was also honored with the  Legacy Award.  The evening's highlight was the keynote speaker, Capt. Chesley "Sully" Sullenberger. Read more about the event in the Gwinnett Daily Post.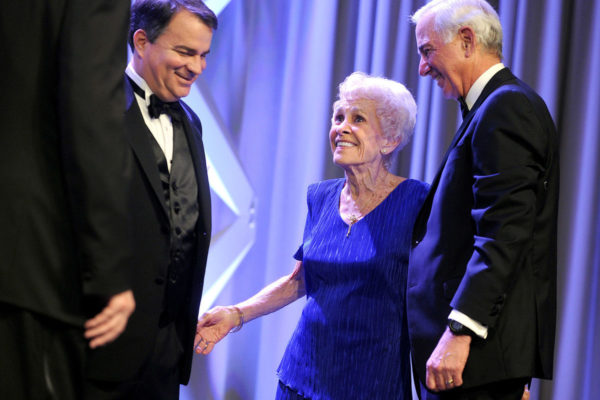 ---
And, filed under "board members caught in the act of generosity", we noticed this article and photo featuring Bill McCargo and Mary Hester in the Gwinnett Daily Post (click the photo for the article).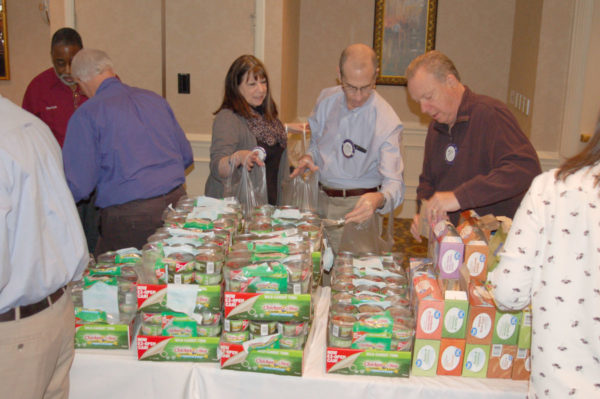 ---
That's it for this week. See you next Friday with more great community news!