Nonprofit Academy: Starting Point 2023
Another Nonprofit Academy: Starting Point is in the books! Thank you to all our attendees, presenters, panelists, keynote, and our team who made it happen! Miss this year's event, or just want to review what you learned? Scroll to find out more about this year's presenters and view the resources from this sessions.
Thank you to our special panel Q&A on Organizational Excellence: Securing your organization's legacy moderated by Jill Edwards, Commercial Lending Division Manager at United Community Bank.The panel featured Terence Chatmon, President/CEO of Victorious Family; Nesha Mason, Executive Director of The Drake House; and JT Wu, Founder/Executive Director of Preface Project.
Thank you also to our keynote speaker, Larry Campbell, CEO of Corners Outreach.
Fundraising
What is a Capital Campaign and how do we prepare for one?
Capital campaigns are often thought of as a means to fund a new building, or perhaps renovations and expansion. The reality is a capital campaign structure can be leveraged to successfully fund anything strategic program expansion, seeding an endowment, building projects, and even operational funding. The key to success is having the right foundational dynamics in place before its time for a major funding effort.
Gen XYZ: Responding to Generational Shifts in Fundraising
This ain't your grandpa's direct mail campaign! Acquisition, stewardship, and retention of younger generations is markedly different, but there are some commonalities that remain true – personal engagement is critical, and clarity of impact is more important than ever.
Leadership Development
Discover Your Leadership Voice
Learn how to determine your voice out of 5 shared motivation and communication styles, and assess the strengths of your team as you build your organization. The unique combinations of voice order lend great insight into how individuals bring their contribution to everything they do, while ensuring that every voice is heard, valued and understood.
Using your Leadership Voice
Clear and effective communication is essential to your organization's health. Using the Communication Code tool will help both sides in a conversation "send and receive" the right messages. Learn to be intentional with your communication to avoid miscommunication, conflict and misalignment that can derail your organization's culture and performance.
Storytelling
What Nonprofits Can Learn from For-profit Marketing
Discover the importance of maintaining good business sense within nonprofits, prioritizing telling authentic stories, and actually asking people to give. And don't miss the simple question that made this presenter stop and write someone a $500 check on the spot!
2023 Nonprofit Marketing Trends
Wondering what's the latest and greatest when it comes to nonprofit marketing and storytelling? Then this session is for you! We'll look at all of the latest trends in nonprofit marketing, from ChatGPT (it's pretty useful!) and the rise of LinkedIn to SMS and professional design vs Canva. Plus, we'll cover social media effectiveness, donor retention and more so you'll be sure to leave with plenty of actionable insights. Come join us as we dive into what's happening in 2023!
Organizational Development
Fostering a Positive Work Culture
How do your employees describe your organization's work environment? Toxic vs. Nurturing? Independent vs. Interdependent? How do you and your employees establish trust? Do you have fun at work? In this session, you will explore the key areas where leaders can influence change, create innovation and growth within their organizations.
Self Care and Your Mental Health
What does it take to become motivated for work? Are you and your staff anxious? Is morale low? Are you excited to go to work every day? In this session, as a supportive and collaborative leader, you will explore innovative ways to create work/life balance for you and your team.
Meet the presenters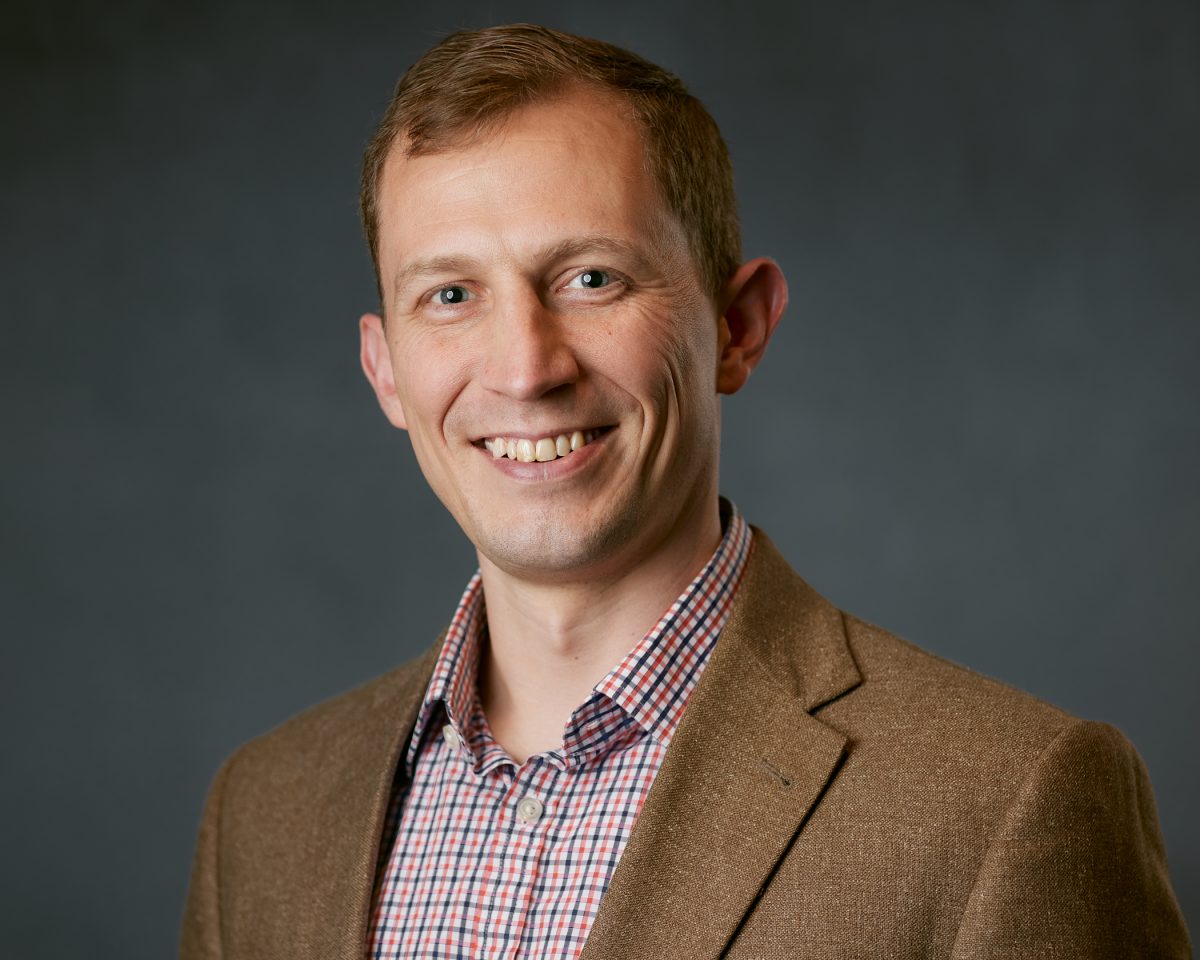 Brian Abernathy, General Manager, Convergent Nonprofit Solutions
Topic: Capital Campaigns + Gen XYZ Giving
A Georgia native, Brian Abernathy's nonprofit career began in Gwinnett County, and he has been engaged in nonprofit programming and fundraising activities in communities across the northeast metro area. A graduate of Leadership Georgia's Class of 2019, Brian has seen first-hand the community and economic development dynamics that are shaping the future of the Peach State. From education and healthcare to mentoring and human services and everything in between, Brian has worked with nonprofits of all types and sizes to secure funding to deliver outcomes that are transforming communities.
As General Manager for Convergent Nonprofit Solutions, Brian leads Convergent's team of seasoned fundraising professionals providing services to clients around the country. In his 20-plus-year career working with nonprofits Brian has spent the past nine years in capital campaign management, and has helped raise more than $150M.
Linked In: https://www.linkedin.com/in/brianhabernathy/ and www.linkedin.com/company/convergent-nonprofit-solutions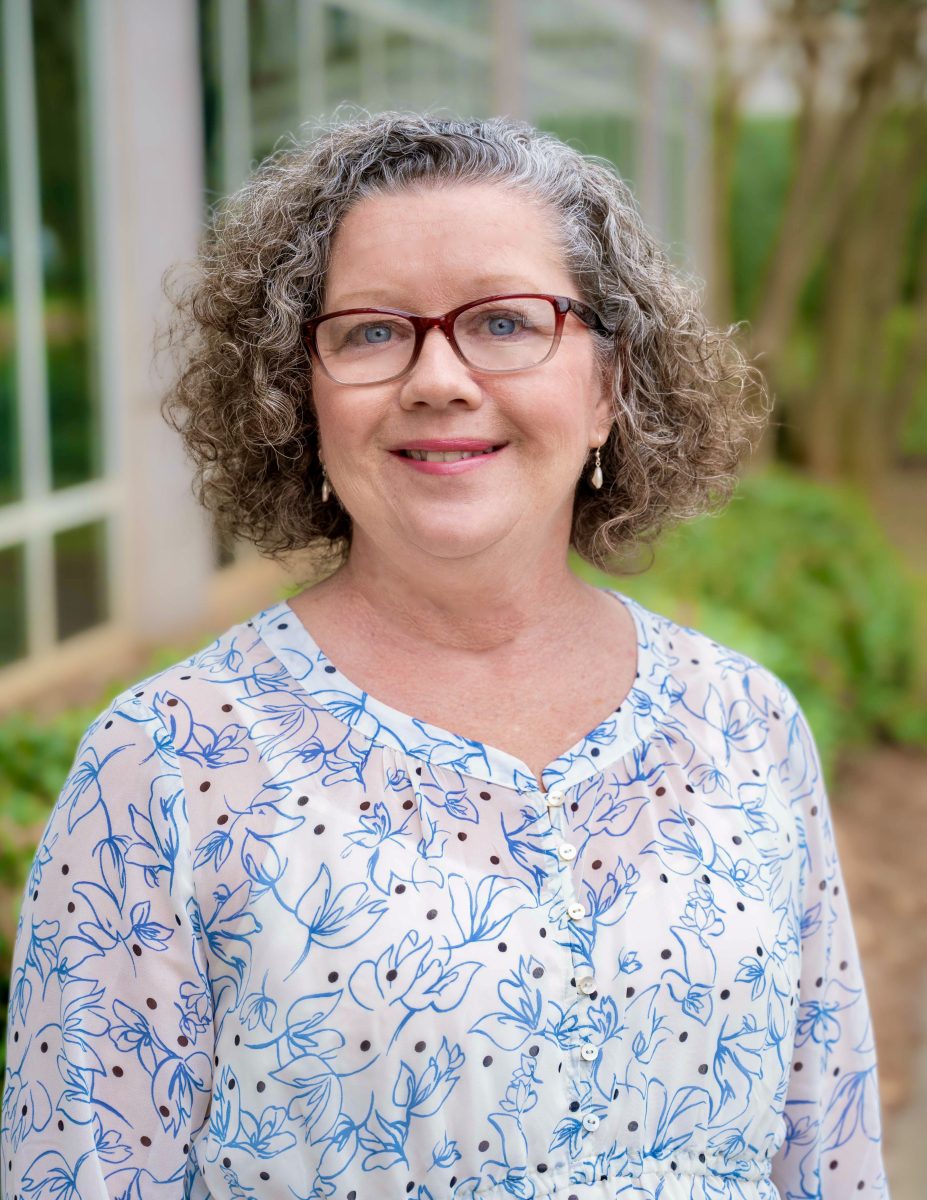 Paige Havens, Change Agent
Topic: What Nonprofits Can Learn from For-profit Marketing
Paige Havens is a big picture thinker with 35 years of experience guiding organizations in marketing strategy, business development and community relations. The title on her business card reads "Change Agent." Professionally Paige works as an independent marketing and community relations consultant serving a select group of clients.
Through the years she's been engaged in countless community development and policymaking efforts including Engage Gwinnett, SPLOST and transit referendums, Gwinnett Parks & Recreation Strategic Plan, and Georgia's Return to Play Law. In 1999 Paige founded Gwinnett's Great Days of Service, a legacy program that's evolved into year-round service opportunities via Volunteer Gwinnett. Most recently she helped power Gwinnett Cares, a grassroots community initiative launched at the onset of the pandemic to care for our community through COVID-19, and led the charge to develop a new online tool, GwinnettHealthFinder.org, to connect Gwinnett's un/underinsured population to quality, affordable healthcare. She is Vice Chair of Gwinnett Medical Center Foundation's Board of Directors and a founding member of Northside Gwinnett's Women's Leadership Council. She's helped champion bringing open-heart surgery, the Concussion Institute, the nation's first Concussion Care-A-Van, a NICU ambulance, digital tomosynthesis breast imaging and much more to Gwinnett.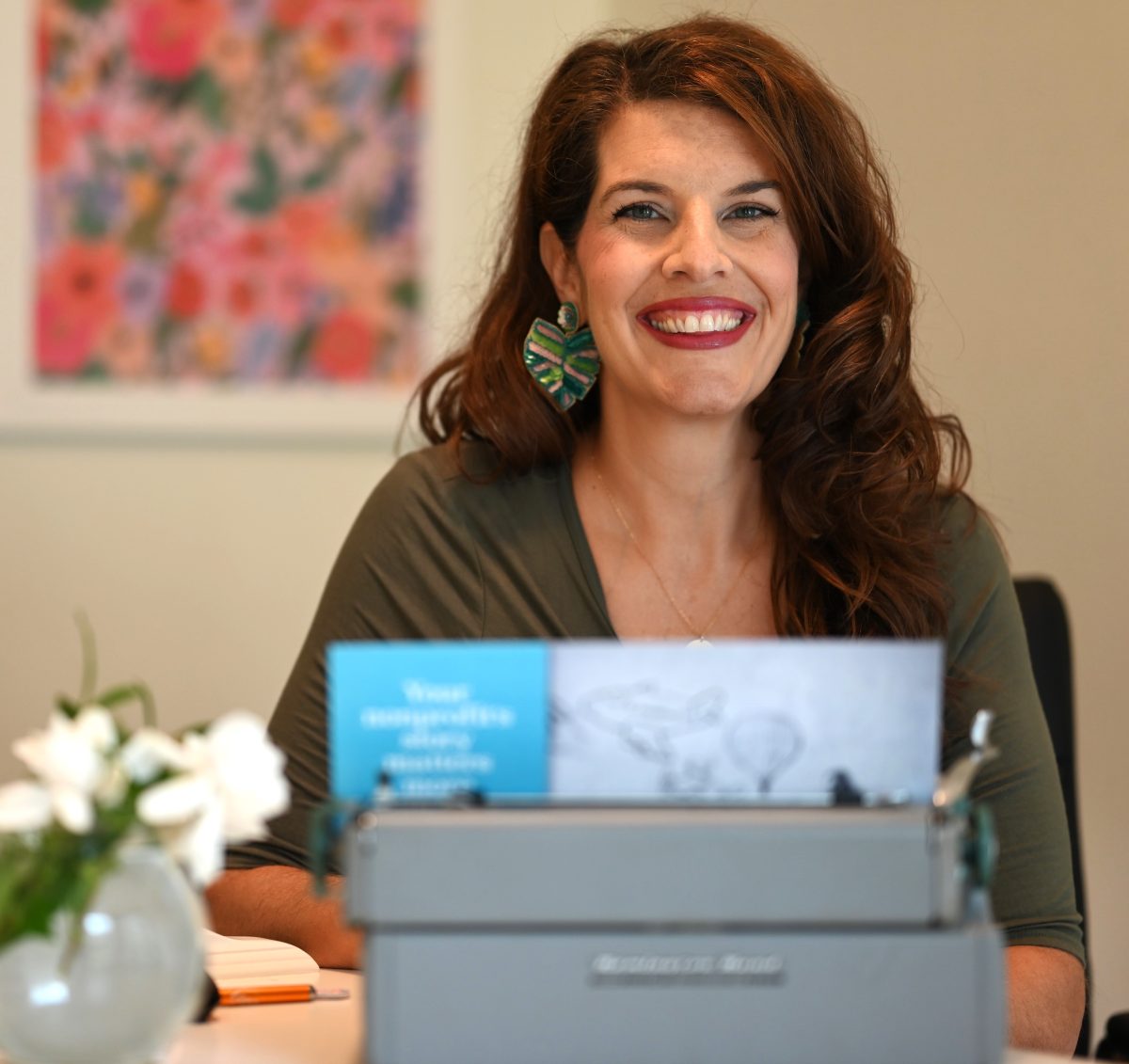 Heather Loveridge, Founder + Chief Storyteller, Magnolia Media Group
Topic: 2023 Nonprofit Marketing Trends
From an early age, Heather has always loved a good story. Over the past 20+ years, she's parlayed her writing degree into a career as a writer, magazine editor and now agency owner. She's grown her business from a one-woman shop into an award-winning, full-service marketing agency, Magnolia Media Group. She and her team work with a variety of nonprofits throughout Gwinnett and beyond and understand the unique challenges facing nonprofits. They love providing clients – especially nonprofits – with marketing services that help them tell their story well. The result? Increased donations, engagement, support and public awareness!
Heather has a bachelor's in commercial writing and started her career in Gwinnett. She also grew her family while growing her business. The result? Five wonderful kids who've been to many a work meeting as babies. Her biggest cheerleader, and a big part of her success, is her husband Brandon.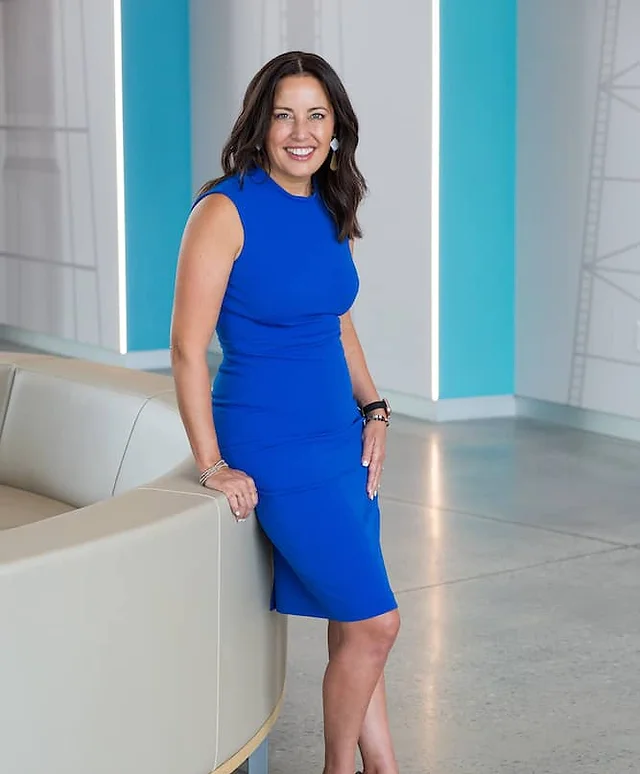 Linnea Miller, CEO, Long Table
Topics: Discovering and Using Your Leadership Voice
Linnea Miller is the president and CEO of Long Table, LLC, which builds healthy individuals and high performing teams who achieve greater alignment, expanded capacity, enhanced performance, effective communication and stronger relationships.

As a certified MBTI and GiANT Worldwide leadership coach and consultant, she draws from her experience in teaching, along with years of public service in local government, to facilitate an engaging and transformational leadership journey for her clients to experience lasting personal and professional growth. She has served clients in more than 100 companies in business sectors including manufacturing, non-profits, government and Fortune 100 corporations. Long Table was nominated as a Gwinnett Chamber 2020 and 2022 Small Business of the Year, and as Founder, Linnea was awarded the 2020 Moxie award for contributing to the Greater Good of the community.
Connecting people to people, and people to their place is a passion for Linnea. She is a three-term Councilwoman for the City of Suwanee, GA, serving since 2014. She serves on numerous non-profit committees and boards.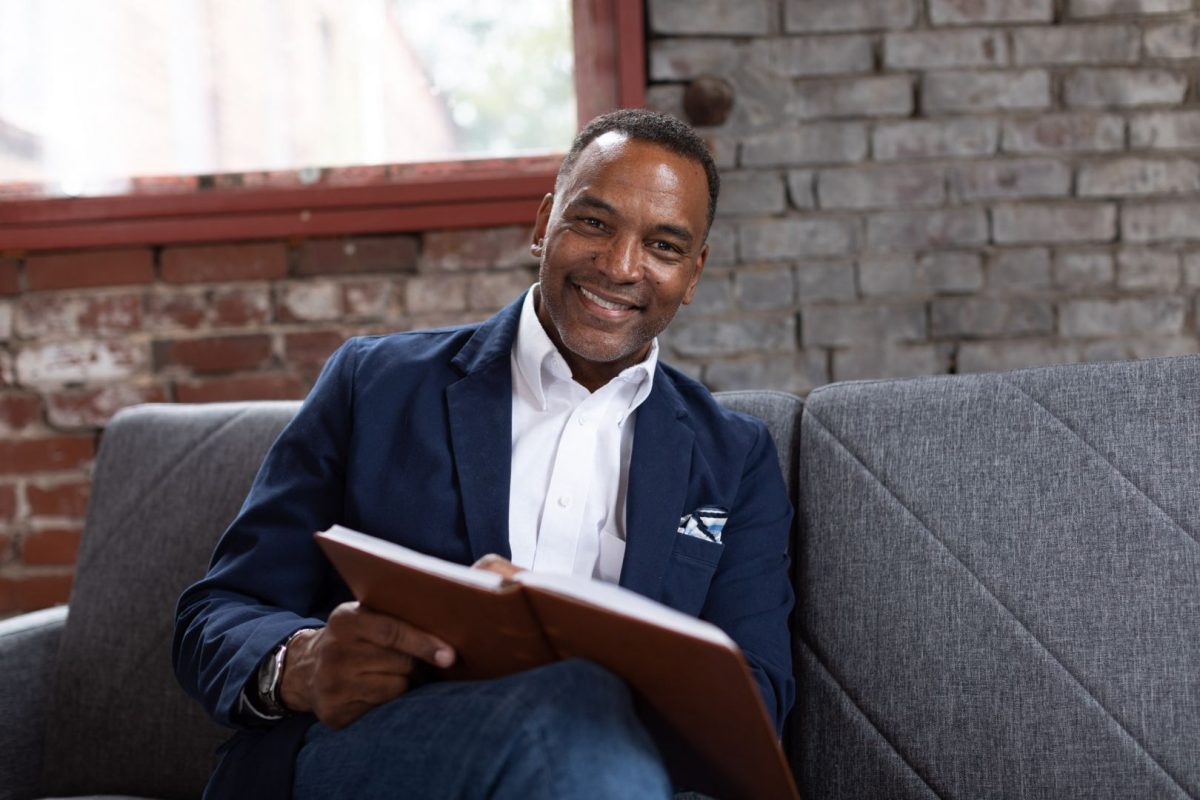 Dr. Emmett Shaffer
Topics: Fostering a Positive Work Culture + Self Care and Your Mental Health
Dr. Shaffer has held executive level positions with both the United Way of Metro Atlanta and the Fulton County School System. He is currently founder of The Mental Health Concierge, LLC in North Fulton County specializing in relationship coaching and mental health counseling for adults. Prior to opening his private practice, Dr. Shaffer worked with the Fulton County School System for seventeen years as a school counselor, assistant principal, principal, executive director for school counseling, social worker and graduation coaches, and area superintendent supervising 30 principals K-12, with a combined budget of more than 285 million dollars. Dr. Shaffer also worked as Vice President for Education with United Way with a budget of more than 15 million dollars and supporting more than 50 non-profits in the metro Atlanta area.
Dr. Shaffer earned a BBA degree in Business Administration, with a major in Management and Finance from National University in San Diego, California, a Master of Science degree in Counseling from San Diego State University, and a Doctor of Education degree in School Improvement & Leadership from the University of West Georgia. Dr. Shaffer is also a Licensed Professional Counselor, a Certified Professional Counselor Supervision, and a Private Pilot. Dr. Shaffer can also be heard on 104.1 radio, the Frank Ski morning show with Nina Brown where he provides parents and adults with expert advice for daily challenges.